At least two Israelis were hurt on Wednesday, in a suspected ramming attack at a major West Bank intersection.
An IDF force nearby opened fire but the assailant fled and troops began a pursuit to apprehend him.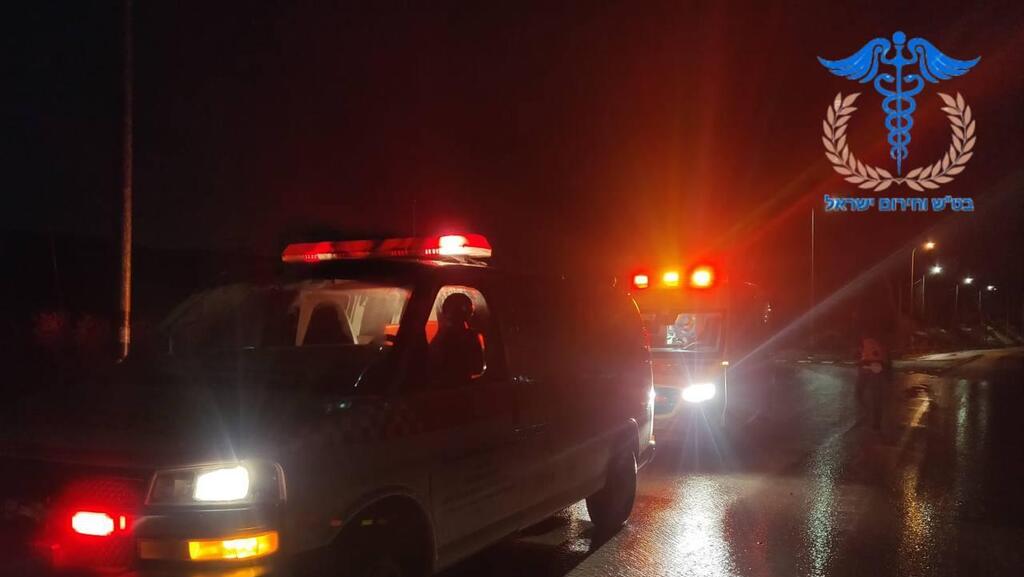 "A report was received regarding a ramming attack at the Tapuah Junction. Details to follow," the IDF said in a statement.
The two Israelis crossed the road and were hit by a van that accelerated toward them. Medical services transferred the injured to the Rabin Medical Center.
Hamas spokesperson praised the attack and said that "it is a response to Israel's crimes."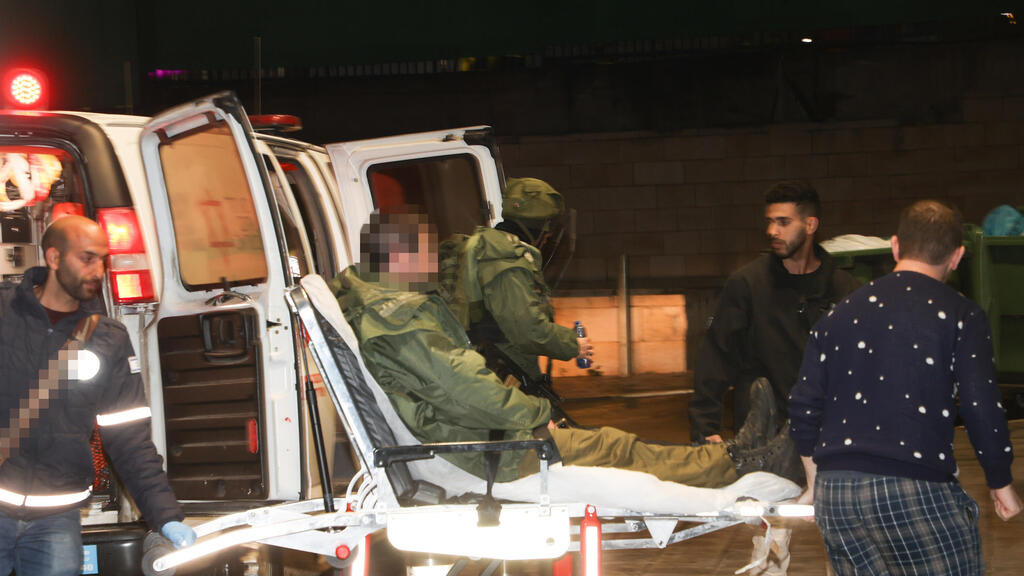 Earlier, in his press conference before leaving Israel Blinken said that the United States will continue to do all that is possible to de-escalate tensions between Israel and the Palestinians.
After concluding a meeting with Palestinian President Mahmoud Abbas in Ramallah, Blinken said the U.S. opposes any move that is in opposition to the two-state solution, including settlement expansion, demolishing houses, and compromising the status quo at the holy sites revered by both Jews and Muslims, possibly hinting at National Security Minister Itamar Ben-Gvir's recent visit to the Temple Mount.