Two people were wounded Saturday in a shooting attack in the east Jerusalem, less than a day after another attacker murdered seven outside a synagogue there in the deadliest attack in the city since 2008.
The shooting in the neighborhood of Silwan, located in the City of David, wounded at least two men, aged 22 and 47, in their upper bodies, paramedics said. They were fully conscious and in moderate to serious condition in the hospital, the medics added.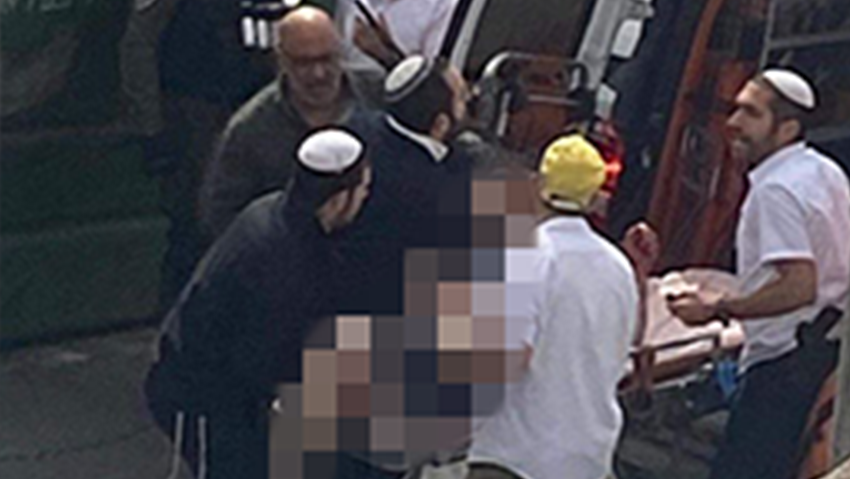 The terrorist, a 13-year-old from the east Jerusalem neighborhood of Silwan, was neutralized by a civilian on site, police reported. The gun with which he carried out the attack was confiscated by the police.
Video showed police escorting a wounded young man, wearing nothing but underwear, away from the scene and onto a stretcher, his hands cuffed behind his back.
Authorities taped off the scene of the attack and emergency vehicles and security forces swarmed the area as helicopters whirled overhead.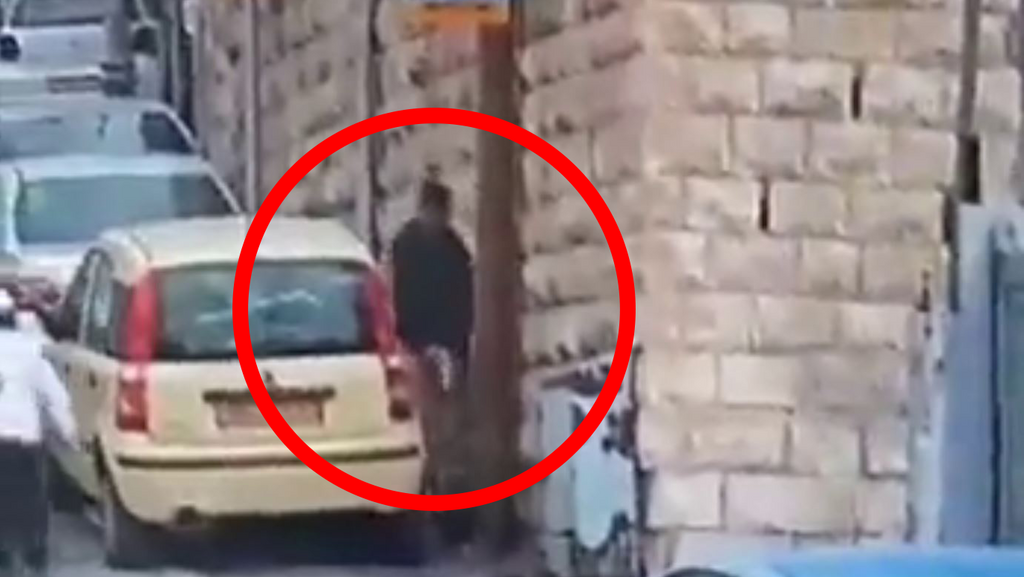 "He waited to ambush civilians on the holy Shabbat," Israeli police spokesman Dean Elsdunne said, adding that the teenager opened fire on a group of five civilians. Security footage showed the victims to be observant Jews, wearing skullcaps and tzitzit, or knotted ritual tassles.
The Magen David Adom medical emergency services said the received the initial report about the shooting at 10:42am. Medics and paramedics rushed to the scene to treat the two men, and evacuated them to the Shaare Zedek Medical Center in Jerusalem.
The hospital said the two are being treated at the trauma center. "The wounded man in his 20s is in a serious but stable condition, sedated and ventilated, so is the 59-year-old wounded man. Both are undergoing initial treatment and evaluation and will be sent for imaging tests."
The shooting the
deadly attack
that took place in Jerusalem on Friday night, taking the lives of at least
seven people
and wounding three.
Israeli police had launched a security crackdown early on Saturday following the attack near the synagogue.
First published: 11:16, 01.28.23