National Security Minister Itamar-Ben Gvir woke up on Sunday to a nightmare of a reality.
The far-right lawmaker was the one who always hurried to the scene of every terror attack, egged on by chants calling for the death of Arabs, and claimed to know how to deal with terrorism. But now, he is finding there are no magic solutions.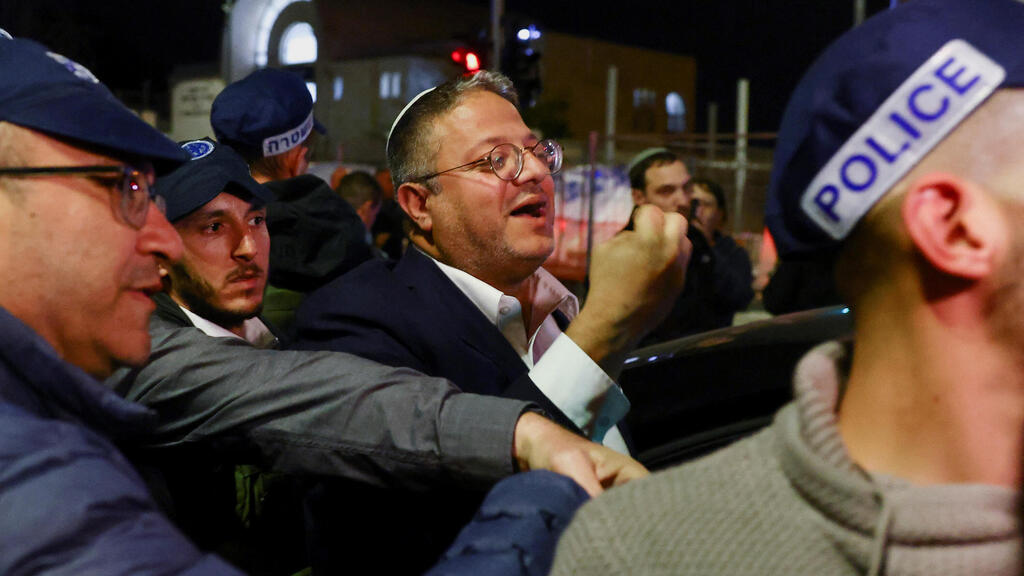 When confronting a
13-year-old Palestinian
who decided to step out of his east Jerusalem home and shoot Jews, or a
21-year-old
wanna-be-martyr whose grandfather was himself a victim of Jewish terror - measures such as razing homes or revoking rights will not be enough to stop the next attack.
So, Ben-Gvir reverts to the tried and tested method of pointing fingers at others. This time, at Attorney General Gali Baharav-Miara, claiming that she - as a representative of the judicial system - was keeping the government's hands tied, preventing the required response to similar attacks in the past.
In the wake of the successful operation
against Islamic Jihad militants in Jenin
late last week, which resulted in nine of them killed, the options before Prime Minister Benjamin Netanyahu's full-right-wing government range between bad and worse.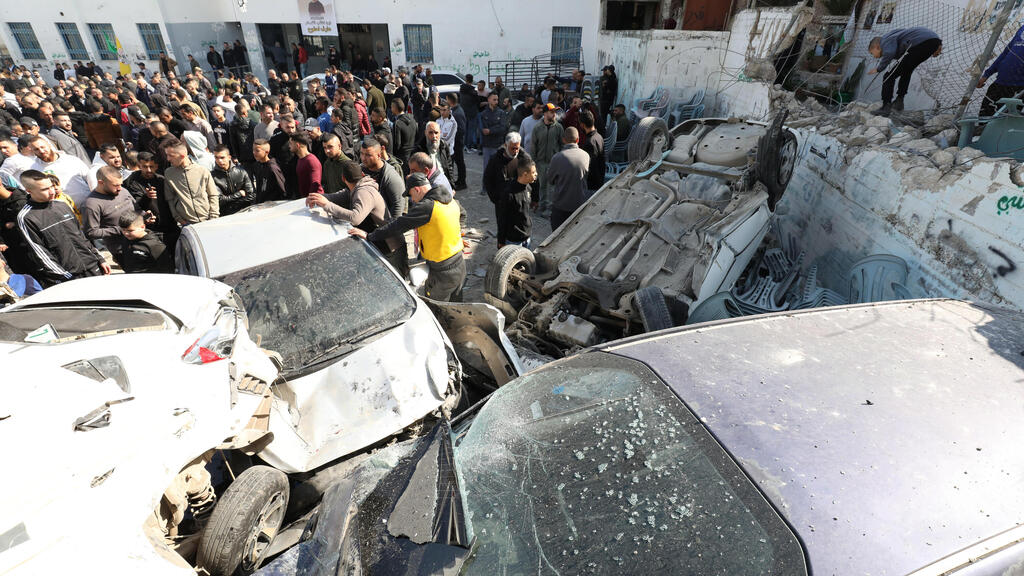 There are no simple solutions. Terror attacks increase every day, and young armed Palestinians who are willing to die in the fight against Israelis can be found all over the West Bank, while the Palestinian Authority grows weaker.
Ben-Gvir and his political partner Finance Minister Bezalel Smotrich do not want the PA as a partner, but are also not advocating for re-capture of West Bank cities.
A full-scale military assault on the Palestinian population is irrelevant when terrorist organizations have virtually no infrastructure in place. The latest attacks were carried out by residents of Jerusalem, who carry Israeli identity cards, so a major West Bank operation would only brew more terror.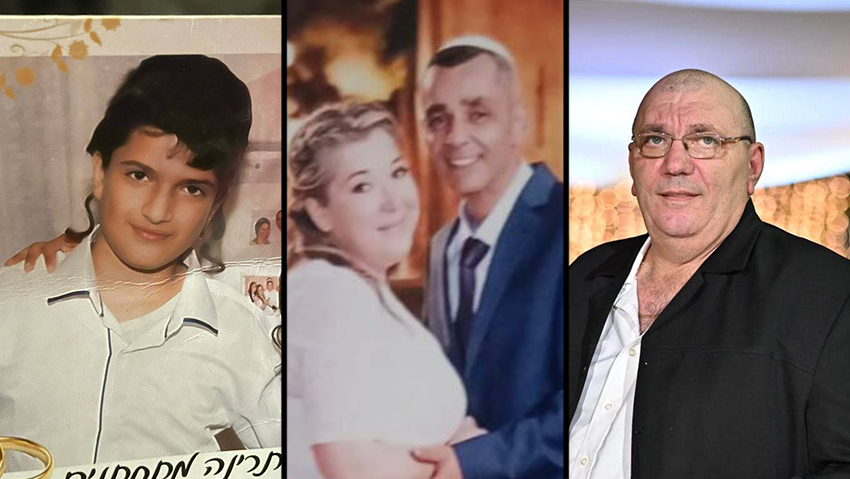 The government, and especially Prime Minister Benjamin Netanyahu, now have to decide how to stabilize the Palestinian arena, because Israel's security forces' attention should be focused elsewhere.
Iran already has sufficient amounts of enriched uranium to produce a number of nuclear devices (according to the IAEA), and the Lebanese-based Hezbollah terror group continues to receive weapons through Syria.
In order to deal with the Palestinian violence, Israel must make considerable economic, tactical, and political gestures toward those the government has already branded as enemies, and that is unlikely to happen. So, the reality we face on a daily basis will only get worse.
Netanyahu and his cohorts in government can only take comfort in the fact that for now, the leaders of the Gaza-based terror factions – Hamas and the Islamic Jihad - have indicated that they would not like to see the situation deteriorate further and include the Strip.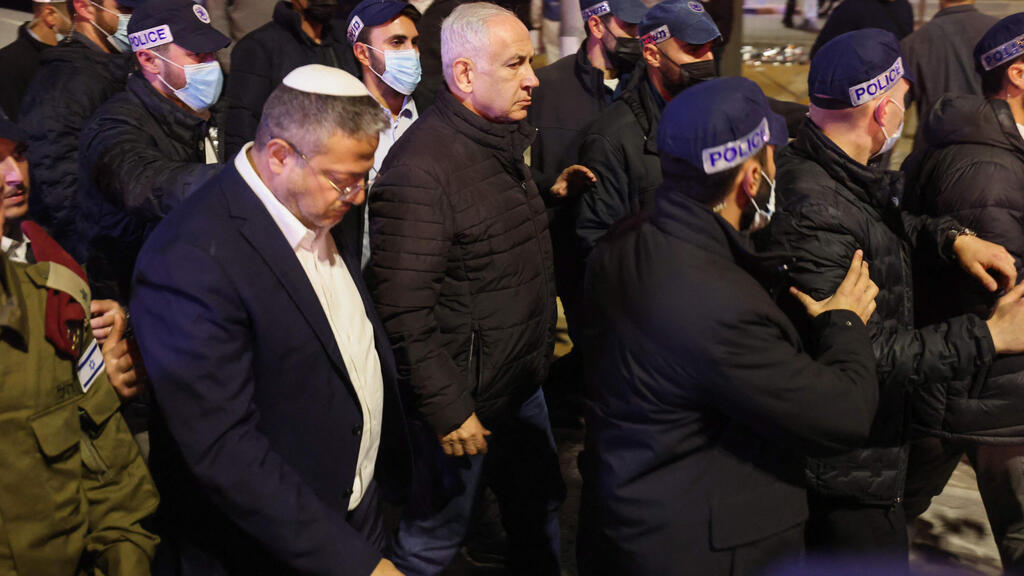 Those terrorists can sit back and observe with pleasure as events unfold in Jerusalem and the West Bank. They have long hoped for Jerusalem to catch on fire while keeping Gaza quiet.
But that may not last. Violence emanating from Gaza could break out during the holy month of Ramadan, soon upon us.
The Muslim holiday will coincide with Jewish Passover and security forces expect riots to break out on Temple Mount. There are enough arsonists on the Israeli and Palestinian sides to ensure violence. And no one can predict where that violence would lead.
Avi Issacharoff is an Israeli journalist, known for his focus on Palestinian affairs, and a co-creator of TV show Fauda