Some 70% of Jewish Americans feel less safe since Hamas's October 7 attack on Israel and subsequent global upsurge in antisemitism, a new poll by the Jewish Federations of North America found.
The American Jewish umbrella organization conducted a comprehensive poll revealing the sentiments and concerns within the Jewish community in the United States following the attack, with none of the respondents reporting increased feelings of safety.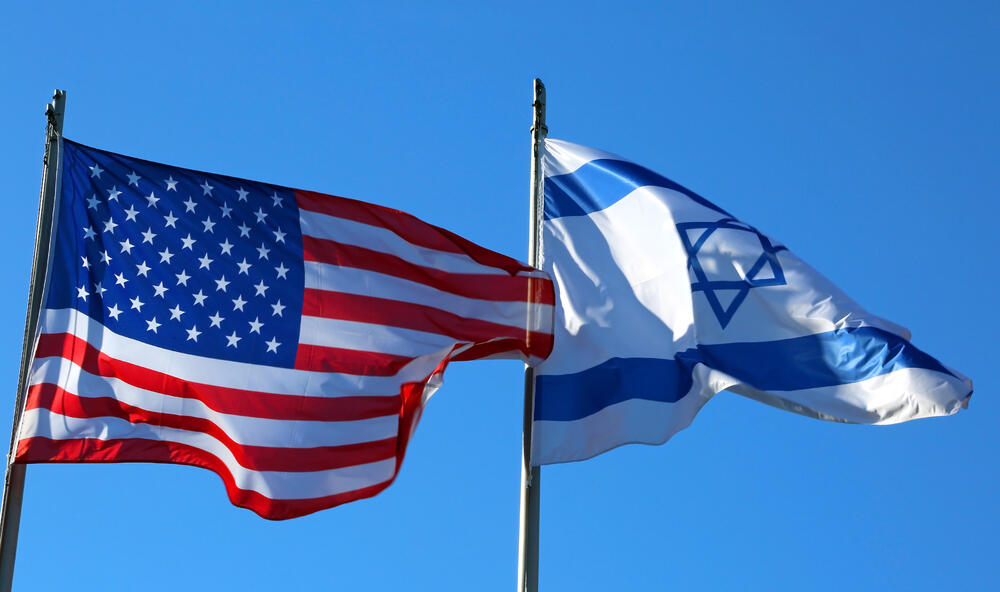 A significant number of Jews expressed apprehension that their communities could feasibly face security challenges due to the ongoing conflict.
The survey also pointed to heightened worries about personal safety among Jews, with those who wore distinctive Jewish items twice as likely to feel worried "all the time" compared to those who did not wear such items.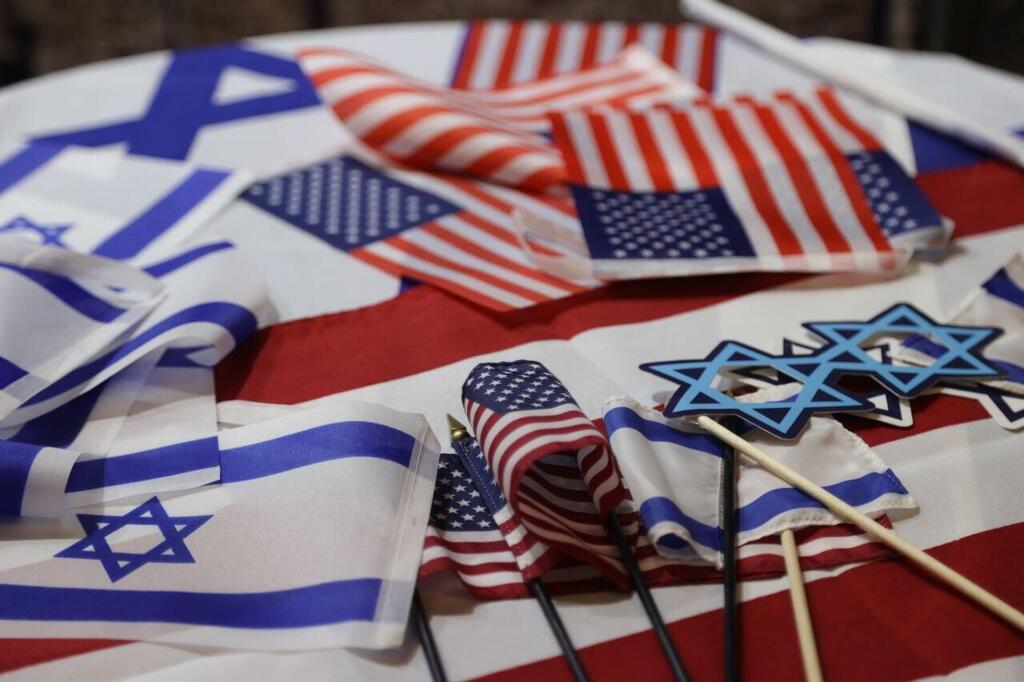 Additionally, 72% of U.S. Jews believed that antisemitism in their local communities was on the rise, and almost a third reported instances of violence or hate against Jews. Jewish respondents described their community climate as "tense," "uncomfortable," and "scary" more frequently than the general population.
Furthermore, the data showed strong support for military aid to Israel, with 87% of U.S. Jews favoring U.S. government security support for the Jewish state. The poll underscores the significance of the upcoming March for Israel and the Jewish community's commitment to addressing issues of antisemitism while demonstrating unwavering support for Israel during these challenging times.
Reprinted with permission from
i24NEWS
.