The Shin Bet said on Wednesday that it uncovered an Iranian plot to assassinate National Security Minister Itamar Ben-Gvir and others. The security agency said that five suspects including two Israeli citizens and three Palestinians were in custody.
They were identified as Murad Kamamaja – a 47 year old resident of Kefar Daan, Hassan Mujarimah - a 34 year old resident of Jenin, and Ziad Shanti - a 45 year old resident of Jenin, as well as two Israeli citizens, residents of the north of the country – Hamad Hammadi – a 23 year old resident of Nazareth and Youssef Hamad – an 18 year old resident of Muqibla. They were allegedly part of a terror plot operating in Israel and in the West Bank but under directions from Iran.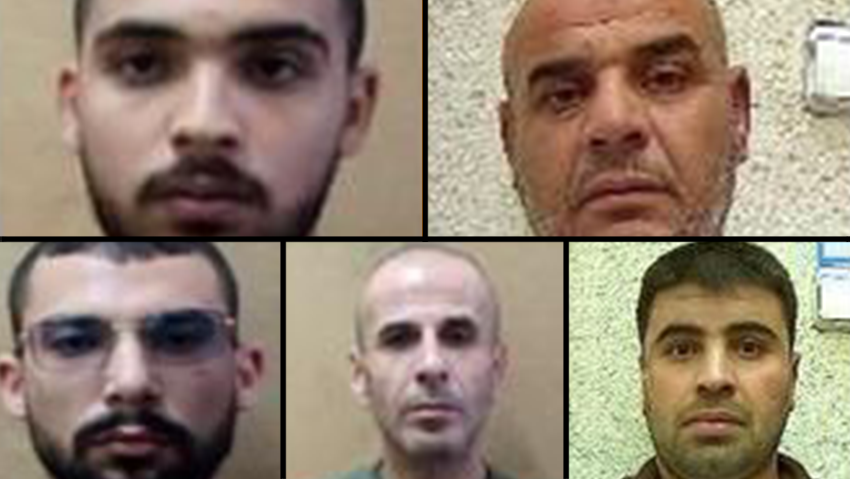 The Shin Bet investigation revealed that two of the Palestinian suspects, Kamamaja and Mujarimah. received their instructions from a person living in Jordan who was working on behalf of Iranians and were asked to gather intelligence on public figures including Ben-Gvir and former Likud Lawmaker Yehudah Glick as well as assist in the smuggling of weapons across the Jordanian border. According to the Shin Bet, because of the tight security around the minister, their intent to assassinate him was not carried out.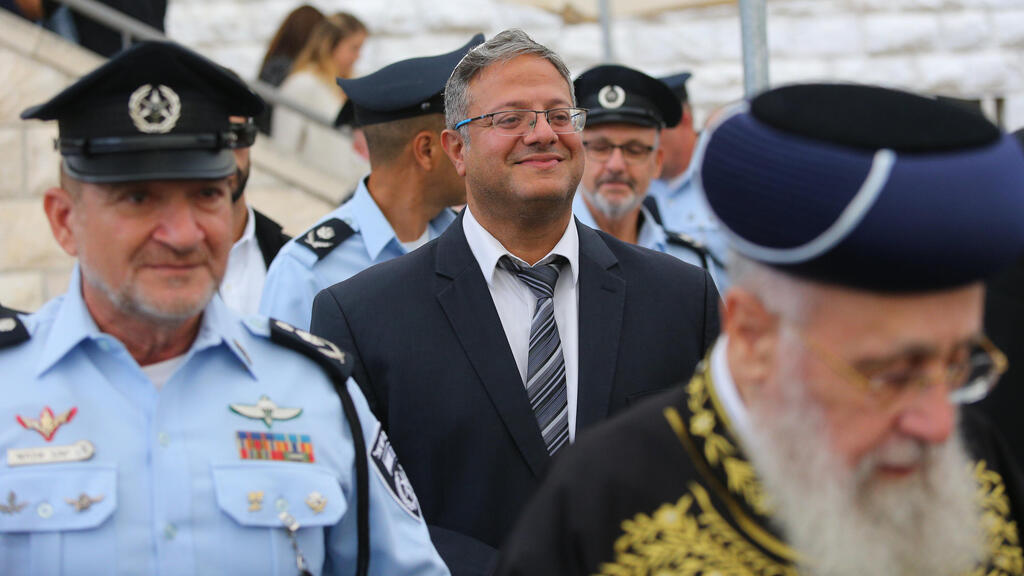 The two who enlisted Shanti, also a resident of Jenin, were instructed to carry out attacks inside Israel including setting Israeli cars on fire. The interrogations revealed the men enlisted Shanti, who resides in Jenin, who was aware that he was joining activity directed by Iran.
Shanti then enlisted Hammadi and Hamad to set cars on fire. Two such incidents were carried out in June and filmed by the men. Shin Bet said this was likely an 'audition" for the Iranian handlers and that much more serious attacks would have followed had the group not been arrested.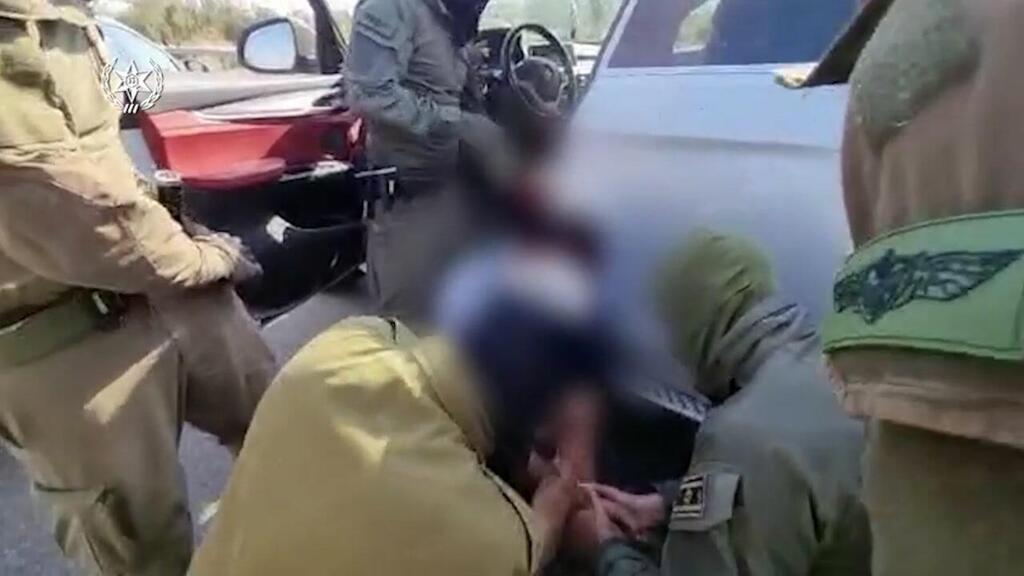 All five men were indicted in military court and in the Haifa District Court, on grave security violations.
Ben-Givr thanked the security forces for unveiling the plot on his life. "I will continue to work fearlessly to bring about a significant change to the prison conditions of convicted terrorists and to fight against terror and for Israel's sovereignty and the right of Jews to pray on Temple Mount."