When young lawyer Randol Schoenberg took on a seemingly hopeless case to retrieve artworks by the artist Gustav Klimt, which were seized from Holocaust survivor Maria Altmann by the Nazis during the war, even he couldn't have foreseen the outcome. After a grueling seven-year legal battle, he secured a remarkable victory against Austrian authorities, compelling them to return the stunning art pieces to the Holocaust survivor.
This historic win served as the inspiration for the deeply moving film Woman in Gold, starring Helen Mirren as the Holocaust survivor and Ryan Reynolds as the young lawyer. The movie was a major success, resonating with many not only for its David vs. Goliath narrative but also for its quest for historical justice and the restitution of what was stolen from Holocaust victims by the Nazis.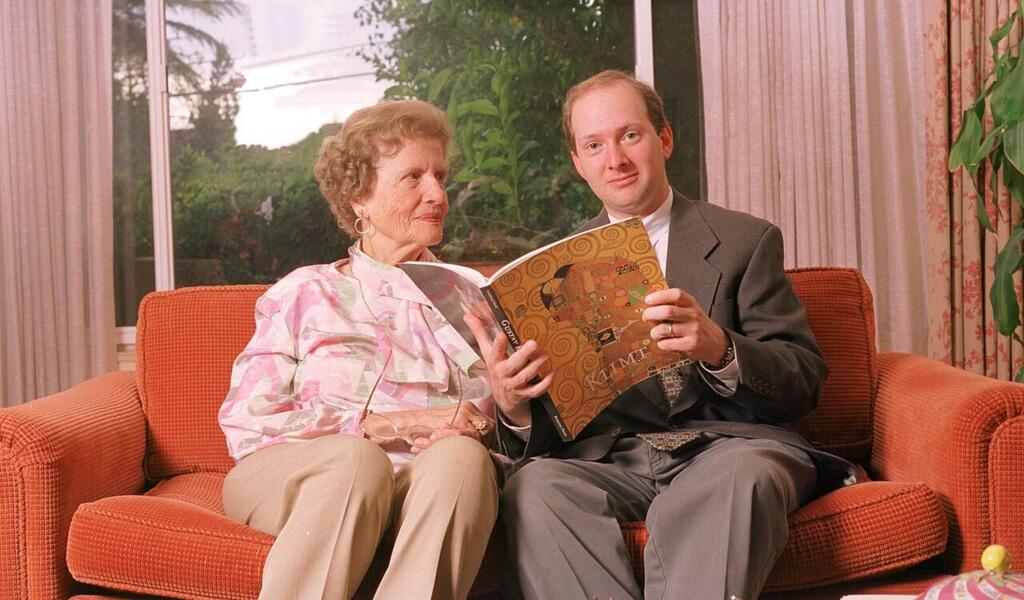 Schoenberg himself was handsomely rewarded after the verdict, enabling him to venture into other avenues, including a significant donation and a presidency at the Holocaust Museum in Los Angeles, various philanthropic endeavors and genealogical research.
Were you optimistic when you took this case? Did you think you could win?
"I'm always optimistic, but I didn't think we'd get such a result. No one thought we would win. It was fascinating for me. I always thought there was a path forward and I really didn't look too many steps forward. Most of my cases don't end up that well, but this one I just thought if I could keep it alive, something will happen. Because it was a long process of several years, you had to win each step and then move further.
"And it was also political. When you're dealing with a foreign country, it's a political issue. Ultimately, how things get resolved here are different than a normal legal case where you're dealing with people who it's their property that you're trying to take back. These are politicians who are deciding whether to give it back. It's not theirs. They're just sort of caretakers."
How did the case turn into a Hollywood movie?
"When it finished, I knew there was a lot of interest. There were several documentaries that were being made about the case by the time we got to the Supreme Court… But nothing happened until about five years later when BBC Films approached us [and told us they] want to do a film on this. So then it became a real movie and Ryan Reynolds was brought in after that. I was a little surprised… I don't look like Ryan Reynolds", he laughs.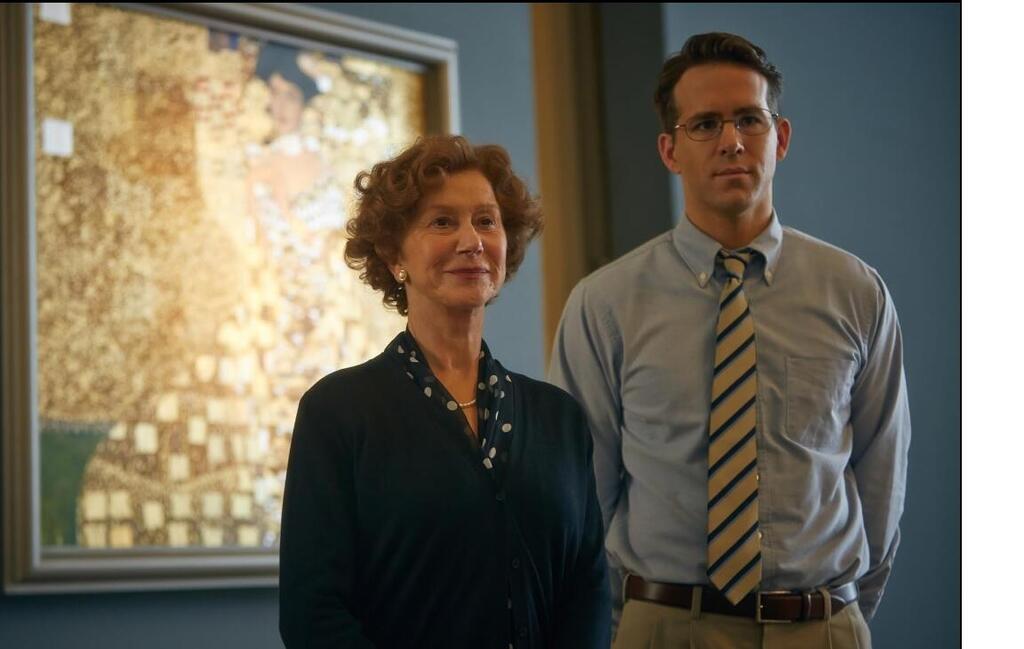 How much did your life change after your victory in court?
"I don't know if I changed. The one thing that really did change is that I was paid a lot of money, which I never expected. And so that frees me up to do other things. I could pay for my kids' education, and I helped build a Holocaust museum and now I can do a film like this and help out and do a lot of charitable activities and things like that. So that part of my life has changed, but otherwise, I think I'm pretty consistent and the same person I've always been… There were a few cases that I was handling at the same time and after, but I really ramped down my law practice to do the other things."
Schoenberg adds that after the case concluded, he received additional inquiries from survivors seeking to reclaim artworks and property, and he assisted in several instances as a consultant.
Following the mysterious Fioretta
Twenty years later, Schoenberg found himself immersed in a new project: a journey into his family's history somewhere in Italy circa 1500. During this quest, he sought information about Fioretta - the woman from whom his family lineage began.
What were you trying to discover on this journey?
"I've been researching my family history forever. Most people also start in grade school, but then they finish and they don't go back to it until they're 70 and then they realize there's no one else to ask. For me, it never really left. And so I've been searching and searching. over the decades and made a lot of friends. And I've been very involved in the genealogical community. The movie was actually my cousin Serena's idea."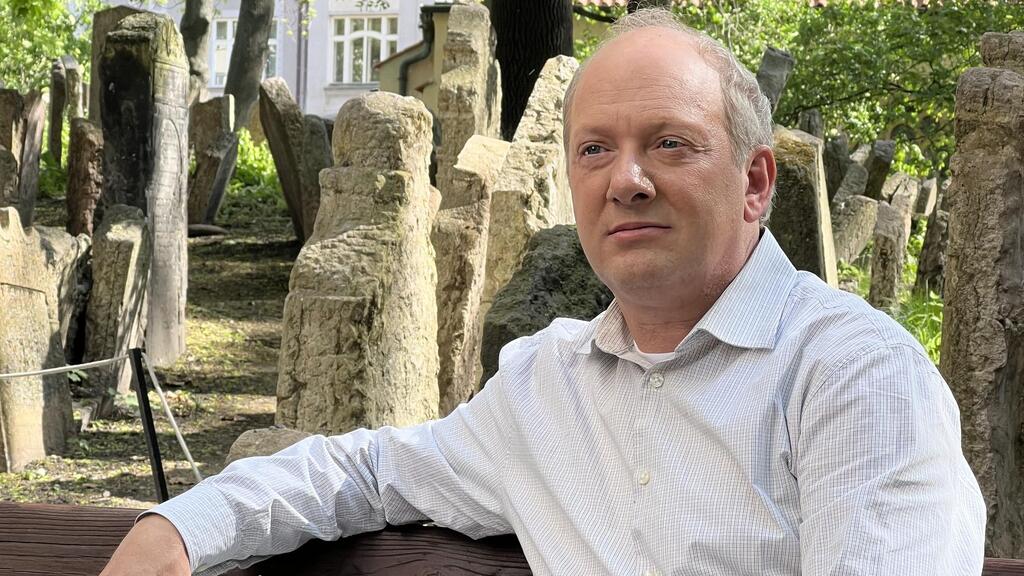 At a certain point, the film took a turn when Schoenberg's son, Joey, joined one of the trips to Venice. The aim was to engage Joey in understanding his roots and uncover the family mysteries together with his father.
"Joey came along in the end, and then the film became all about Joey, which is funny. It was not the original concept, but in documentaries, you have to sort of shift with what happens. Taking your son was really a nice aspect because it gave another generation a chance to discover who they are.
"He was sort of bored a lot of the time in the beginning… but I think he really enjoyed the whole process of it. Making a film as a teenager was very exciting for him and I think he came to appreciate the things that we were showing him. He's a little bit like the audience… you're trying to make him interested enough in the story so that he can see that there's actually something here that's worth learning.
"I think as Jews, we tend to think of our ancestors as living as poor people, oppressed in a ghetto. Fiddler on the Roof type of things. And you don't think of Jews interacting at that highest level, but they did and I'm just lucky that I'm able to trace a line. But we all have that 500-600 years ago, we all have ancestors who were doing those types of things and not just living as the poor shtetl Jew or the poor ghetto Jew, but interacting with kings and popes and doing major things like that."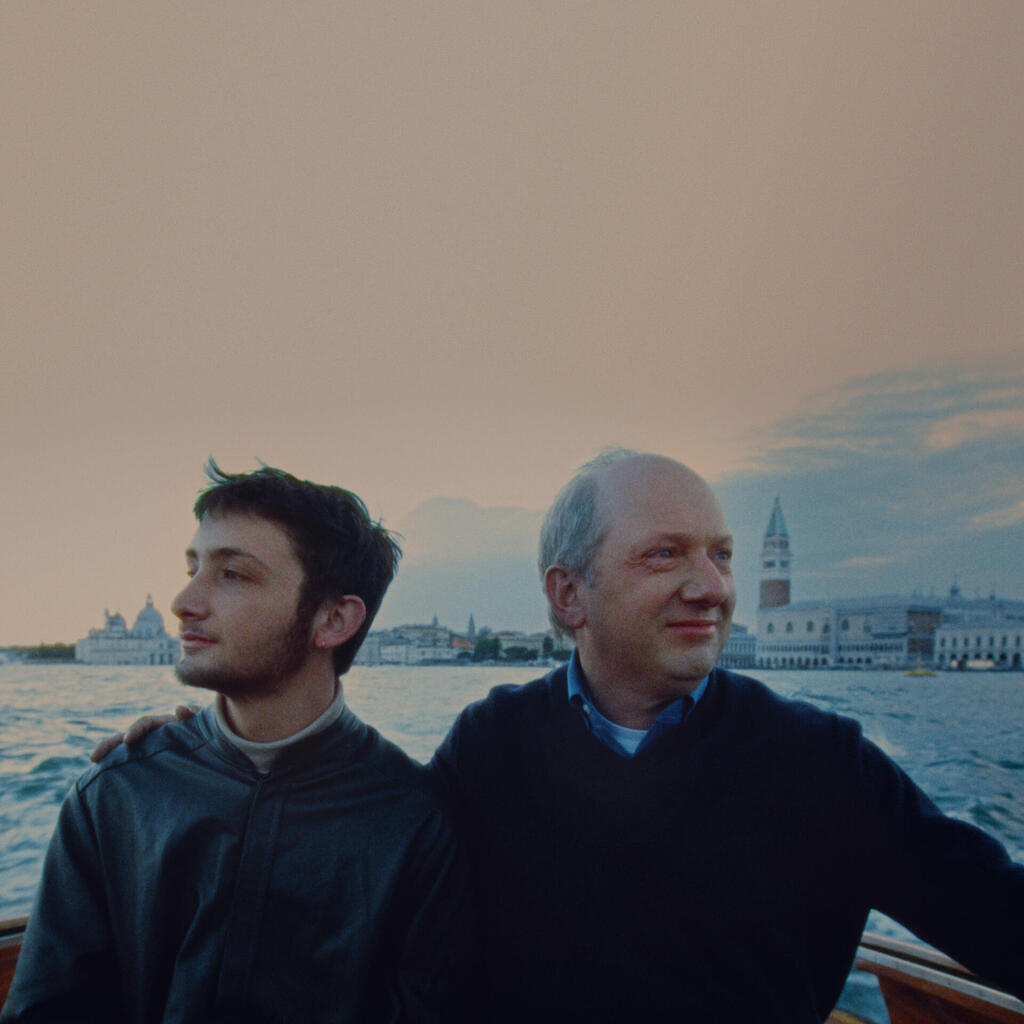 It's a very Jewish thing, right? Trying to find out our origins?
"I think most people arrive at a point where they think about that. It's very Jewish to know where we came from. Even the Torah portion for Rosh Hashanah… it's Abraham and Isaac and it gives a genealogy then at the end. Yes, even the Torah is there on that subject. The Torah is basically a genealogical work."
Schoenberg's film will premiere in Israel on October 8th at the ANU – Museum of the Jewish People. Concurrently, Schoenberg is collaborating with the museum on a genealogy app that will allow users to discover their familial connections and see how closely they are related to prominent figures in Jewish history. Interestingly, visitors will also be able to find out how closely they are related to other museum-goers at the same time.
"My hope is that all the school kids and [museum-goers] will start to use this. Then the great thing is the more people build out this puzzle, the closer everybody gets. It doesn't matter if you're Ashkenaz or Sephardi or Moroccan or Persian or Mizrahi or whatever you are, you're going to have a Jewish connection because we're all cousin of cousin of cousin."