Prime Minister Benjamin Netanyahu said his cabinet will discuss the possibility of launching a widescale operation in east Jerusalem with an aim to uproot terrorism.
The announcement came two days after three people were killed in the capital when a Palestinian east Jerusalem resident rammed his car into a group of Israelis waiting at a bus stop. Among the victims are two brothers,
Asher Menachem Pally and Yaakov Israel Pally
, aged eight and six, respectively.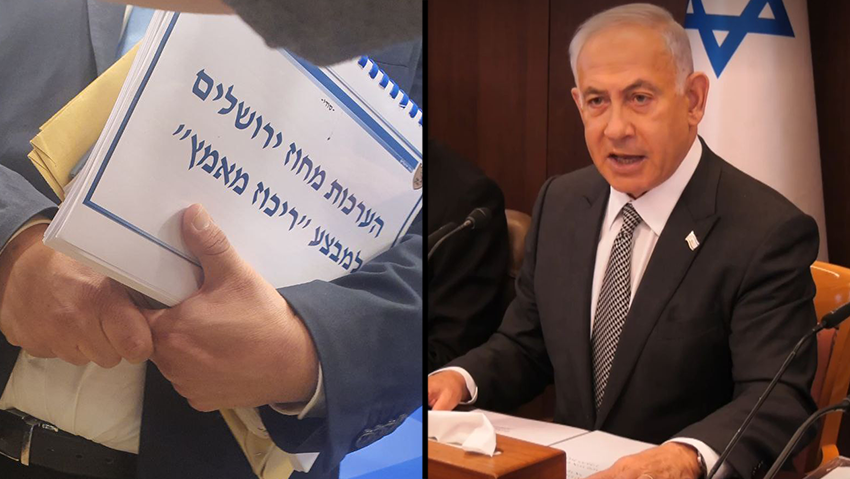 Another victim was 20-year-old Alter Shlomo Laderman. He left behind a newly wed wife.
Speaking at the start of the weekly meeting, the premier said, "The answer to terrorism is to hit it hard. To further strengthen the settlement enterprise in our country, which the terrorists seek to displace."
"I praise our emissaries in Turkey who are doing holy work, who saved many people and showed the whole world the true face of Israel," he said, referring to Israeli rescue teams working in quake-struck Turkey.
National Security Minister Itamar Ben-Gvir first brought up the idea of launching a counterterror operation in east Jerusalem after visiting the site of the terror ramming on Friday afternoon.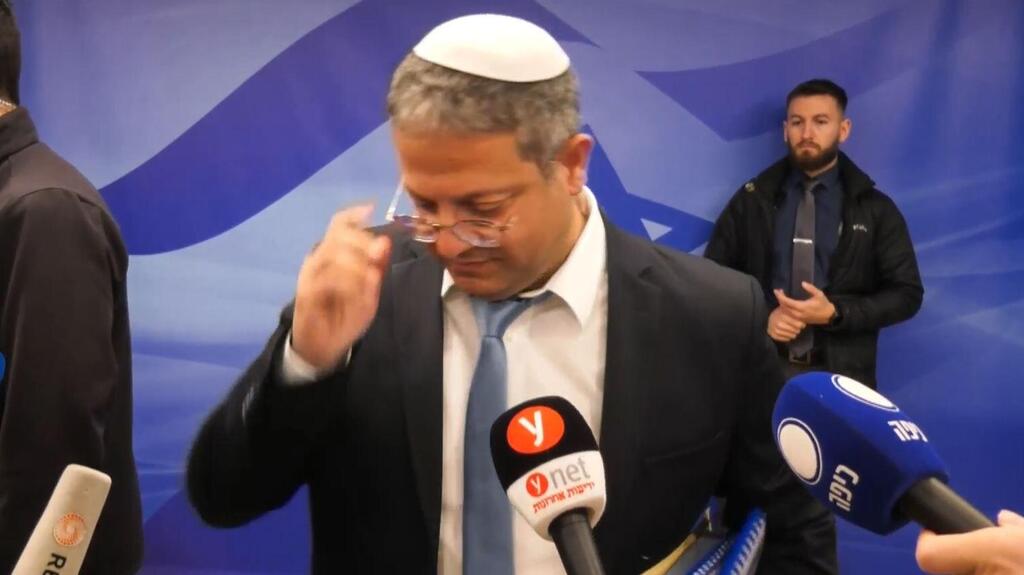 "The police has already begun this operation with low intensity, but it will grow more and more ... There is no intention of entering [east Jerusalem] on tanks, but I am the national security minister and I have instructed the police to conduct this operation."
A senior political source slammed Ben-Gvir for allegedly sanctioning counterterror operations on his own. "Decisions on such an operation are made only after consultation with all security branches, including the Shin Bet. The national security minister can bring this proposal to the cabinet, the prime minister can authorize it, but only after an orderly discussion. That's how a country runs."