The Israel Defense Forces reported Tuesday that an Israeli airstrike hit a terror cell equipped with anti-tank missiles in southern Gaza near the Palestinian city of Khan Yunis. According to Palestinian reports, at least two terrorists were killed in the attack.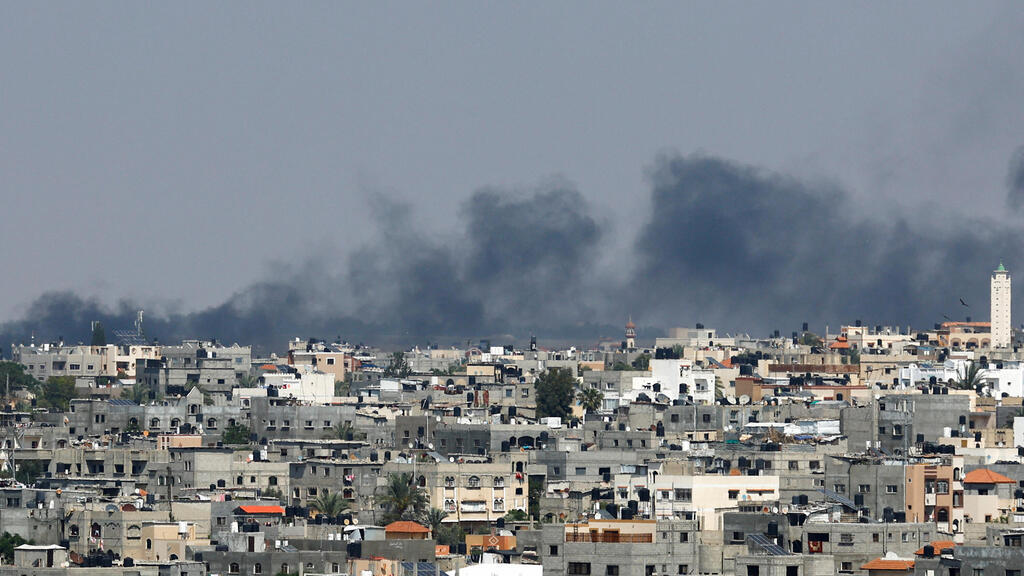 Meanwhile, the security cabinet convened Tuesday afternoon to discuss the possible response to a strike by the terror organization, with Prime Minister Benjamin Netanyahu expected to give a statement on Tuesday evening.
Defense Minister Yoav Gallant also instructed the military to be ready to strike at any Palestinian group preparing to launch rockets at Israel.
The leader of Hamas' politburo abroad, Khaled Mashal, hinted Tuesday afternoon that Hamas may join the expected response.
"The heinous assassination of some of our best people in Gaza is a treacherous crime that will receive a response from the united resistance forces. Their unity will be proved on the field," Mashal said.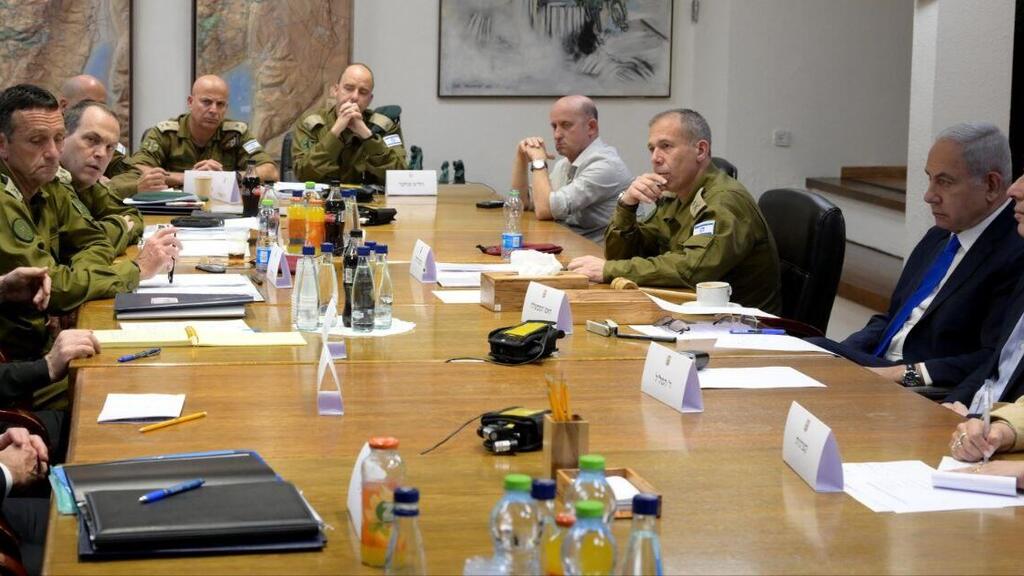 Mashal's statement came shortly after Iran International, a news outlet associated with the Iranian opposition, reported that Iran is exerting "heavy pressure" on Hamas to respond.
Shortly before the cabinet meeting, Netanyahu announced that he had authorized the IDF to prepare for a large-scale and multifront conflict.
"We are dealing with Iran's attempt to open a multifrontal conflict against us and are preparing for it. I instructed the IDF and security forces to be ready for such a conflict should we require to act," Netanyahu said.
Initially, it was believed that the terrorist organization would respond immediately with rocket fire toward Israel. However, recent updates suggest that the response will likely take place late on Tuesday.
First published: 19:28, 05.09.23