Israel's security forces characterized the May 2021
Operation Guardian of the Walls
as a wake-up call about the risks of a multi-front attack against Israel. However, during the operation, the attacks from Lebanon originated from Hamas cells situated in the region, rather than from Hezbollah.
Hence, the
planting of an explosive device
at Megiddo Junction in northern Israel earlier this week could be viewed as a final wake-up call before a potential conflict with Hezbollah, which could result in further escalations on other fronts, including Gaza, the West Bank, and even with Israeli Arabs.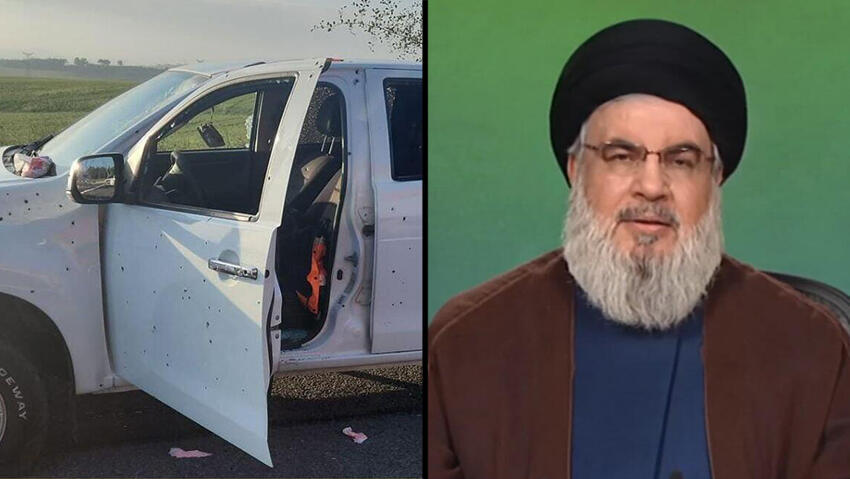 After this incident, there is no way to avoid facing reality: the IDF must prepare its soldiers and reserves for this operation. The writing is on the wall. It is now clear that the military had been notified about unusual activity on the northern border.
Although the IDF was unsure of the origin of these activities, they bolstered their forces and border presence in anticipation of any potential incidents in the area.
There have been recent instances of Hezbollah attempting to support Palestinian terrorist organizations during the ongoing wave of attacks in Israel.
The IDF officially states that it is uncertain whether the perpetrator of the Megiddo incident was a Hezbollah member. However, we can't be naïve about the situation. Estimates suggest that such an operation could not have been executed without the authorization and coordination of senior Hezbollah officials.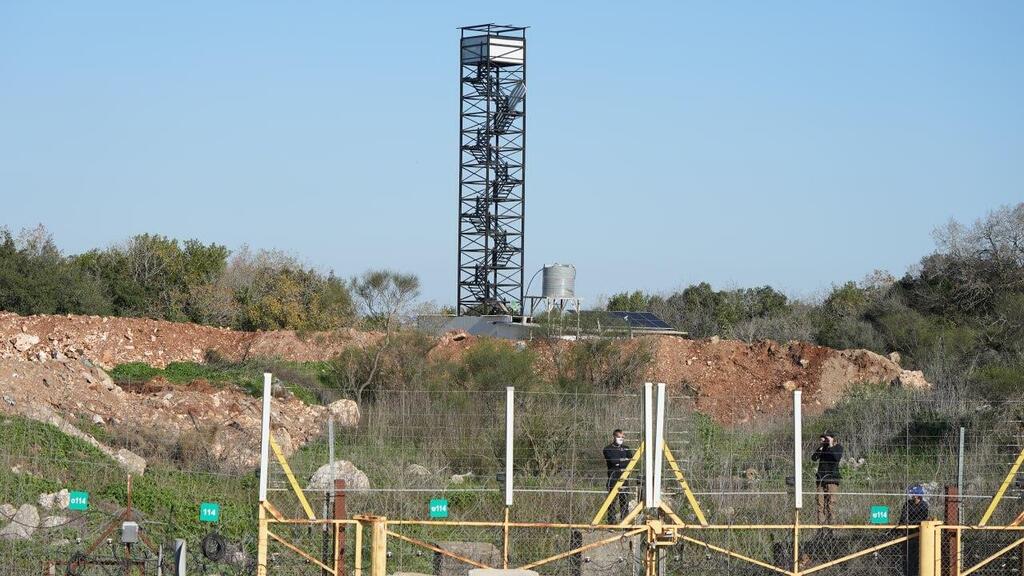 Furthermore, anyone who sends a terrorist deep into the heart of Israel with a powerful explosive device like a Russian-made Claymore mine, which is skillfully manufactured to kill numerous individuals, is well aware that a severe response will ensue. This could result in several days of fighting or even a full-scale war.
Hezbollah Secretary-General Hassan Nasrallah's recent public address indicates an increasing appetite for conflict. This has been evident in his speeches, and in recent years, the IDF's ability to deter them, which had been sustained since the Second Lebanon War, has started to waver.
This was demonstrated by two significant incidents in 2020, when Hezbollah terrorists fired at IDF forces stationed near Menara on the border, and in 2019, when gunmen attacked a military base and vehicle near the border moshav of Avivim.
Israeli deterrence has eroded, as was also evident in the
gas agreement with Lebanon
signed almost six months ago under the Lapid-Bennett government. However, we are edging ever closer to conflict. On the other side, we have Gaza's Hamas or Islamic Jihad, both of whom possess approximately 10,000 "dumb" rockets that the Iron Dome can reliably intercept.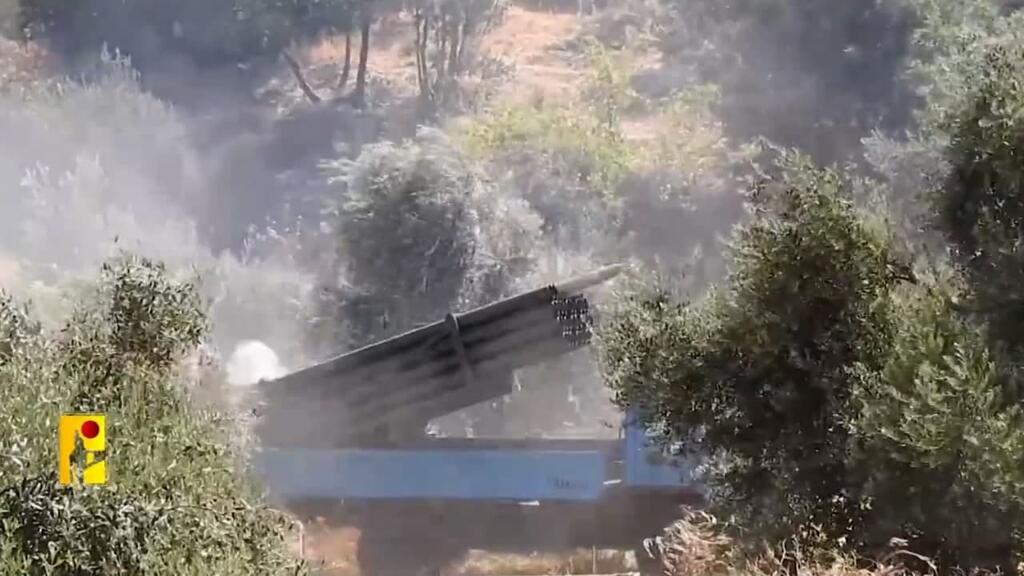 Hezbollah possesses a stockpile of 150,000 long-range, heavy, and extremely precise rockets. They have the capacity to fire 2,500-3,000 rockets per day, and their special operations unit is situated and prepared at the border.
It should not come as a surprise as to how the terrorist was able to cross the border fence: those living near the border with Lebanon are aware of past incidents where Lebanese breaches in the fence have occurred. Only in the past year, and with significant delay, did the military take steps to reinforce the border.
Hezbollah is well aware of all the tactical, strategic, and societal weaknesses of Israel. We see the protests in Lebanon, and they also see Israelis rushing to obtain foreign passports amidst the ongoing crisis. This situation brings them, as well as other enemies of Israel, closer to achieving a situation where "Israeli society is weak, and if we apply pressure now, it will crumble."
IDF Chief of Staff Lt.-Gen. Herzi Halevi stated on Wednesday that Israel's adversaries are carefully observing and waiting for an opportune moment to exploit any vulnerabilities and launch an attack.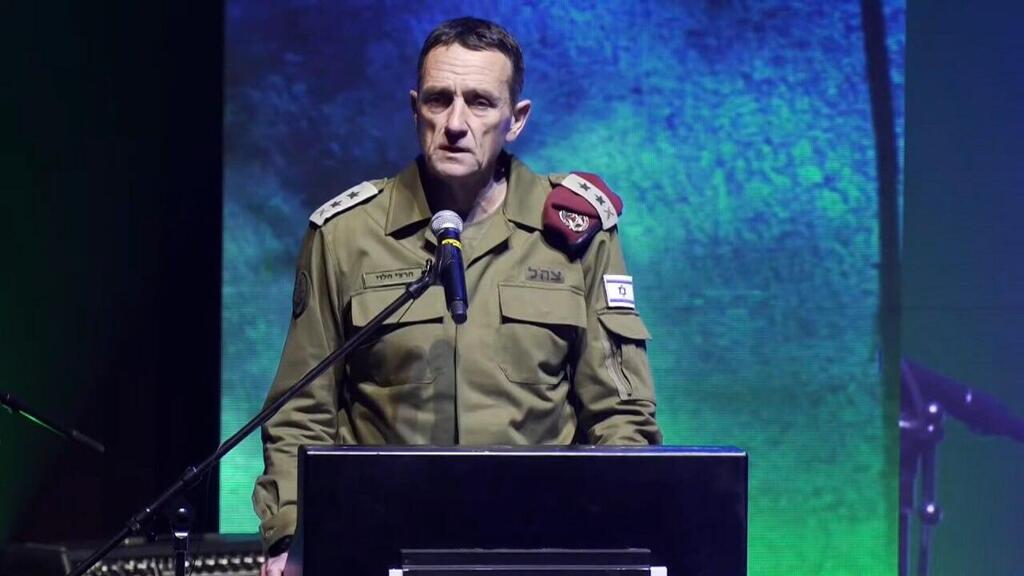 Thus, Israel is compelled to implement a new approach, one that involves more potent and assertive measures aimed at reinstating its deterrence against terrorism. The IDF and Shin Bet advocated for the successful Operation Breaking Dawn primarily to rebuild the deterrence lost in previous operations.
It may take some time to decide how and when to respond to the incident near Megiddo, but a response is necessary. Delaying it would give Hezbollah the opportunity to carry out more operations.
If they face consequences for their actions, they may hesitate to send another terrorist, especially with pressure from Lebanese authorities who would prefer to avoid a war. However, if Nasrallah believes that this is an opportune moment to act against Israel, his willingness to do so may increase.
The incident near Megiddo tests Israel's deterrence against Hezbollah, particularly because IDF soldiers patrolling the border in their uniforms could become daily targets.
A senior security official said on Wednesday that "we'll respond with precision to ensure that whoever was behind the attack will face consequences."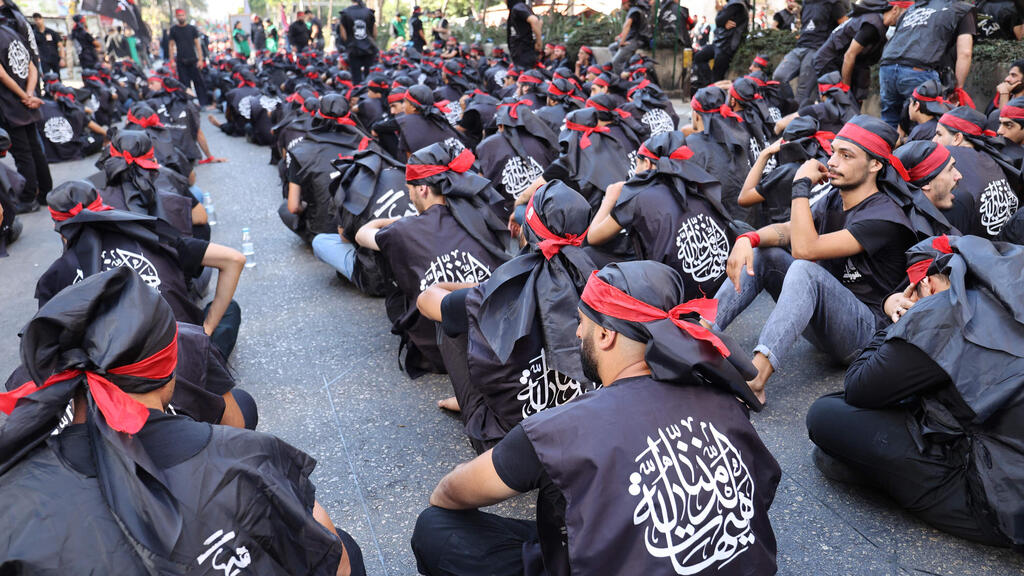 Another topic to be addressed is communication on social media and during emergencies in general. Over the past two days, there has been a concerning proliferation of fake news, stirring panic and anxiety among hundreds of thousands of residents in northern Israel.
During times of emergency, it is important for citizens to be responsible and avoid spreading rumors, recognizing that the enemy may also be spreading misinformation to sow chaos.
Additionally, the prolonged gag order on the incident led to the spread of rumors and fake news. The decision to censor information was made by the IDF and the Shin Bet to better control the investigation.
The political leadership was not involved in the decision, but it was deemed necessary to publish official information more quickly to counteract the damage caused by rumors, even if it meant sacrificing some intelligence-gathering efforts.