An important step on the way to cancer research: American-Jewish couple Susan and Henry Samueli announced a donation of 120 million shekels ($34 million) to establish a research and development institute at Beilinson Hospital, in the hope of finding new treatments and diagnostics for cancer diseases. The institute will be headed by Professor Gal Markel, who also directs the Davidoff Cancer Center.
According to Markel, great efforts and resources are being made worldwide to research cancer diseases, which are at the top of the world's deadliest diseases.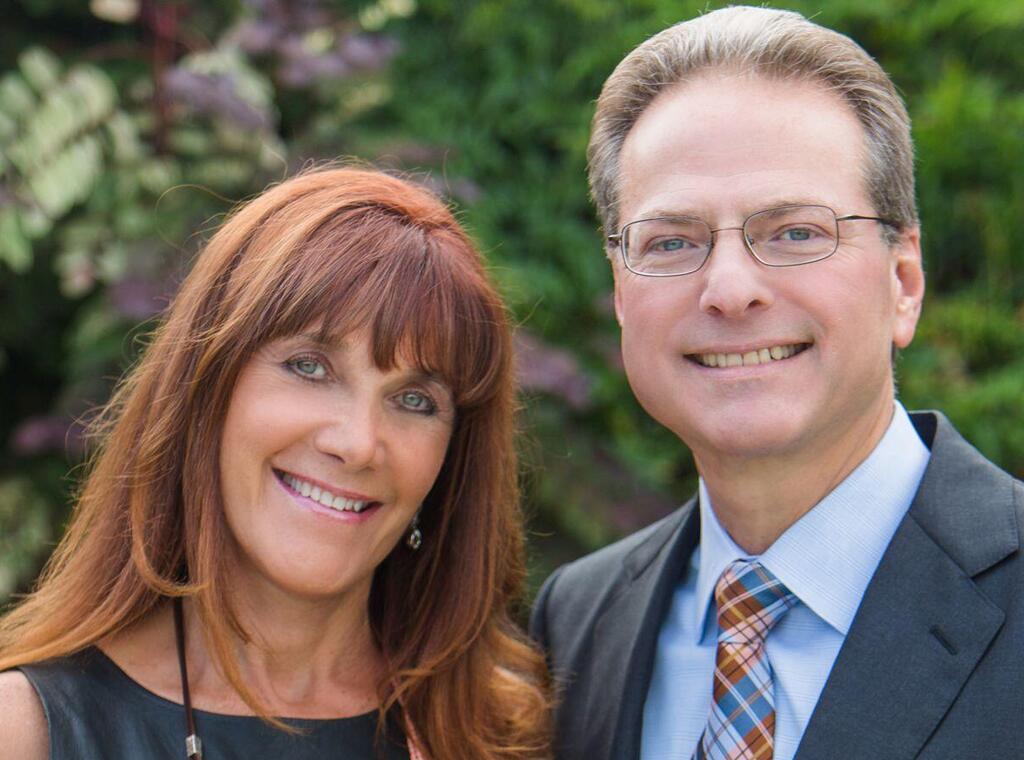 "We strive to break through from the molecular level to the digital level, with the aim of curing and extending the life expectancy of cancer patients, while improving their quality of life. The Samueli Institute will integrate intelligence experts, artificial intelligence, behavioral researchers, cancer scientists, and the unique clinical team of the Davidoff Center, together with one of the largest databases in the world – which are available to us under general rights. Together we will decipher the map of cancer and its treatment anew. We will create new insights based on hitherto untested information axes, which will be refined for development of original approaches and technological solutions or in partnership with experts and industries from all over the world. I am excited that we, at the Davidoff Center, will lead pioneering research that will chart the way for cancer treatment in the world," Markel said.
The donors, Dr. Susan and Professor Henry Samueli, said: "The next significant leap in cancer research will result from a scientific fusion of the 'man at the center' approach together with research medicine and translational biology, which will be accelerated through the breakthrough technology of artificial intelligence. Our expectation is that the Samueli Institute will challenge existing perceptions and create a better future for cancer patients. The true measure of the institute's success will be the adoption of our innovation in other leading institutes around the world. We believe in the leadership of Professor Gal Markel, in the unique medical system and in the spirit of the Davidoff Center, Beilinson Hospital and Clalit Health Services, to successfully implement this tremendous project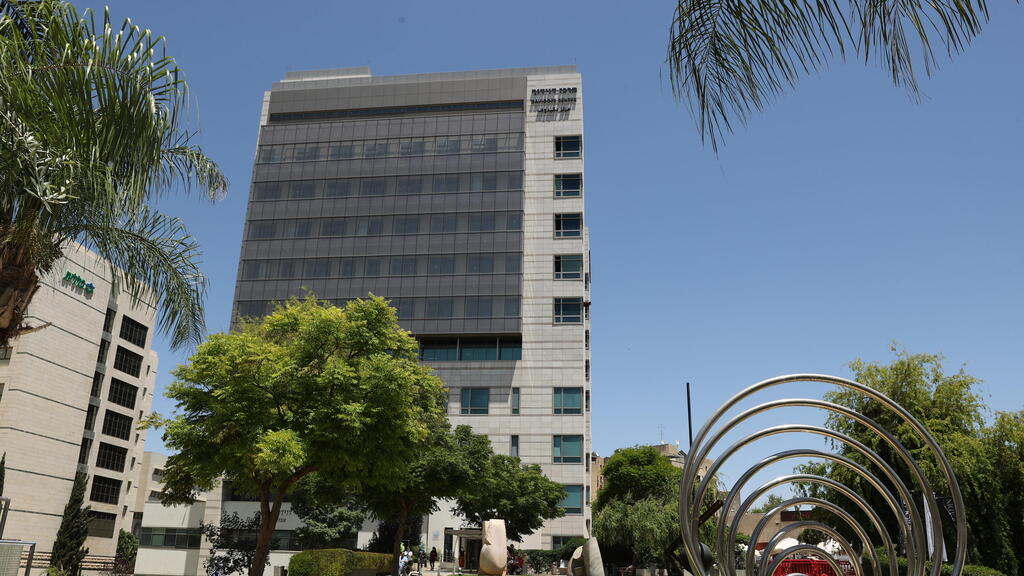 This is not the couple's first contribution to the advancement of research in Israel. In 2019, the Samueli family donated 420 million to promote research and development at Tel Aviv University. Henry Samueli is the founder and chairman of the board of directors of Broadcom, one of the world's leading chip companies in the field of broadband and wireless communications. Susan Samueli is engaged in philanthropic activities to promote health.