I don't remember my first attack because I have never lived without them. They have accompanied me since I was born. This illness has brought me to very difficult situations - I would be hospitalized three times a week. Due to so many needle stabbings, it became impossible to find a vein and administer an injection. It's hard to describe pains that make you feel like exploding from within. Every time it appears in a different place – in my hands, legs, face, neck and stomach. I remember sitting and crying in the emergency room.
Angioedema is a rare genetic disease that is inherited. When one parent is affected, the likelihood of the child also being affected stands at 50%. The disease manifests in sudden attacks that cause fluid leakage from blood vessels into the body, resulting in swelling and edema of the limbs, abdomen, genital organs and other organs. The major danger is an attack in the throat, which swells and can cause choking and death.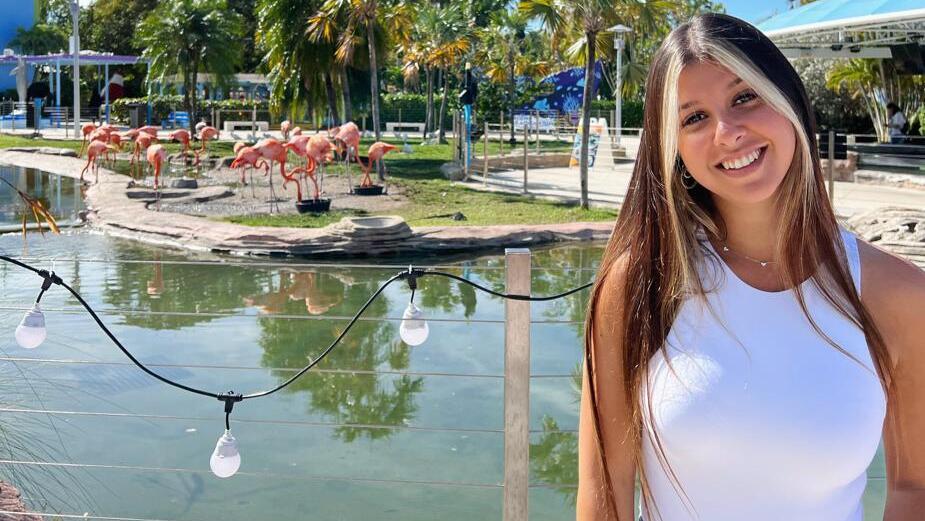 My body couldn't withstand the intensity of the pain
The disease can cause either mild or severe attacks, and it is impossible to predict the intensity of an attack in advance. Even a single attack can be fatal. It happened suddenly, I felt like I was choking and unable to speak. When there is a throat attack, there is not much time, and one must be prepared and understand that they need to rush to the emergency room because I have 10 minutes to receive a treatment that prevents it from getting worse, otherwise, I may die. It is crucial not to panic because it can intensify the attack.
I suffered from numerous attacks, including one that severely affected me. The attack started from my fingertips and reached my elbow. I felt like the swelling was about to break my bone. My body couldn't withstand the intensity of the pain, and I began to vomit. The sensation was as if my bone was being broken from the inside.
During adolescence, there were many times when the severity and frequency of the attacks increased, mainly due to hormonal changes and any action that put the body under pressure. Those were the most difficult attacks for me. My body entered extreme stress, and everything was affected by the attacks – the menstrual cycle, hormones, stress from studies and exams. From year to year, the condition intensified to the point where daily functioning became extremely challenging.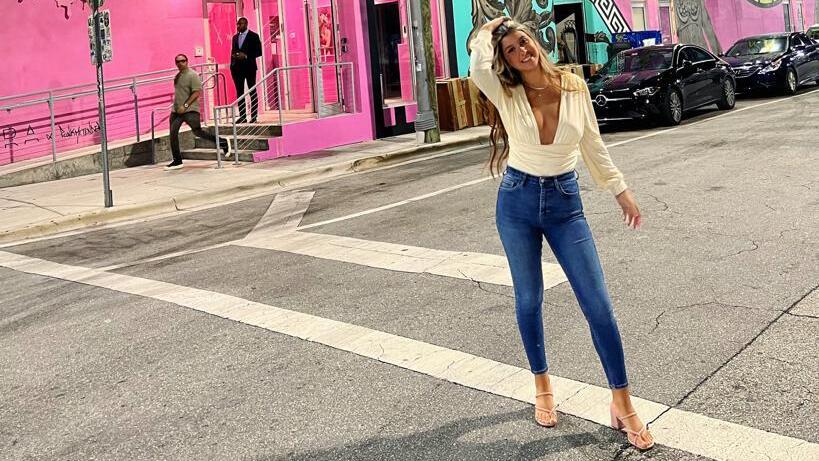 I would come home every day crying from school
In addition to dealing with the episodes of the illness, I suffered from social difficulties. Adolescence is challenging for everyone, but with this disease, it's awful. I can't forget how they used to laugh at me because my hands were swelling, and they didn't want to come near me. During certain periods, they even boycotted me at school. I would come home crying every day.
The disease was passed down to me through one of my parents, and most of my extended family members also suffer from angioedema. As a child, I learned to survive with the illness because there was no other choice. In my extended family, there are about 150 relatives who have inherited angioedema. Sometimes, during family gatherings, we would experience an attack together. We also have our own sense of humor around the disease. We understand the pain, and there is a connection of unity and shared fate among us.
In the past, there was no control, and there was no way to prevent the transmission of the disease. But nowadays, with the advancement of technology and medical progress, it is possible to change the outcome. I don't understand why I would bring a child into the world of treatments and attacks that could jeopardize their life. Who guarantees that my child won't suffer despite the medications and treatments? I don't want to subject my child to a life of injections. I want my child to live a normal childhood, as they deserve, without having angioedema. If I can break this chain, I will do it. When it's my time to become a mother, I know which one of my genes I'll have to remove.
Today, I can travel without limitations and experience what healthy people do. I have the ability to choose, decide and not worry about being far away from the hospital.
Every year on May 16th, Angioedema Awareness Day is observed in Israel and around the world. In the past decade, there has been a tremendous change in the disease. Awareness of it has increased, and it is no longer a hidden condition, and people are becoming less and less ashamed of it. There has also been a real revolution in the field of treatments. It is important to remember that while the disease itself is life-threatening, there are now treatment options available that alleviate the symptoms for patients. Despite being considered an orphan disease, in recent years, medications have been developed that prevent attacks and significantly minimize the impact of the disease almost entirely.
The first time I flew abroad was at the age of 18, for a medical conference, with endless medications and worries. Today, at 24, thanks to the preventive treatment, I no longer suffer and fulfill my dream of traveling the world. Currently, the treatment is only available for adults and adolescents from the age of 12, but I hope that soon it will also be approved for children who struggle with the disease. I have fought, and I will continue to fight, for everyone at every age, regardless of the number of attacks they have in a month, to be able to lead a healthy lifestyle without worries and with maximum enjoyment and positive experiences.
Once every six months, I may have a minor attack, but it doesn't disrupt my daily routine, certainly doesn't endanger me, and doesn't require hospitalization. I have been traveling in the United States for several months now and haven't needed medical intervention even once. I can travel without limitations and experience what healthy people do. I have the ability to choose, decide, and not worry about being far away from the hospital.
What kept me going during all these difficult years was a small glimmer of hope that someday I would be able to overcome it. Today, I wake up every morning ready for a new adventure. If ten years ago I was certain that I would not have a chance at a fulfilling life, that I would not achieve self-fulfillment in my studies, travels, relationships, and work, today I think differently. I am confident that the day will come when this disease will no longer exist in the world, but until then, it's important to remember that our lives are in our hands, and ultimately, we choose how to write the story of our lives.