Palestinian Islamic Jihad operative, Ali Ramzi al-Aswad, 31, was shot dead on Sunday morning in Damascus in a hit the militant organization believes was carried out by Israel.
"It bears the markings of the Israeli occupation," they said.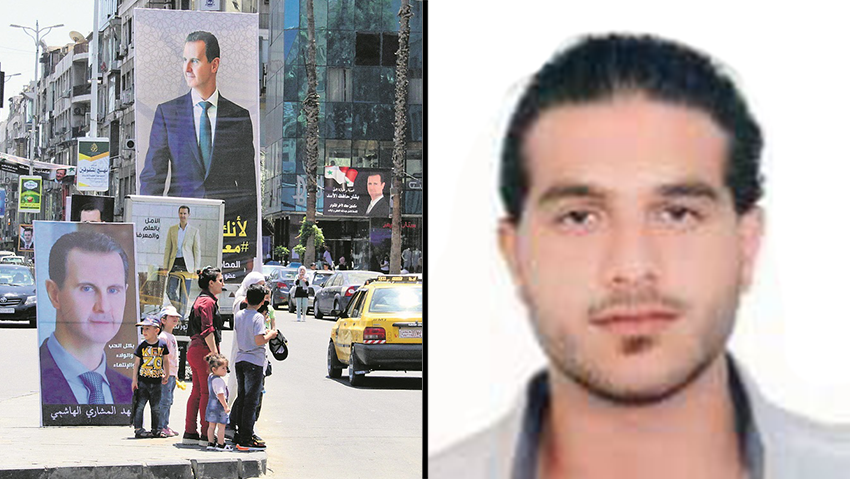 His killing came just one day after Islamic Jihad leader Ziad al-Nakhalah met with Iran-backed Hezbollah leader Hassan Nasrallah in Beirut.
Israel did not officially comment on the assassination but Prime Minister Benjamin Netanyahu may have hinted at Israeli involvement in a statement made at the start of the weekly cabinet meeting.
"We reach the terrorists and architects of terror everywhere," he said. "Our forces are working around the clock to bring justice to the terrorists and disrupt their infrastructure. He said that "dozens have been eliminated in the past month and many others have been apprehended. Anyone attempting to harm Israeli citizens will pay."
The Islamic Jihad was believed by Israel to be behind a rocket launched from Gaza on Saturday evening. It fell in an open field and caused no damage or injury.
Israeli officials say they expect the PIJ to increase their attacks on Israel during the Muslim holy month of Ramadan.
Al-Quds Brigade, the armed wing of Islamic Jihad, said al-Aswad, who was considered to be a senior member of PIJ in Damascus, was a refugee whose family was banished from Haifa by Israel in 1948 and eventually settled in the Syrian capital. He himself joined the Al-Quds Brigade when he was young.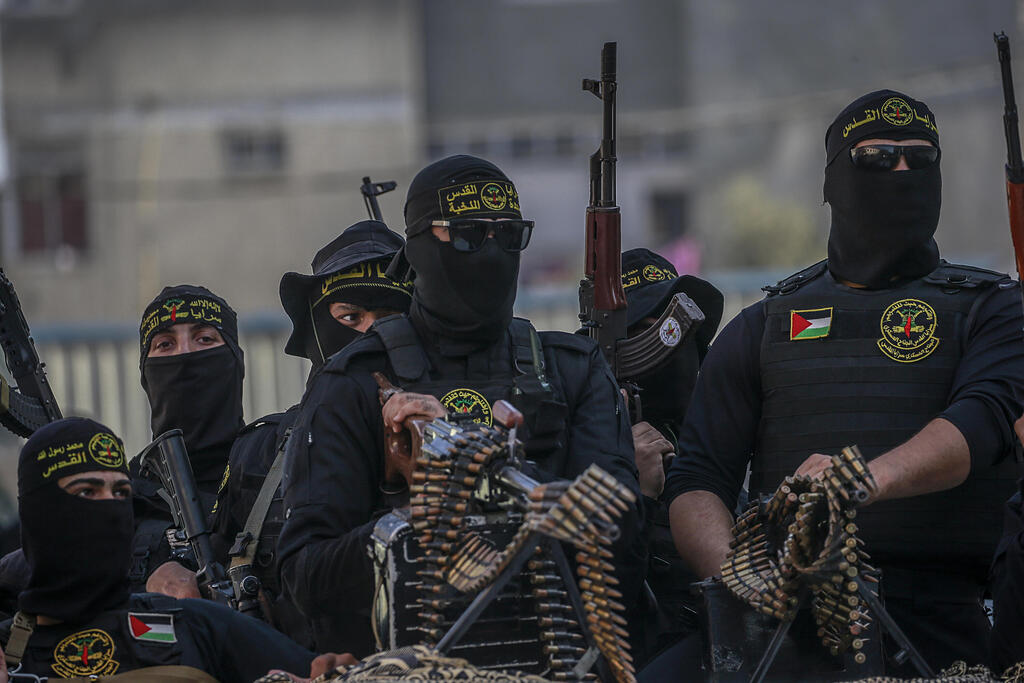 PIJ showed no hesitation in blaming his death on Israel and vowed retaliation. "While we mourn the martyr and hero, who was killed by agents of the Zionist enemy, we will continue confronting the enemy and all its crimes. Al-Quds Brigade will continue the struggle in all arenas, protecting Palestine and al-Aqsa Mosque."
Referring to frequent IDF raids into Palestinian enclaves in the West Bank, they said: "We will not be deterred by the number of victims and the lives sacrificed by our bravest sons."