"I'm not going to get into the exact timing other than to say that that is a matter that has to be determined by the end of the fiscal year, which I think is this weekend," Miller said on Monday when asked during a press briefing about the Secretary of State's recommendation on Israel and the Visa Waiver Program to Secretary of Homeland Security Alejandro Mayorkas. Despite the official US denial, the exemption apparently will be officially announced on Thursday and, according to estimates, the decision is expected to be implemented starting in November.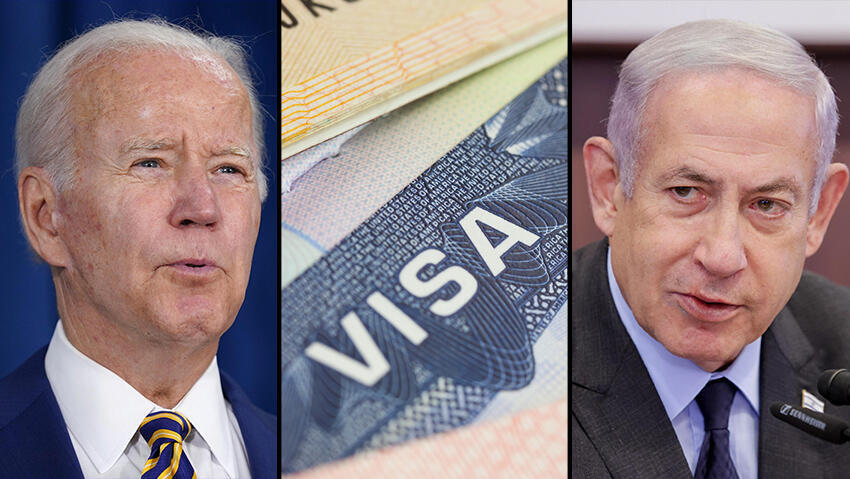 The Foreign Ministry announced Monday night that the cancellation of the visa requirement will be announced "as soon as this week," and "Israeli citizens who hold a biometric passport will be able to fly to the US with a discounted electronic visa." Currently, only 40 countries are members of this exclusive club - and Israel will be the 41st country.
"This is good news for all citizens of Israel," Foreign Minister Eli Cohen said Monday, thanking US President Joe Biden, Blinken and outgoing ambassador Tom Nides. "Within a few weeks, Israelis will be able to visit the United States without the need for a long wait for a visa from the American embassy. Israel joining the visa exemption program is a political achievement, the exemption will contribute to the economy in general and tourism in particular, while reducing bureaucracy and costs."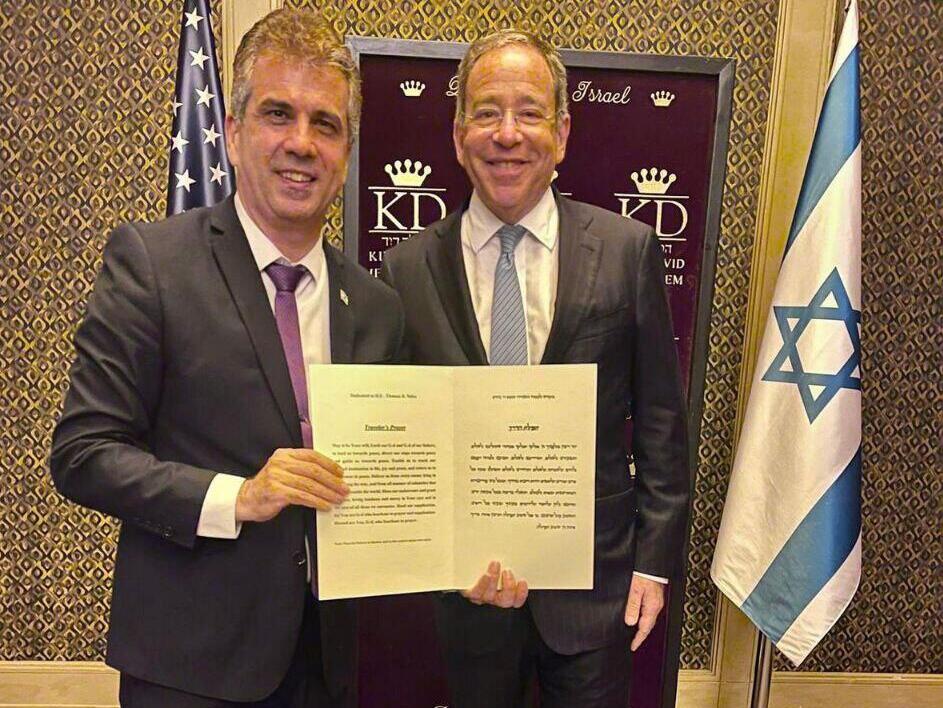 About two weeks ago, a new phase of the visa exemption program went into effect, which could pose a challenge to the Shin Bet. Under the new rules, Americans living in Gaza can enter Israel without a problem as tourists, travel around for 90 days and even land and take off at Ben-Gurion Airport. It should be noted that there is only a very small number of Gazans, believed in Israel to be only about 200 ,who are considered to be those who "do not pose a security threat." In addition, the program also applies to Palestinian-Americans around the world.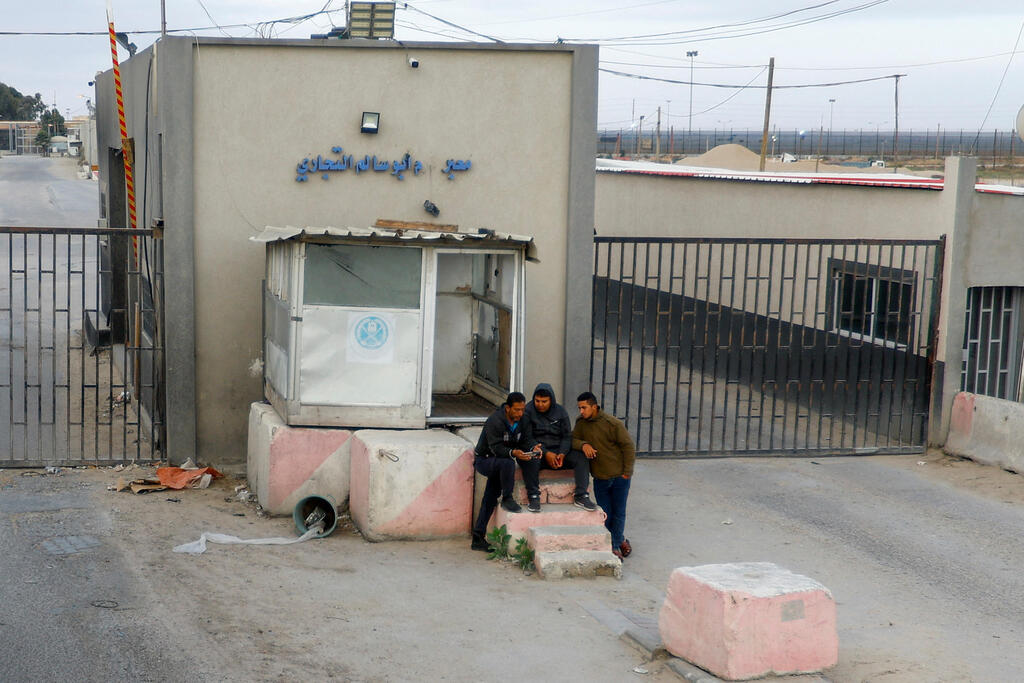 The new concessions to the Palestinians were part of the memorandum of understanding signed on July 19. Even before Israel agreed to the memorandum, the Shin Bet had reservations about it - and security officials in general were not enthusiastic about the steps the Americans demanded from Israel. However, an agreed-upon outline was finally reached with security officials and in Jerusalem where they are determined to achieve the long-awaited visa exemption for Israel.
The US clarified about a month ago that the visa waiver is also an American interest. Deputy spokesman for the US State Department, Vedant Patel, said during a press briefing that "The United States isn't Santa Claus, handing around things like Visa Waiver Program or something else. We are pursuing these things and engaging on these things because they are in our interest."