Western allies were concerned that Israel was planning to expand its ground offensive on Gaza, to the south of the strip, UKs Financial Times reported on Thursday, citing officials who said Israel believes Hamas leaders were there.
On Wednesday, Israel dropped leaflets on Khan Yunis, a city in the south of the Strip, urging residents to flee to other areas, for their safety. "For your safety you have to evacuate your places of residence and head to the known shelters," the leaflets read. "Whoever is present near terrorists or their installations will be exposing their life to danger."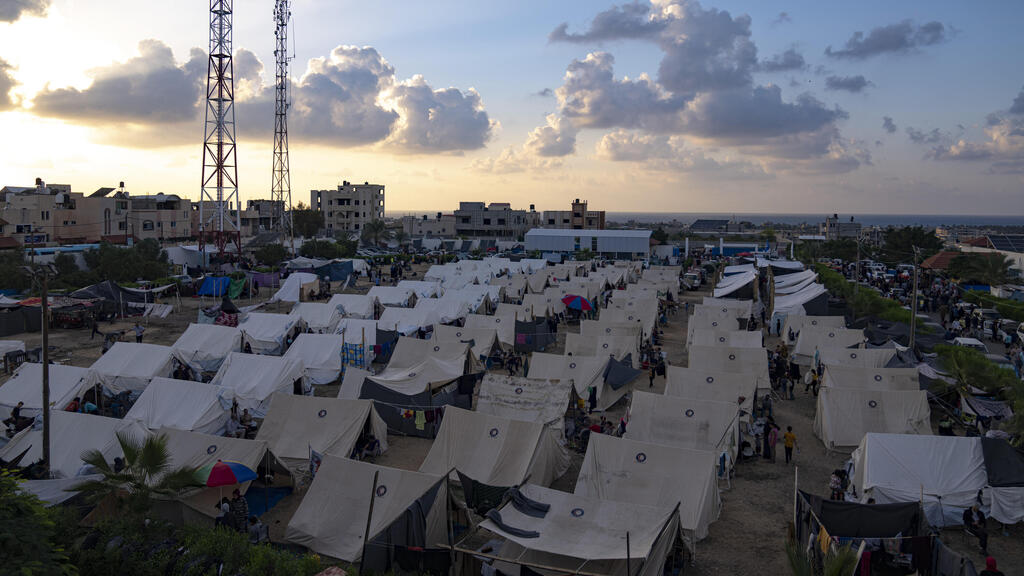 Nearly one million Gazans have been displaced from the northern half of Gaza Strip in the weeks since the ground offensive began. Israel called on them to move south of the Gaza River.
"Now first of all, we are seeing strikes in the south," the FT quoted an Israeli official saying. "And second . . . operations in Khan Younis can be incredibly difficult [and] destructive."
According to the report, the warnings were given to neighborhoods in the eastern part of Khan Yunis, home to at least 100,000 residents before the war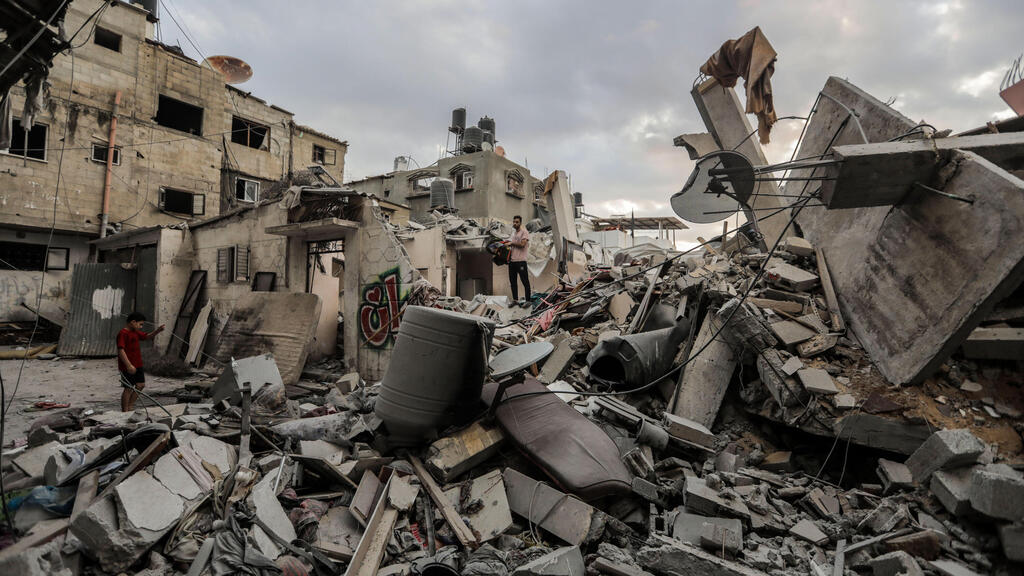 The leaflets were dropped after US President Joe Biden signaled the US had not given Israel a timeframe to conclude its campaign against Hamas, despite mounting pressure from international allies, officials in his administration and members of the Democratic party.
Defense Minister Yoav Gallant said earlier that the IDF controlled the northern section of Gaza and the next phase of the ground operations was beginning.