The IDF said on Thursday that the body of 65-year-old Yehudit Weiss, who was abducted by the Hamas terrorist on October was found by troops operating in Gaza city, from a building adjacent to Shifa Hospital.
The military said weapons and military equipment was found at the location. Her husband was murdered by the terrorists in their massacre.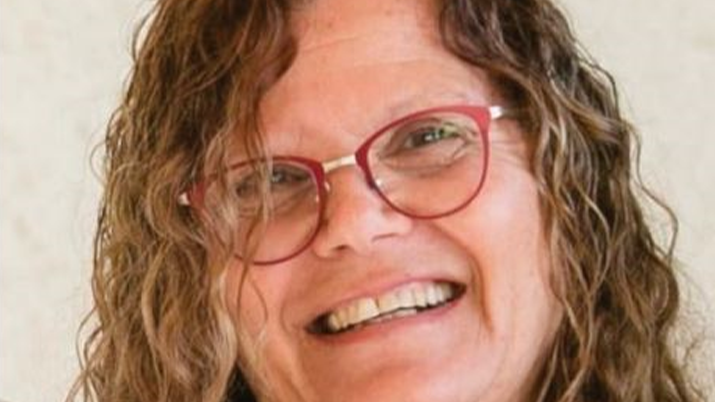 She has been diagnosed with breast cancer three months before her abduction and was in the midst of treatment when she was taken.
Weiss, the mother of five, worked with the young children at the Kibbutz and had completed her studies as a nurse.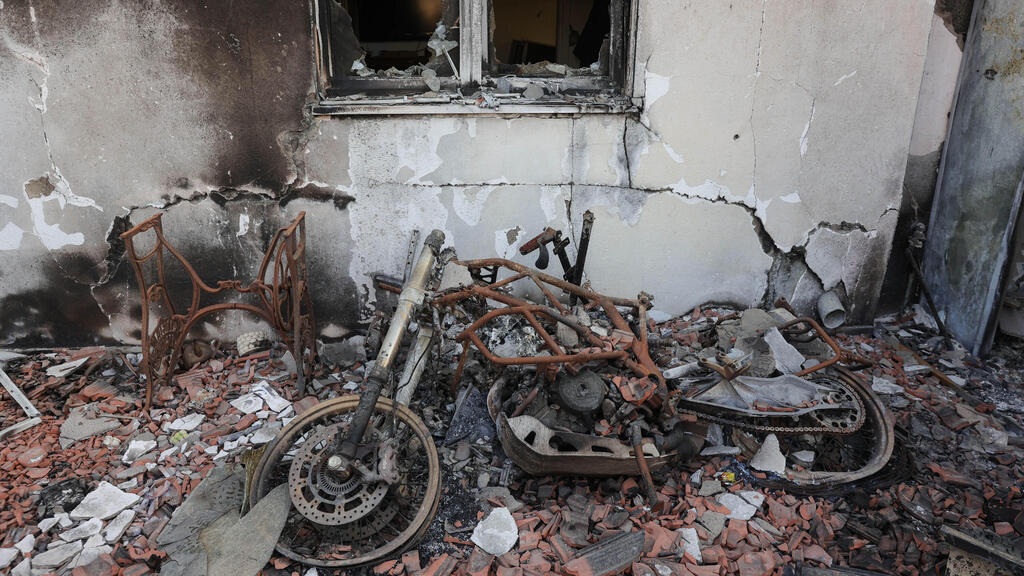 Friends and family said of Yehudit that she had recently retired and loved to travel, read and bake and of course play with her five grandchildren. Even after being diagnosed with cancer, she did not slow down.