An Iraqi council charged with monitoring the country's media instructed outlets and companies operating social media platforms to cease any use of the word "homosexuality" and replace it with "sexual deviance." The move was seen as another attempt by Muslims to reject Western ideologies that are perceived to be promiscuous.
According to an official document, the Iraqi Communications Authority said any media or communications outlet is forbidden to use the term "gender" as well. The new restrictions extend to licensed cellphone operators.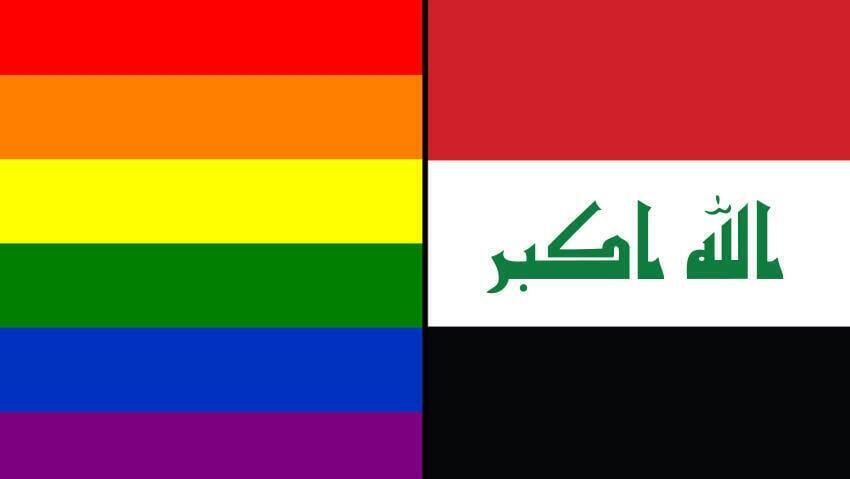 An official in the Iraqi government in what appeared to be an attempt to reduce international criticism of his country, said the decision has not yet been approved and a spokesperson in Baghdad said there has been no determination as to what penalties would be imposed on outlets who violate the directive and use both banned words, although fines were being considered.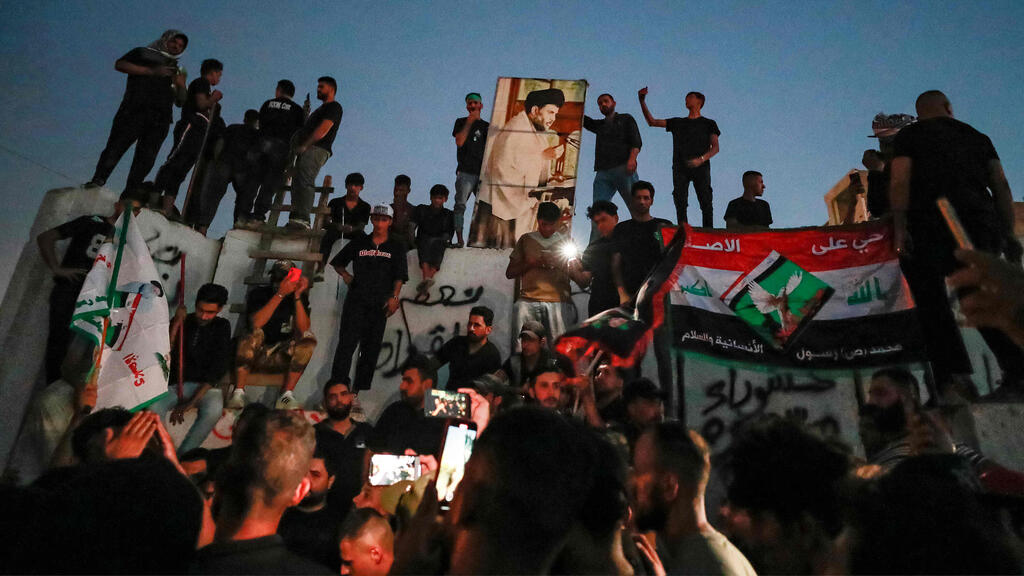 Iraq has not officially outlawed gay relations but in its legal code, modesty, and moral behavior are mentioned and have been used by authorities to target the LGBTQ community. In recent months, Iraq's largest political parties increased their attacks on gay rights and the rainbow flag was set on fire by Muslim Shi'ite demonstrators, who were protesting the burning of the Koran in Denmark and Sweden.
More than 60 nations still define same-sex relations as a crime.