The US government is committed to safeguarding places of worship and the well-being of minorities ahead of the Jewish holidays of Rosh Hashanah and Yom Kippur, U.S. Assistant Secretary for Counter Terrorism and Threat Prevention within the Department of Homeland Security Samantha Vinograd emphasized on Wednesday.
Vinograd underscored the significance of maintaining security during religious observances, in an interview with i24NEWS.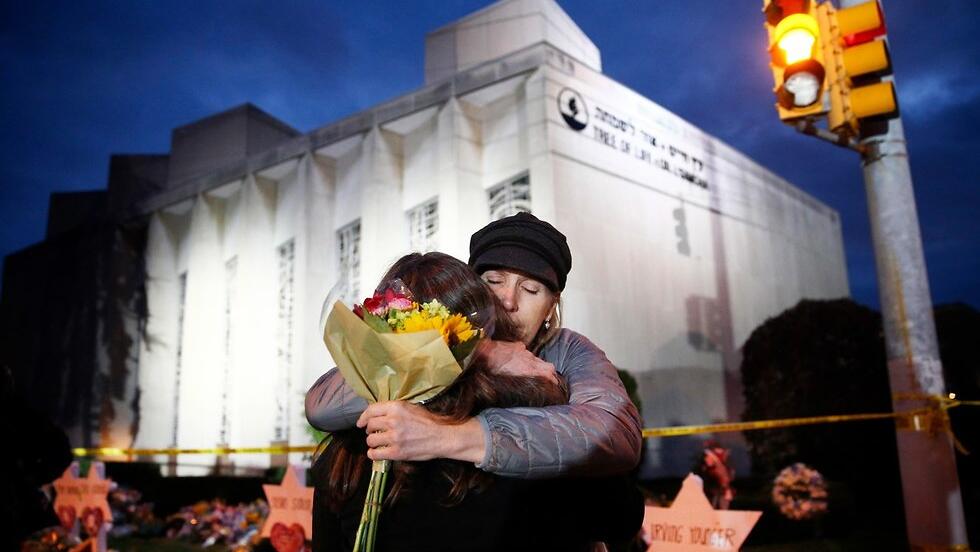 "As a proud member of the Jewish community, I am very excited to celebrate the New Year this weekend and Yom Kippur a few days later," Vinograd said. She assured that the U.S. government, in collaboration with various levels of authorities, is diligently working to ensure the safety of Jewish communities during these important religious holidays."
The Department of Homeland Security is actively reviewing available intelligence to identify and thwart potential threats at the earliest stages.
"I can tell you that the federal government, working in close concert with our colleagues at the state, local, tribal and territorial levels, not to mention with foreign partners around the world, is taking every step possible to ensure that members of the Jewish community are able to observe the high holidays safely," Vinograd told i24NEWS.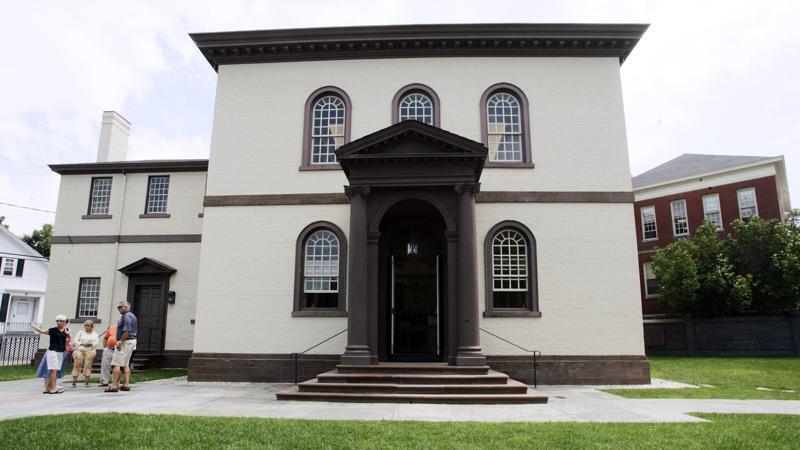 Apart from information sharing, the federal government has invested significantly in enhancing the physical security of places of worship. Vinograd explained that this includes grant programs aimed at fortifying facilities to safeguard congregants, should an attacker approach a religious establishment.
Additionally, they have spread a variety of resources nationwide to train security professionals and other members of faith-based communities on how to respond effectively in the event of a threat.
Vinograd emphasized that the overarching goal is to prevent any such attacks from occurring. "No member of any community should be worried when they go to observe their faith, and we're doing everything to make that a reality," she added.
Reprinted with permission from
i24NEWS