Jerusalem Magistrate Court sentenced on Wednesday Noam Elimelech, 22, and Naftali Elmakais, 31, to 11 years in prison and Yosef Ben Ami, 23, to four years for assaulting and stabbing a 24-year-old Arab Israeli man during Operation Guardian of the Walls in 2021. Elimelech and Elmakais were convicted of a terror attack months earlier for the same assault.
During Operation Guardian of the Walls in May 2021, the three men and an additional minor went to Jerusalem's Machane Yehuda market after some of them participated in a protest in the East Jerusalem neighborhood of Sheikh Jarrah where they reportedly yelled "death to Arabs" and "revenge." After noticing the victim, they asked him a question in Hebrew. When it became clear he was an Arab, they assaulted him and Elimelech stabbed him repeatedly.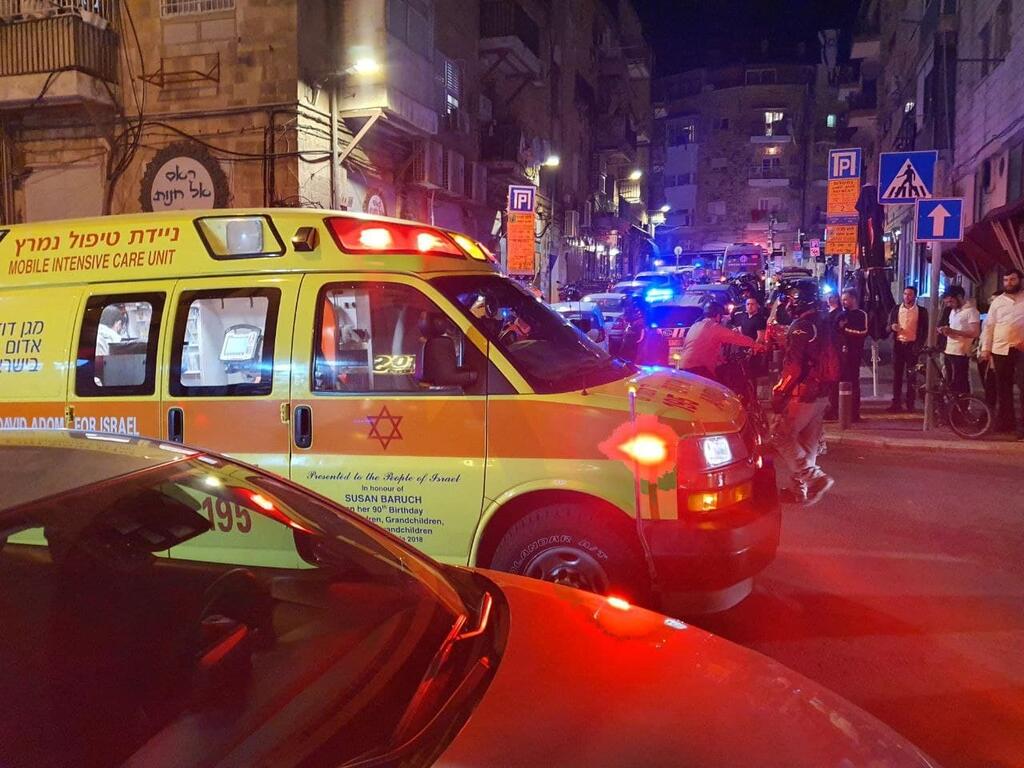 The verdict concluded that "he was chosen to be the victim solely due to his Arab identity. He was helpless as he hopelessly tried to defend himself. For about 30 seconds, the four did to him as they pleased, left him destitute, soaked in his own blood with stab wounds and internal injuries, which required the victim to be hospitalized to treat his serious condition.
"Their objective was to terrorize another ethnic group and to release their fury pertinent to the violent acts of that time. This attack will leave the victim with unhealable scars. The victim is an engineering student and he worked close to the crime scene. Due to the mental effect on him because of the attack, he has ceased to study and work," according to the verdict.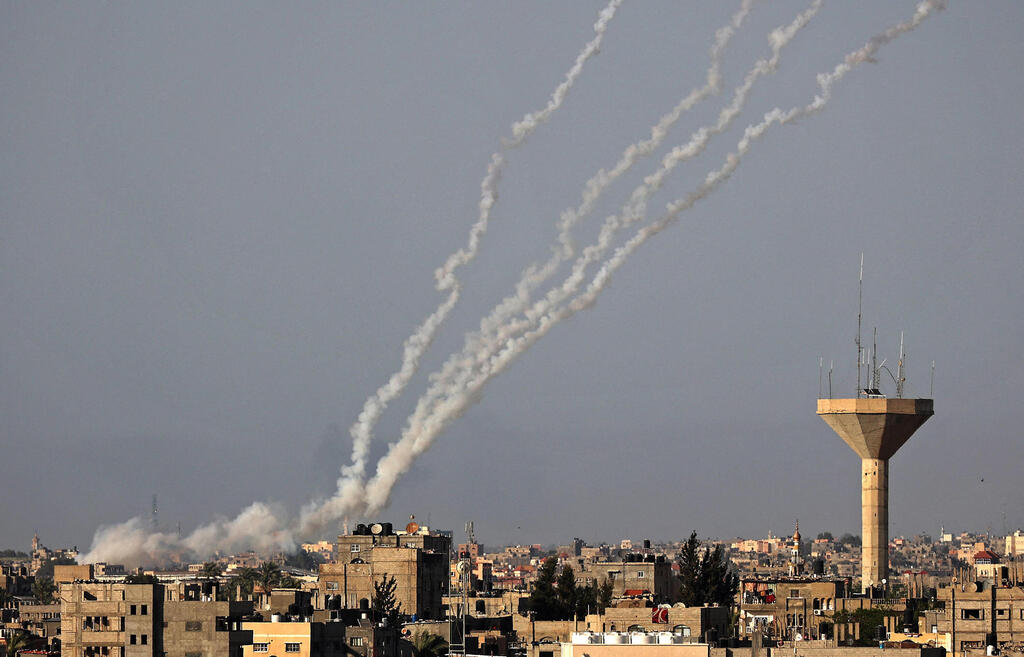 Elimelech apologized and claimed that he was once a victim of a terror attack.
During his verdict, Judge Eli Abarbanel said that this attack exhibits the gravest of intentions and terrorist crimes. In addition to the prison sentence, the judge also ordered Elmakais and Elimelech to each compensate the victim 100,000 shekels.