Two Swedish nationals have been shot dead in Brussels as a soccer match between Belgium and Sweden was set to take place on Monday evening, police said, and Belgium raised its terror alert to the highest level.
A man in a video on social media claimed that he was the assailant and that he was from Islamic State.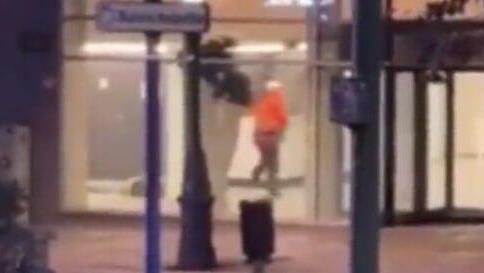 Belgian Prime Minister Alexander de Croo confirmed on the social media platform X, that the victims were Swedish, but not how many. The alleged assailant, calling himself Abdesalem Al Guilani and a fighter for Allah, put the number of victims at three, rather than two.
"I have just offered my sincere condolences to the Swedish PM following tonight's harrowing attack on Swedish citizens in Brussels," de Croo said on X.
"Our thoughts are with the families and friends who lost their loved ones. As close partners the fight against terrorism is a joint one," he said.
One Belgian newspaper said it was likely that the victims were two soccer supporters. Belgium was hosting Sweden in a Euro 2024 qualifying match on Monday evening. The match was suspended at halftime due to security reasons.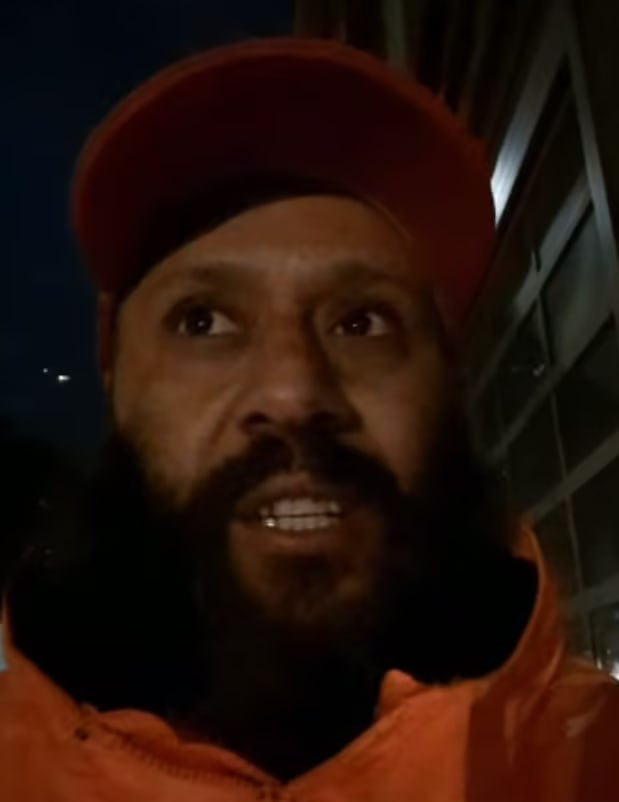 The shooting comes at a time of heightened security concerns in some European countries linked to the Israel-Hamas conflict. France is deploying 7,000 extra troops onto its streets after a teacher was fatally stabbed on Friday in an attack President Emmanuel Macron condemned as "barbaric Islamic terrorism."
A Belgian police spokesperson confirmed on Monday that two people had been killed in a shooting incident near the center of the Belgian capital but declined to give further details.
A spokesperson for Brussels prosecutors, who are handling the case, also declined to give any details concerning the victims or any possible motive.
Video footage posted on the Het Laatste Nieuws newspaper website showed a man in an orange jacket on a scooter at a street intersection with a rifle first firing two shots, then three more, then running into a building, firing two more shots, leaving, taking a few steps back again and shooting one more time.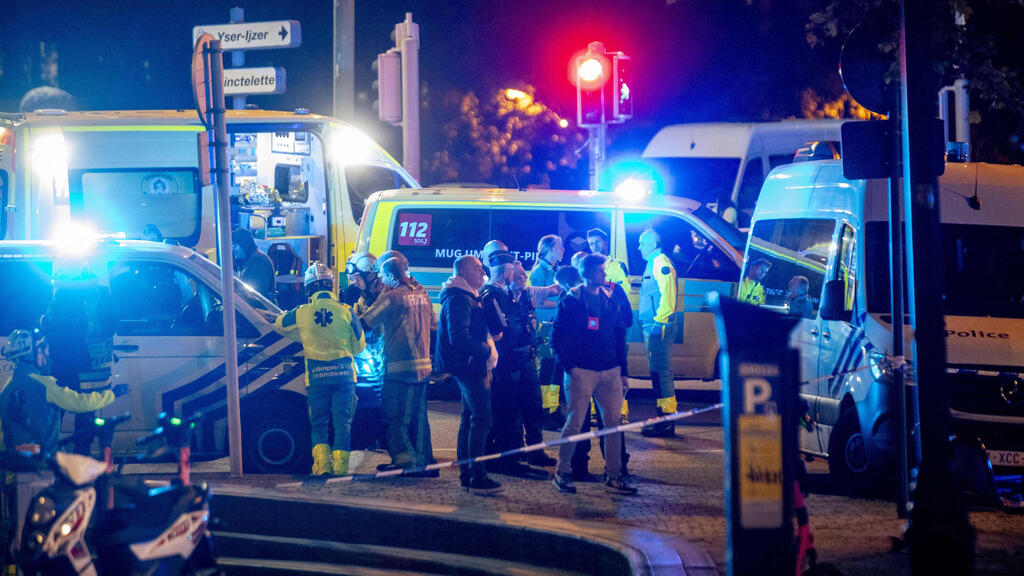 One Belgium newspaper reported a witness said the shooter shouted "Allahu Akbar" before the shots were fired.
In the video message recorded by the self-declared perpetrator, he said:
"Islamic greeting Allahu Akbar. My name is Abdesalem Al Guilani and I am a fighter for Allah. I am from the Islamic State. We love who loves us and we hate who hates us. We live for our religion and we die for our religion. Alhamdulah. Your brother took revenge in the name of Muslims. I have killed 3 Swedes so far Al hamdoulelah. 3 Swedish, yes. Those to whom I have done something wrong, may they forgive me. And I forgive everyone. Salam Aleykoum."
France is tightening controls at the border with Belgium after the deadly attack in Brussels, Belgian media said.
Belgium's crisis center warned the public not to make any unnecessary trips in the capital.