I can imagine how it happens - a young man, strained breathing, maybe two, pounding on your door in the middle of the night. You have been expecting them. Someone, a distant relative, notified you ahead of time that you have a role to play, an important role. Your house, he said, is now a jail, (that little backroom, dug into the wall) a hideout to the kidnapped enemy. Now you are a jailer.
Tales of tumult: Israeli authors decode war
This is a dark hour. A sliver of moon peaks from the dark when you open the door and they sneak inside, throwing a light-weight package on your chest. It's a small child, you notice. A baby, you realize in panic. You did not expect that, but your face, under the black cloth, discloses nothing.
As long as it takes, they answer.
Your kids are already grown. They know nothing about the role you undertook. The tiny enemy in your arms is motionless, silent, and for a moment you are not sure if he is still alive. You do what's necessary. Your movements unsteady in front of the gaze of the one who holds a knife in one hand while the other hovers next to his lips, fingers hushing you. "Ooskoot!" he threatens. "No one should find out. You promise to remain silent. silent. The Zionist enemy will stay enclosed in the dug-in room. No one is going to hear (even the neighbors next door, you swear), not even your own children, your daughters in law, no one."
I imagine your body stiffening in front of these sweaty Satan's messengers. Young men with eyes burning in hatred. You are strong and tough in front of them. l. Only after they leave and the door closes, you step into that room, and put your prisoner on the mattress you prepared in advance. You look at him for the first time.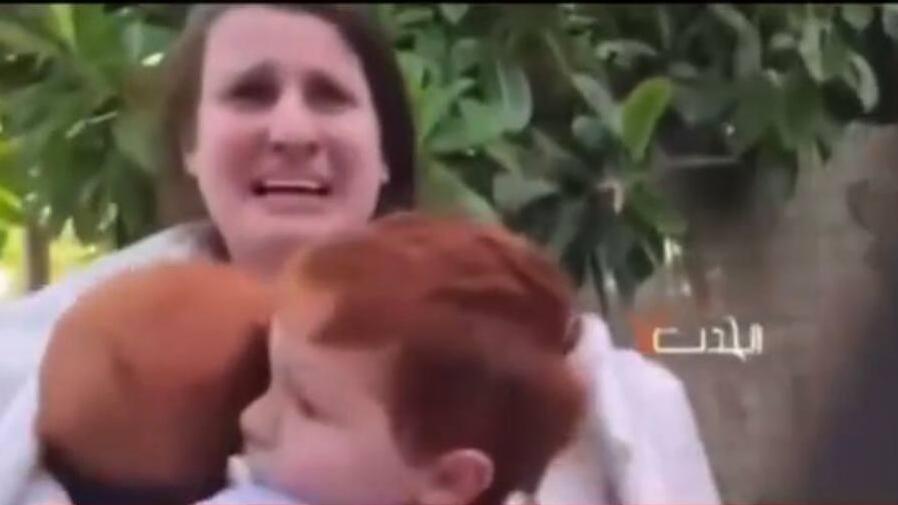 You are a woman. I remind myself a thousand times a day. You are a mother yourself. There are forces in nature that no mother can withstand, I know.
For example: fear in the eyes of a child.
For example: little tiny fingers wrapped around your thumb.
I have to believe you are taking care of this child like Pharaoh's daughter, like the mother that you are. I have to believe that you lean over him, allowing him to curl in your lap, that you spend hours with him in that dug-in room, hugging his tiny body to yours. I have to know that you caress the cheek of this tiny enemy with flaming red hair, teaching him to cry again.
Dedicated to Kfir Bibs, 9 months old, hijacked and captive in Gaza, and to all the rest of the captives.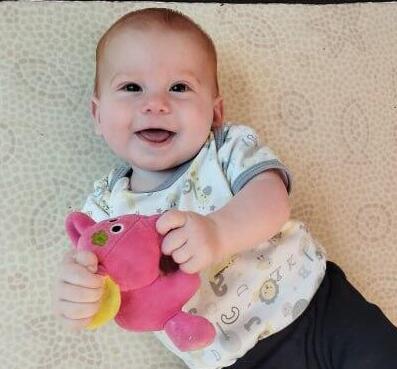 Translated from the Hebrew by Inbal Hadar & Ronit Sarig
Tales of tumult: Israeli authors decode war