As protests against the judicial overhaul show no signs of abating, hundreds of bereaved families reached out to the head of the national commemoration organization in a request that Memorial Day events be kept free from political influence
"On behalf of thousands of concerned and hurting families, I make this appeal to you, knowing full well its painful nature," read a letter from a group called "Bemotam Tzivu" addressed to Eli Ben Shem, the chairman of Yad Labanim and a bereaved father himself.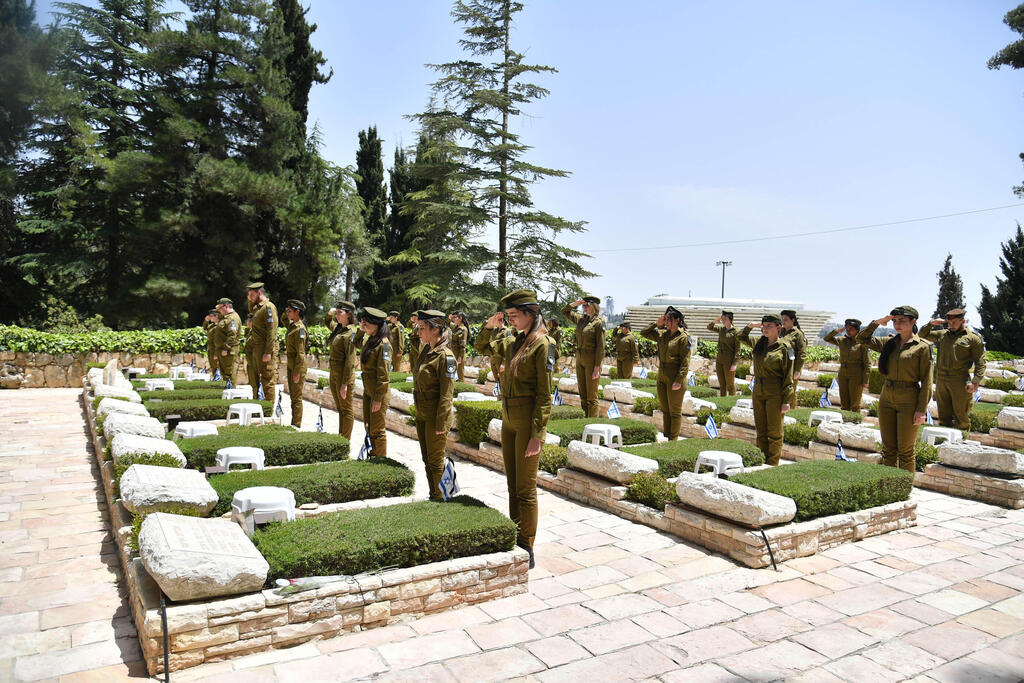 "Israel is currently in the midst of an unprecedented political and moral struggle, with deepening rifts and divisions in every aspect of society.
"This threatens to undermine the very essence of the Israeli creation, a vision which the founders of our state and generations after have worked tirelessly to build. We must act now to prevent its collapse.
"During these turbulent times, where the term 'Civil War' has become a common warning, we urge you to separate politics from the cemeteries and to prevent the possibility of disruptions during Memorial Day events.
"We request that politicians refrain from giving speeches at this year's ceremony, and instead, allow senior military officers, police officers, and security service officials to pay tribute to all those who have fallen. It is our hope that by doing so, we can honor their memory free of political tensions."
"I am currently facing 8,500 similar requests, which is a challenging issue," Ben Shem told Ynet. "To address this, I have scheduled a meeting with bereaved families on Sunday, as well as with Defense Minister Yoav Gallant and [Trasnportation] Minister Miri Regev, who chairs the Ceremonies and Events Committee.
"Parents of fallen soldiers are calling me multiple times a day, and some are even threatening to protest if politicians speak at the ceremony. For instance, there is a retired IDF general who plans to bring a megaphone to the cemetery.
"There are many others like him, and some places, like Be'er Sheva, have large organizations opposing the presence of [National Security] Minister Itamar Ben-Gvir.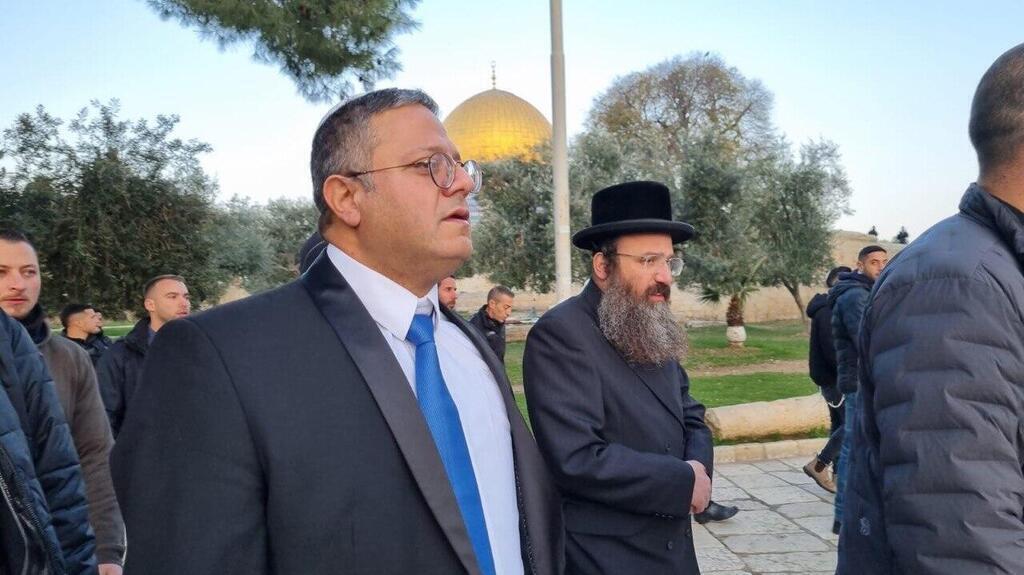 "There are 54 military cemeteries that operate round the clock every day of the year, with approximately 1.5 million people visiting on Memorial Day. The decision-makers, who I do not envy, must also consider the politicians," he went on.
"As for myself, I am only concerned with honoring the fallen who gave us the privilege to live in this country. We cannot allow for any form of profanity, violence, or protests to take place, which is not an unreasonable expectation.
"I understand the emotions of the families involved and the current situation. Memorial Day is a day that still carries a consensus and should remain as such."