Antisemitic, Holocaust-denying, and Israel-hating content on social media jumped 180% over the past year, an online antisemitism monitor reported on Monday.
In its annual risk report published ahead of Israel's Holocaust Remembrance Day, Fighting Online Antisemitism (FOA) monitored social networks such as Twitter, TikTok, Facebook, Instagram, YouTube, VK, and new networks added in 2022, including Spotify, LinkedIn, Telegram, and GAB.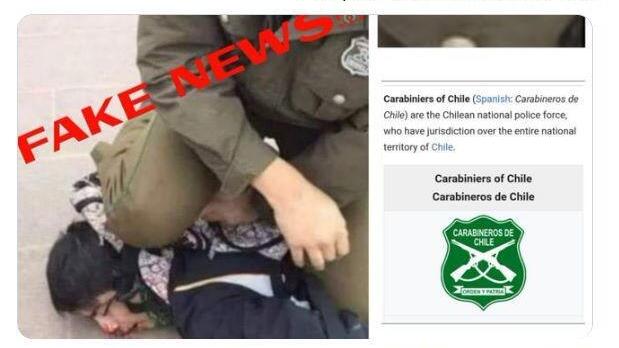 The group's volunteers report all instances of antisemitic content in accordance with the definition of the International Holocaust Remembrance Alliance (IHRA), and also report directly to the networks as a recognized reporting body.
Sixty percent of all flagged posts were found on Twitter, making it the most prolific source of hateful content. VK came second with 14%, followed by Facebook with 10%.
All content was categorized into three groups: Holocaust denial, classical antisemitism, and hatred of Israel. Roughly two-thirds of the content was classified as Holocaust denial in all its aspects, alongside classic antisemitism (64%). Around 35% of posts, which included conspiracy theories about the Jews' links to the war in Ukraine and the COVID-19 epidemic, were removed.
Around 36% of posts cataloged were aimed at Israel, with calls for the State of Israel's destruction and the desecration of its flag. A mere 5% of this content was taken down.
The rate of posts removed annually has decreased from 25% in 2021 to 20%. This is partly because the movement is now monitoring newer networks, where removing content poses various obstacles.
Moreover, content removal on Twitter significantly decreased after the takeover of the company by billionaire Elon Musk in the second half of 2022, dropping from 23% in 2021 to just 10%.
YouTube and Meta both saw significant improvement in their average content removal rate in 2022, going from 23% to 35% and from 25% to 29%, respectively. Conversely, the rate of content removal on TikTok remained largely unchanged from 2021, hovering at around 33%.
FOA's director of monitoring Barak Aharon said that the group's findings prove that social media giants are not doing enough to prevent the publication of antisemitic content and called on social networks to adopt an uncompromising policy, and actively take steps to prevent the distribution of such content.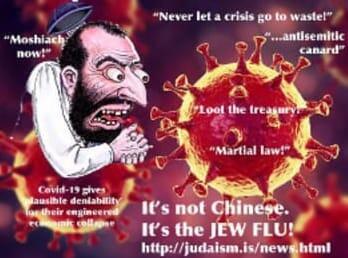 FOA founder and CEO Tomer Aldubi said that the watchdog has trained more than 200 volunteers over the past year who "worked day and night" to remove antisemitic content from the Internet.
"Online antisemitism poses a real and physical danger to Jews and Israelis around the world, and we will continue to do everything in our power to prevent and reduce terrorist attacks and potential violent events," he said.
According to a report published by CyberWell, a group that employs AI models to monitor and combat antisemitism online, revealed that only 2.3% of antisemitic posts on major social media networks involve calls for or attempts to justify violence against Jews. However, 90% of such posts were found on Twitter, rendering it the most violent network regarding antisemitic content.
All five major networks (TikTok, Twitter, Instagram, Facebook, and YouTube) have policies against expressions of antisemitism and Holocaust denial. However, there are differences in the extent to which users can access such content. Facebook, for instance, will deny a user trying to search for Holocaust denial-related expressions and provide a message recommending fact-checking.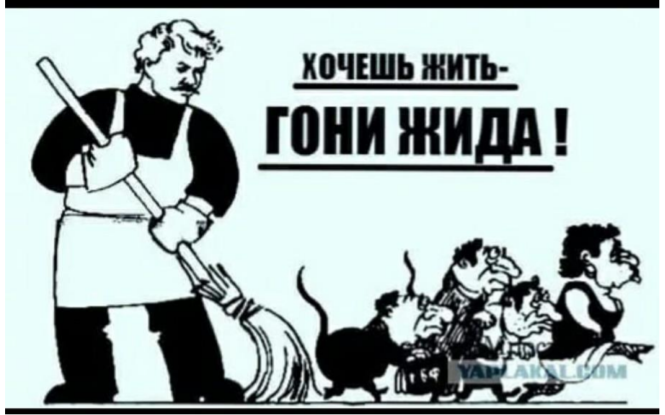 But unlike Facebook, Twitter imposes zero restrictions on searching for antisemitic content. Although YouTube also primarily does not restrict searches, it has a more stringent enforcement policy, resulting in minimal results for such searches, with little to no authentic antisemitic content or Holocaust denial material.
TikTok is the only platform that prohibits users from searching for Holocaust denial content and displays a message recommending verification of historical facts in both English and Arabic languages. In contrast, other social media platforms only enforce this policy in English, if at all.
In October, there was a surge in antisemitic posts on social media, which coincided with rapper Kanye West's antisemitic remarks.
The report highlights that the types of stereotypes associated with Jewish people vary across social media platforms. On TikTok, the dominant stereotype portrays Jews as evil beings who exert control over the world. In contrast, on Twitter, the primary stereotype associated with Jews is that they are greedy and obsessed with money.