Israelis stood silent on Tuesday as a siren blared all around the country in memory of the six million victims of the Holocaust.
Memorial services began at Yad Vashem in the presence of President Issac Herzog, Prime Minister Benjamin Netanyahu and other dignitaries as well as representatives of survivors of the Nazi horrors.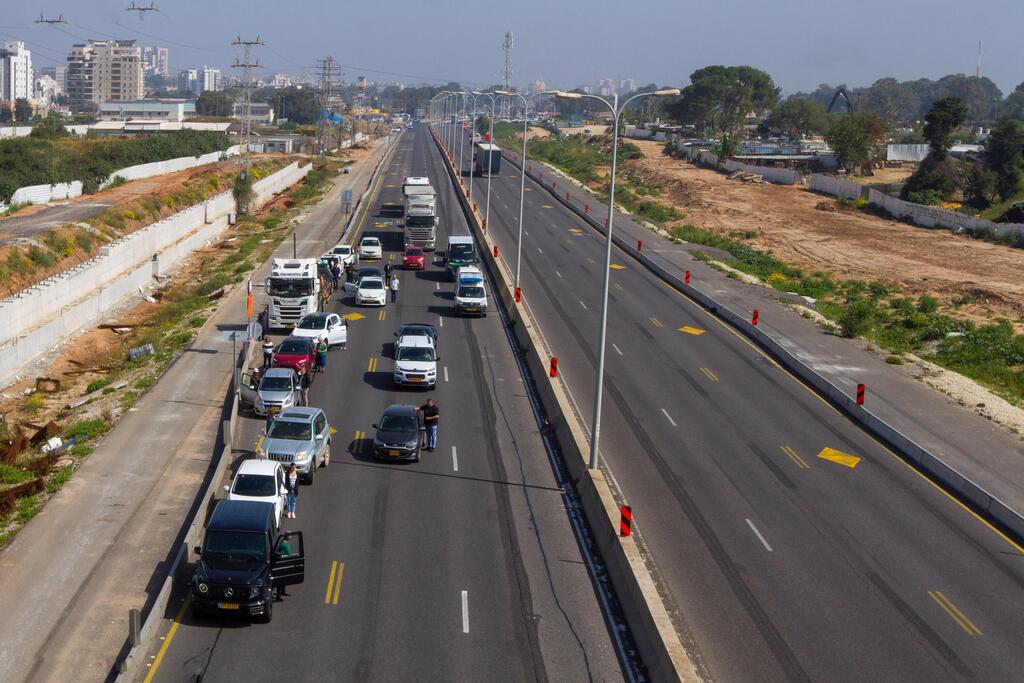 In the Knesset the names of victims of the Holocaust will be read as memorial candles are lit to remember those who did not survive. This year, Jewish resistance is honored marking 80 years since the uprising in the Warsaw ghetto.
The March of life will begin later on Tuesday in Poland, standing as one of the most significant events of Holocaust Remembrance Day.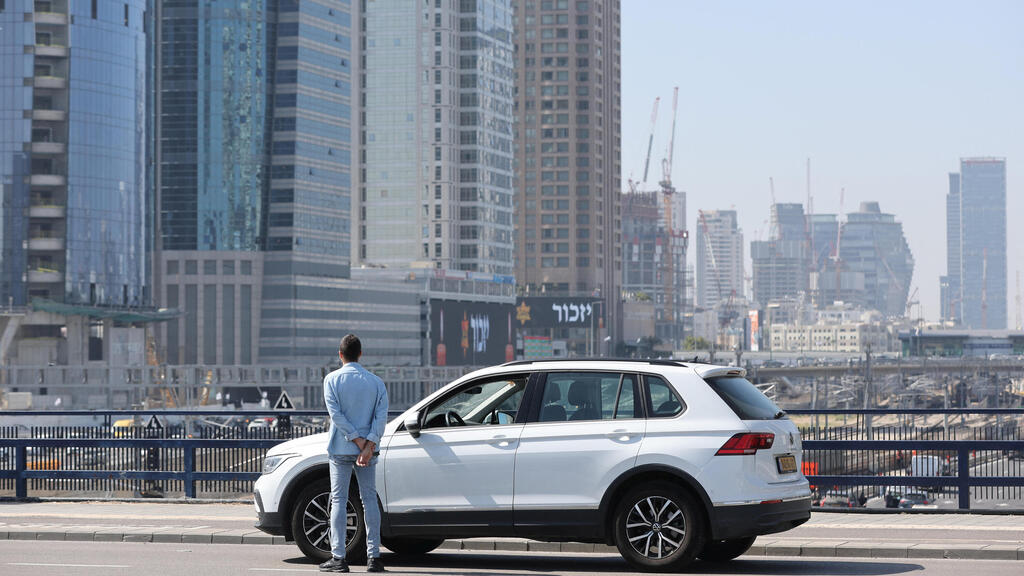 This year marks its 35th anniversary, and thousands of participants from all around the world are expected to join in. After being suspended for three years due to the coronavirus pandemic, the march will include delegations from over 25 countries.
Among the attendees is writer and poet Lina Birnbaum, who spent her childhood in the Warsaw ghetto and witnessed the uprising from a bunker before being deported to Majdanek and then Auschwitz.
"I lived through the Holocaust in its full magnitude," she says. "I have experienced its horrors firsthand."
"The victory over our enemies cannot erase the impact of our people's tragedy during the Holocaust," Netanyahu said in his speech.
Entire communities were destroyed, millions of our brothers and sisters died in horrifying deaths, and in addition, millions of other people were killed. Moral values were shattered, human culture was decimated, and the dignity of human life was trampled to the ground. The scars of this pain will remain with us forever," he said.
"Despite all of this, we must remember the unique victory of the people of Israel. This victory is evident in the families established by Holocaust survivors, in the upright stature of the participants in the March of the Living, and in the pinnacle of the victory itself - the independence of our 75-year-old state. Israel is a free, vibrant, democratic country full of achievements. It is a country that we are all building together from generation to generation," Netanyahu said.