Likud member Dan Illouz, said on Thursday that he intended to launch a special parliamentary caucus that will strengthen Israeli ties to Jewish communities in the Diaspora.
Illouz immigrated to Israel from Canada and was elected to his party in a position reserved for new immigrants.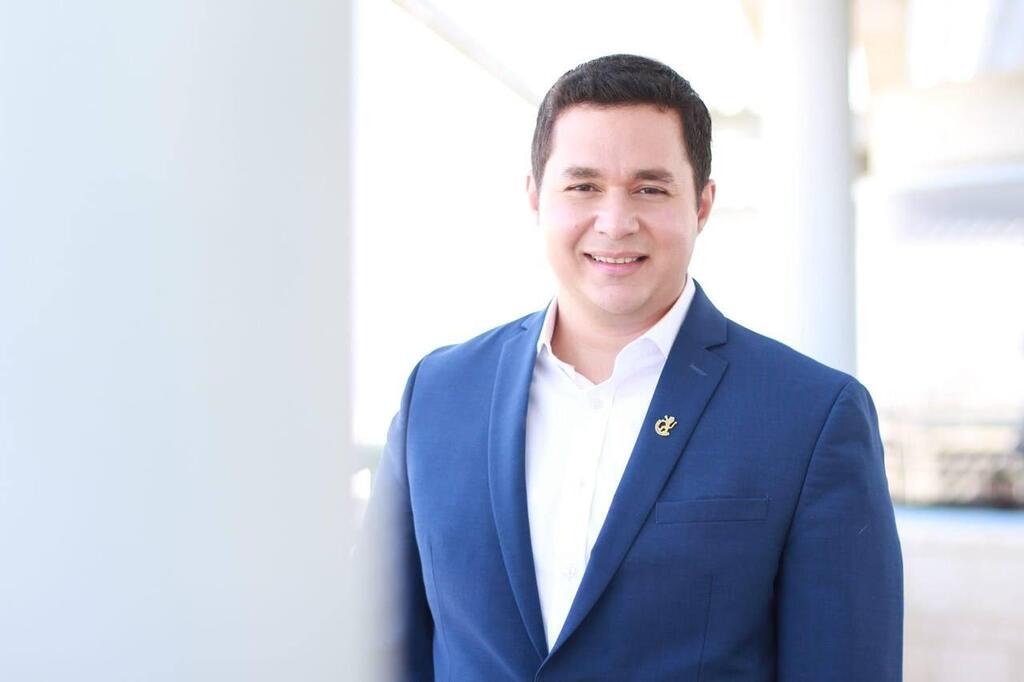 "We are one people from different countries with a common destiny. The State of Israel is the home of all Jewish people, Illouz said in a statement. "It is important that the diaspora Jews stay connected to Israel at all times. I have set the goal of strengthening this crucial bond and I hope to see us move forward together as a united Jewish nation of Jews from all over the world," he said.
A former Jerusalem City Council member, Illouz immigrated to Israel from Quebec over 13 years ago after graduating from Montreal's McGill University.
Likud's Amichai Chikli holds the government's responsibility over Israel's policies towards the Diaspora.
He was
outspoken in his criticism
of U.S. Ambassador Tom Nides who expressed concern over the government's rush to legislate a judicial overhaul.
"The one thing that binds our countries together is a sense of democracy and a sense of democratic institution. That's how we defend Israel at the UN, that's how we stand up for the values that we share," Nides said.
In a radio interview, Chikli said the U.S. under President Barak Obama also did not have Israel's back.
"In fact, they drove a knife into our back," Chikli said. "To Ambassador Nides I say this pure and simple - Mind your own business," he said.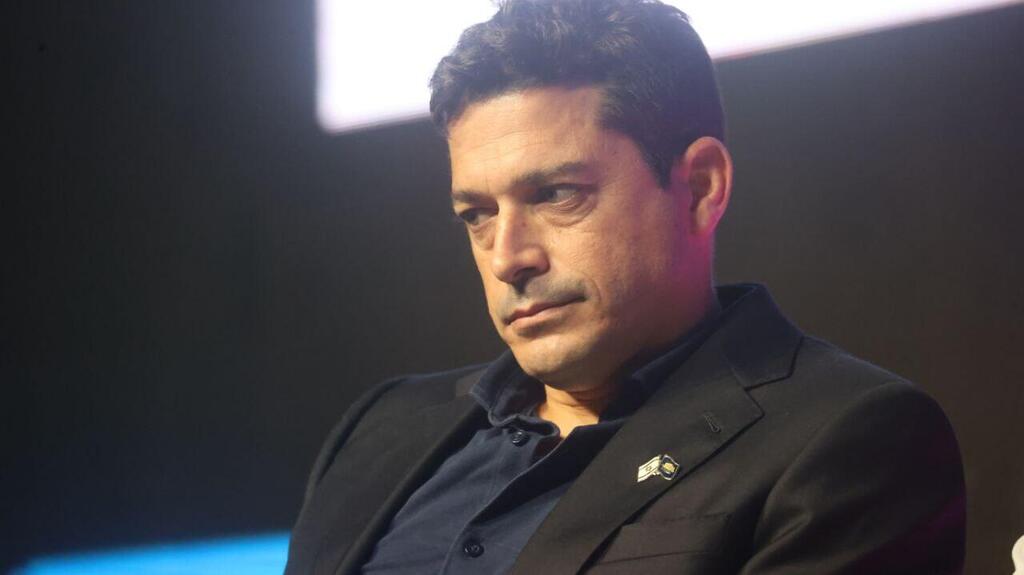 It is unclear if Illuz plans to work with the minister or is concerned over his statements that may not have been received well by some among the Jewish communities of North America.