"The president's counterpart is King Salman," said former White House Press Secretary Jen Psaki said in February 2021, less than a month after Joe Biden was sworn in as the 46th president of the United States - when the future looked promising, full of ideals and economic growth.
This snub was seen as a piercing public degradation Saudi Crown Prince Mohammed bin Salman (MBS), who governs the kingdom de-facto.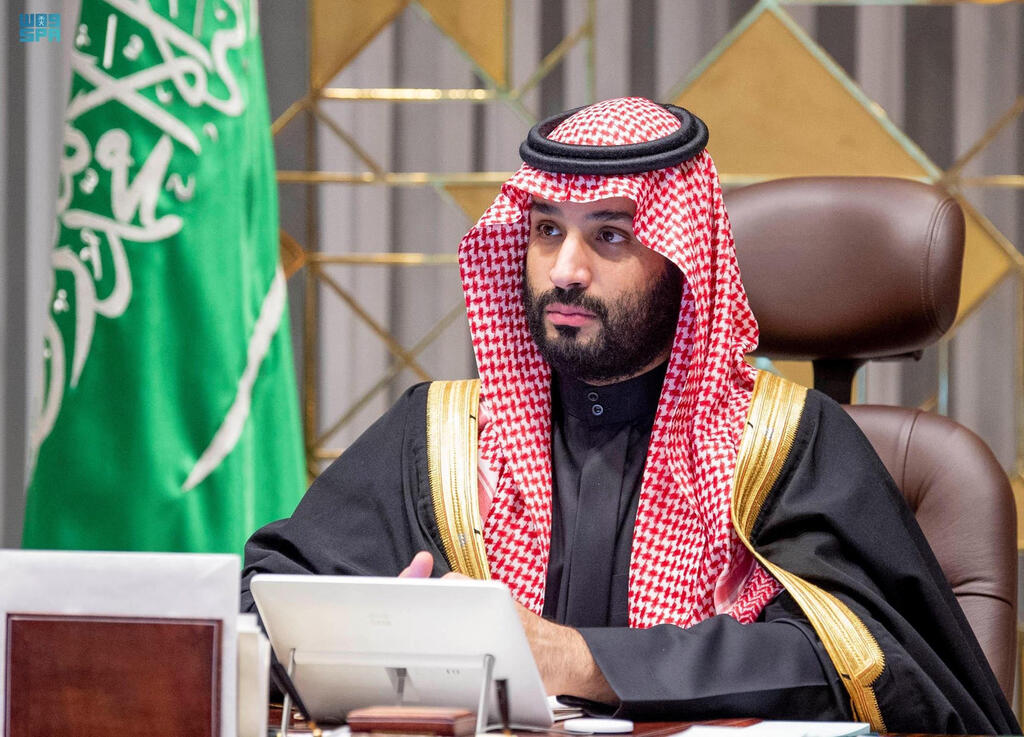 MBS responded to the insulting remarks in an interview with The Atlantic, saying he simply does not care whether U.S. President Joe Biden misunderstood things about him, saying Biden should be focusing on "the interests of America".
Biden, as part of his presidential campaign, pledged to make Saudi Arabia "the pariah that they are," promising to prioritize human rights in his foreign policy. MBS who came under international condemnation for killing Saudi journalist Jamal Khashoggi in the 2018, certainly could not be part of the fixed world the President-to-be was crusading for.
But then life happened, or more specifically, a series of events that crumbled Biden's propitious horizon. The crisis of world supply chains in the wake of the coronavirus pandemic, surging inflation rates as a result of budget expansions, and the spike in gas and energy prices.
Americans now pay an average of five dollars per gallon, is not only the most important issue in current American politics, its the only issue.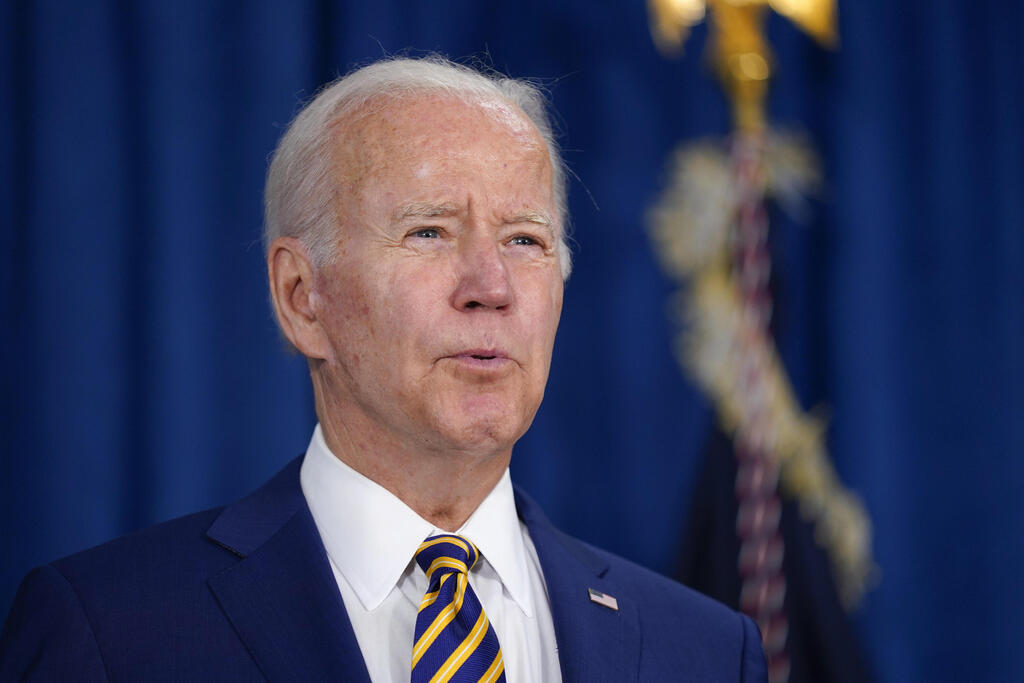 The economy is certainly capable of recovering, especially with the Federal Bank increasing interest rates. The Democrats, however, are in serious trouble.
Biden's announcement on Tuesday
of his planned Mid east visit to Israel, the Palestinians Authority and Saudi Arabia, was not billed as a solution to any of the above. The topic of oil was subdued in the official statements, an obvious sign that it is of upmost concern.
The President's trip to Israel is the calm before the storm awaiting him in Riyadh. He and Prime Minister Bennett will surely present
regional plans
as were previously reported on Ynet, signaling progress of relations with Saudi Arabia.
However, these matters are not the ones Americans are sitting on the edge of their seats waiting to hear about. Biden, who not long ago called MBS' kingdom a "pariah state," is now on his way to pay him a visit, leaving the Democrats in disbelief.
U.S. representative Adam Schiff, a member of the Democratic party and representative of California since 2013, criticized Biden's intended visit Saudi Arabia, reflecting a common Democratic take.
Schiff said on Monday that he would not go, and would not even "shake his hand", referring to MBS. He called for the ruler to be shunned by the entire world, and stated that America should refuse to have anything to do with Saudi Arabia until it "makes radical changes in terms of human rights". But Schiff represents progressive voters in California, the American leader in electric cars.
Polling has shown that 62% of Democrats want America to improve relations with Venezuela, Saudi Arabia, and Iran, if it means a drop in gas prices. Despite America's expanding renewable energy industries, the US is deeply dependent on fossil fuel from countries its citizens consider to be, enemies.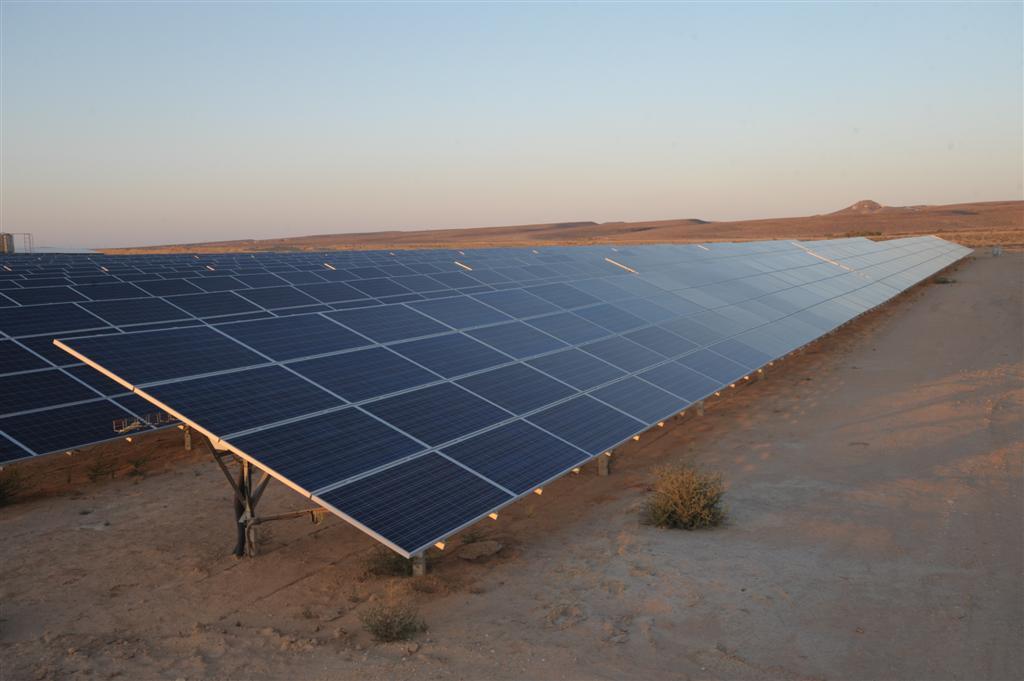 This clash of interests can teach Israel and the world an important lesson. Groundbreaking discoveries in the field of energy are crucial for future progress, and in the long run - they are the only thing that will save the world from the toxic dependency on fossil fuels and the countries producing them.
Biden's upcoming visit in the Middle East exemplifies realpolitik diplomacy, but also shows an about-turn by the president, which is also a lesson to be learned.