Hallel and Yagel Yaniv, residents of the West Bank settlement of Har Bracha near Nablus, were the victims of a
terror attack
in Huwara on Sunday.
Their assailant walked up to their car and shot the two point-blank, causing fatal injuries.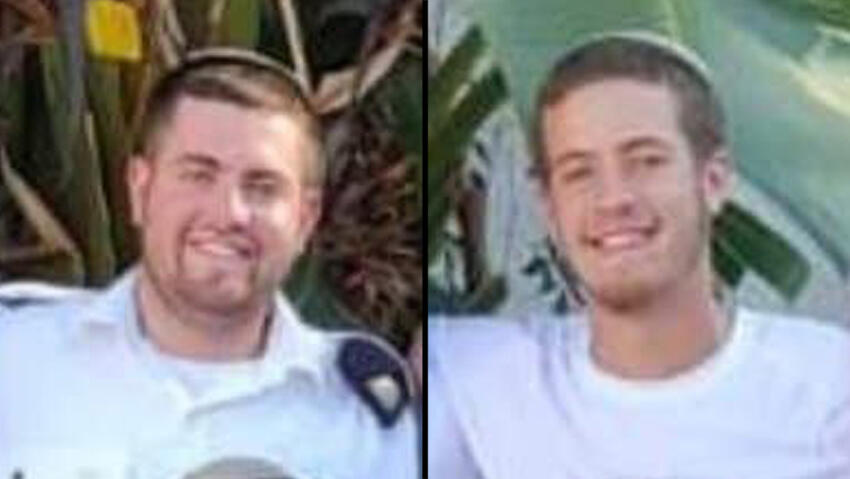 First responders rushed them to hospital, but they were pronounced dead on the way. Funeral details have not yet been announced.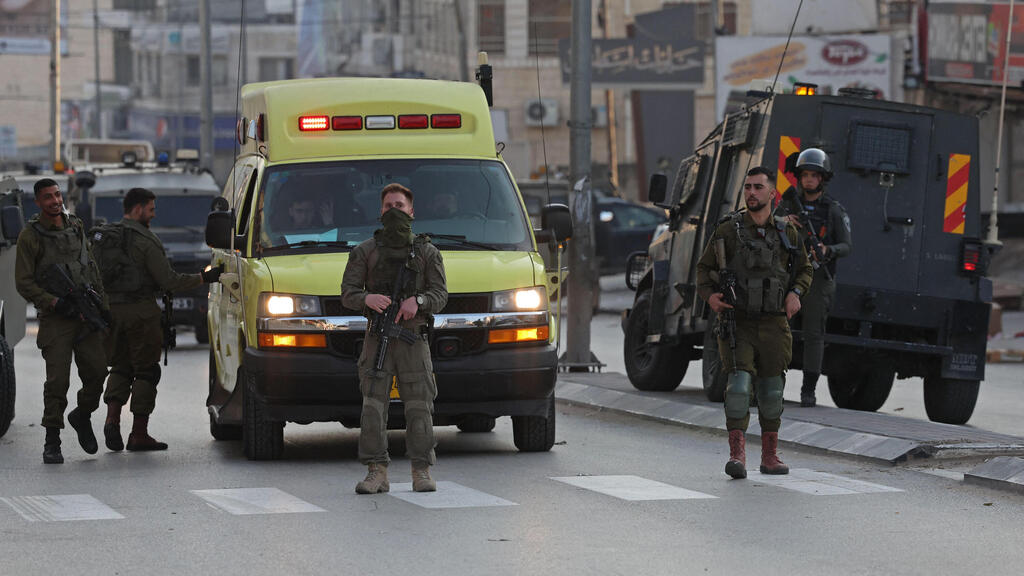 A manhunt was underway to locate the terrorists who were still at large.
The ministerial committee on legislation voted to pass a death penalty law for terrorists who kill Israeli nationals. National Security Minister Itamar Ben-Gvir said the decision is apt on a day when two civilians were murdered.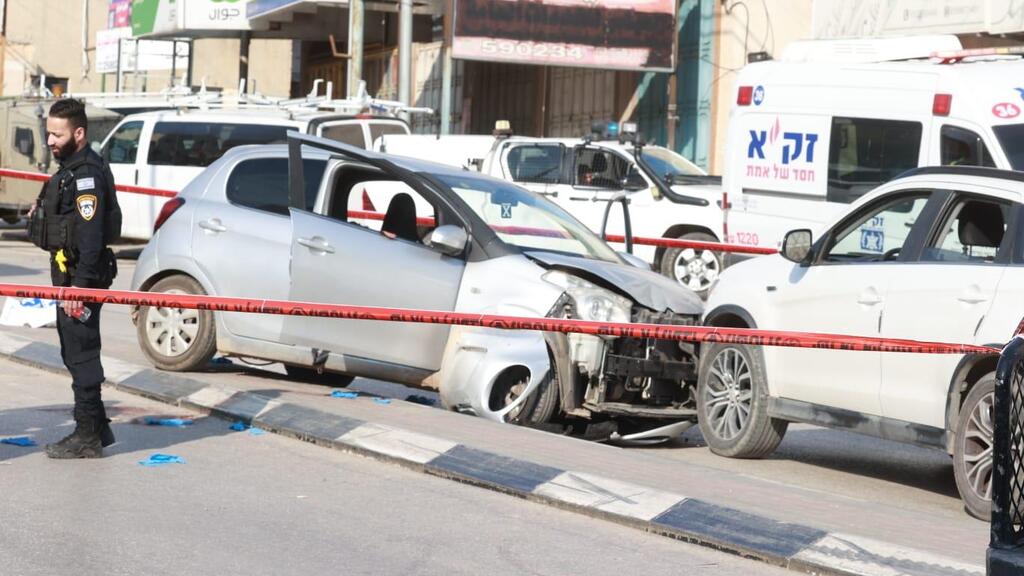 Hallel, who was 22 years old, had recently completed his military service in the Navy and his younger brother Yagel, who was 20 had intended to enlist in a combat unit. They were both studying in a yeshiva.
Yossi Dagan, head of the local Shomron Regional Council, said that the government must change the paradigm and move from defense to attack, "Terrorists can't just shoot innocent civilians in broad daylight," he said.
The attack occurred as Israeli and Palestinian
officials met
in the Jordanian Red Sea resort of Aqaba for a summit meant to tamp down violence between the sides a month before the advent of the holy month of Ramadan — a period characterized by heightened religious fervor.
The parties discuss, among other things, a U.S. outline to calm tensions in the West Bank, and to end the armed resistance there.
According to the plan, Israel will avoid additional unilateral steps related to the settlements, and at the same time, the Palestinian Authority would not advance measures against Israel in the UN and will work for calm in the West Bank.
Finance Minister Bezalel Smotrich also called on the prime minister to return his officials back from talks in Jordan. He said he himself drove through the Palestinian village minutes before the attack.