Two Israeli nationals were killed Sunday when the car they were in was shot at point-blank range from a passing vehicle in the West Bank Palestinian town of Huwara south of Nablus, emergency services said.
First responders found the victims in unconscious and critical condition and began administering life-saving treatment before transferring them to Rabin Medical Center in Petah Tikva. The two succumbed to their injuries shortly after.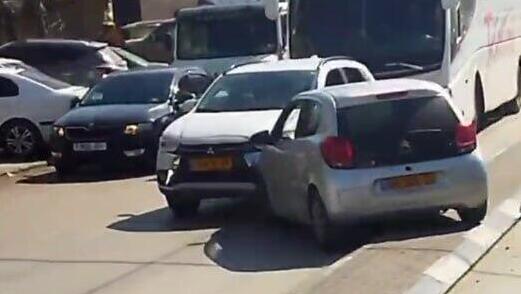 Yossi Dagan, head of the local Shomron Regional Council, said "Unfortunately, this is a very difficult incident. The government must change the paradigm and move from defense to attack, terrorists can't just shoot innocent civilians in broad daylight."
The attack occurred as Israeli and Palestinian officials met in the Jordanian Red Sea resort of Aqaba for a summit meant to tamp down violence between the sides a month before the advent of the holy month of Ramadan — a period characterized by heightened religious fervor.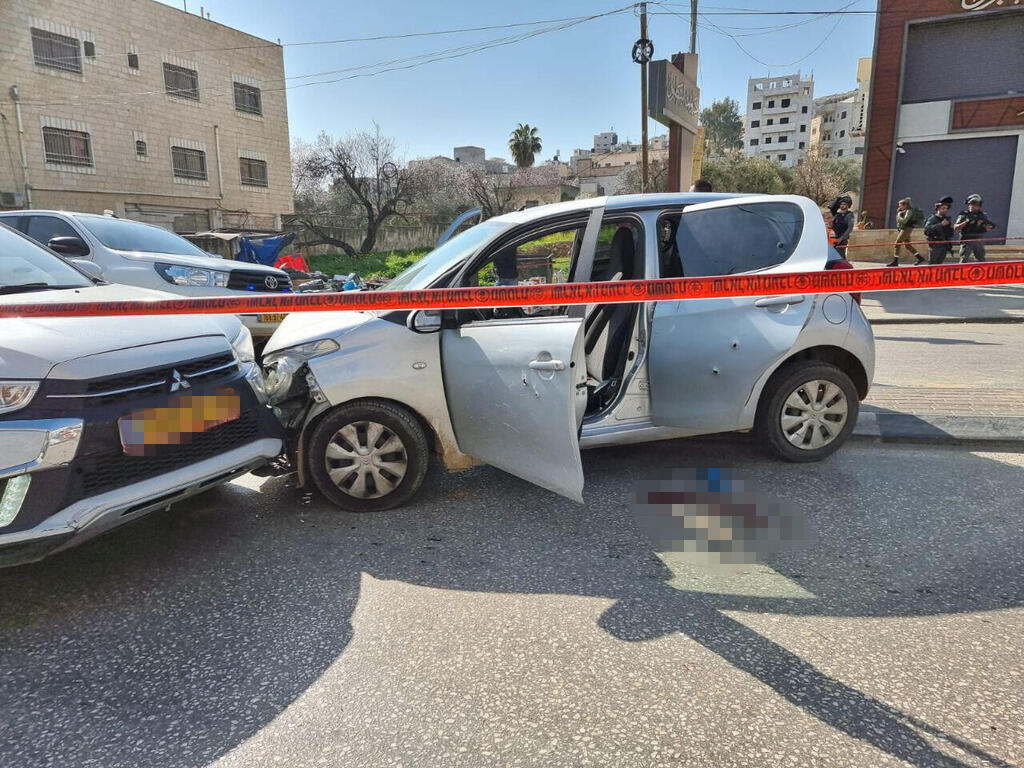 The parties discuss, among other things, a U.S. outline to calm tensions in the West Bank, and to end the armed resistance there.
According to the plan, Israel will avoid additional unilateral steps related to the settlements while the Palestinian Authority won't act against the Jewish state in the UN, and will work for calm in the West Bank.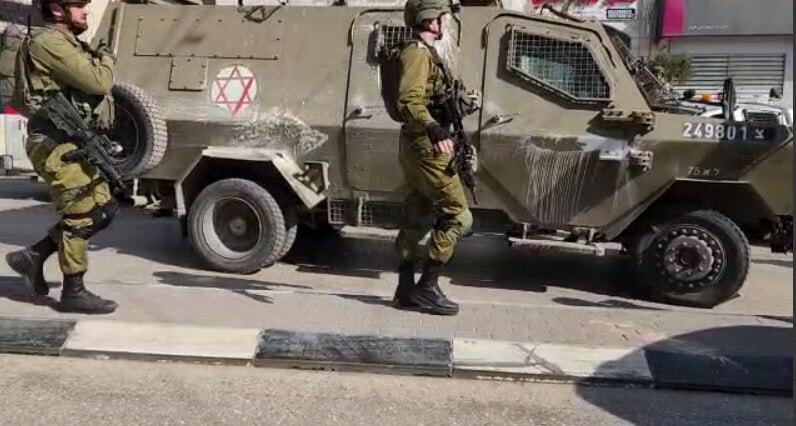 The summit was scheduled before last week's deadly IDF raid in Nablus in which 11 Palestinians were killed — most of them members of the local Lions' Den militia, and some non-involved civilians.
A Jordanian official told Ynet that the summit's goals are to restore calm to the region and give hope to the Palestinians.
"The goal is to reach an agreement on the cessation of unilateral measures in order to achieve a period of calm that will allow confidence-building measures and lead to more political meetings," he said.
"If the parties fail to reach an agreement - the dynamics on the ground point to further escalation that will lead to violence that will harm everyone."
First published: 14:15, 02.26.23