Defense Minister Yoav Gallant said Thursday that following the "intensifying threats by Iran" Israel may be required to act to defend the country and the future of the Jewish people.
"In light of the International Atomic Energy Agency's report stating that Iran possesses a sufficient amount of enriched uranium for two nuclear bombs, the threats facing the State of Israel are growing and intensifying and we may be required to fulfill our duty in order to protect the integrity of Israel," Gallant said at a ceremony for the promotion of two major generals in the IDF.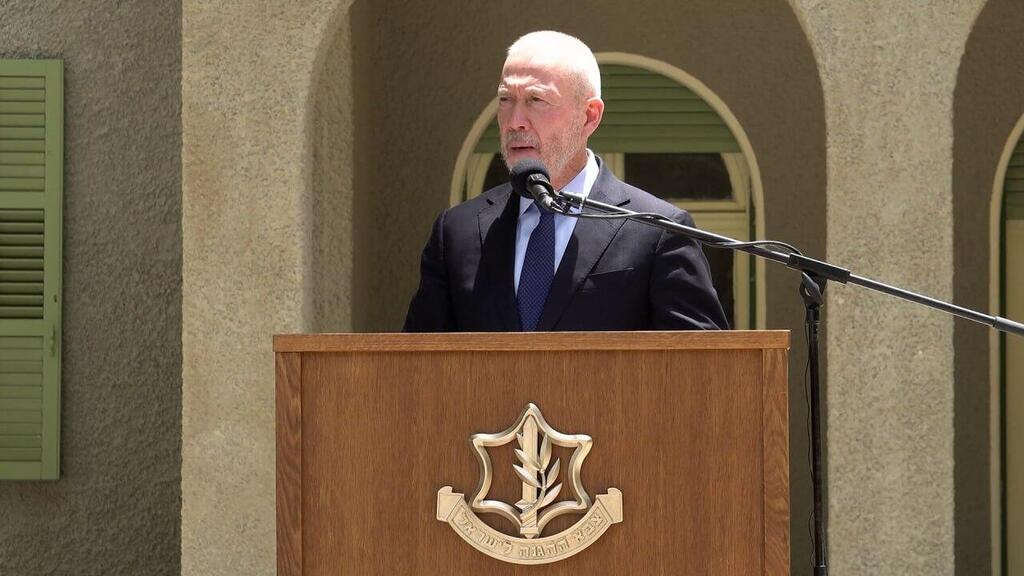 According to Gallant: "The tasks are heavy and the challenges are great. The reality in which we find ourselves is complex, but the State of Israel, the IDF, and all the security forces will know what to do to ensure Israel's security in the present and also in the future, with the help of you, the current and incoming members of the general staff."
The report by the IAEA stated that, in recent months, Iran has continued to violate the terms of the nuclear agreement and has significantly increased its stockpile of enriched uranium.
According to the report, the amount of enriched uranium in the Islamic Republic is now 23 times higher than the permitted amount in the 2015 nuclear agreement between Tehran and the P5+1 countries. As of May 13th, the quantity of enriched uranium was 4,744.5 kilograms, while the nuclear agreement limits the quantity to 202.8 kilograms. Additionally, Iran continues to enrich uranium beyond the allowed level in the nuclear agreement, which stands at 3.67%.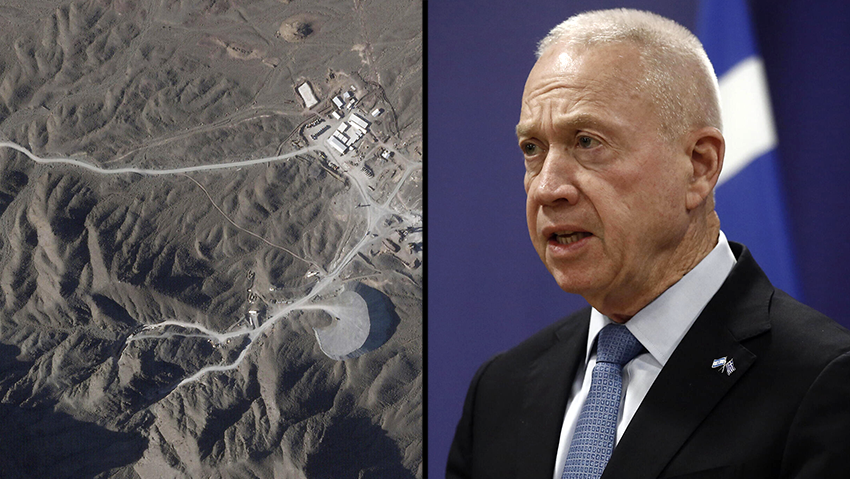 According to the IAEA, approximately 42 kilograms of enriched uranium at a level of 60% is enough to possess what the agency defines as a "significant quantity," a term that means "the estimated amount of nuclear material from which, if stored, the possibility of manufacturing a nuclear explosive device cannot be ruled out." It should be noted that in order to develop such a device, further enrichment to 90% is required, but the process is relatively fast.
The site in Marivan, one of three Iran had not revealed, "is very disturbing," the ministry said in its official statement. "The explanations Iran had submitted on nuclear materials on the site, were not credible or technically possible. It continues to lie to the IAEA and deceive the international community," the statement read.
Prime Minister Benjamin Netanyahu on Thursday night referred to the decision of the IAEA to close the investigation against Iran, saying that "I have a clear message, both to Iran and to the international community, Israel will do everything she needs to do to prevent Iran from getting a nuclear weapon."