Prime Minister Naftali Bennett said on Sunday that that any attack against Israelis in Istanbul, will exact a heavy price.
Speaking at the start of the weekly cabinet meeting the prime minister said if Israelis are hurt, Iran will be held responsible.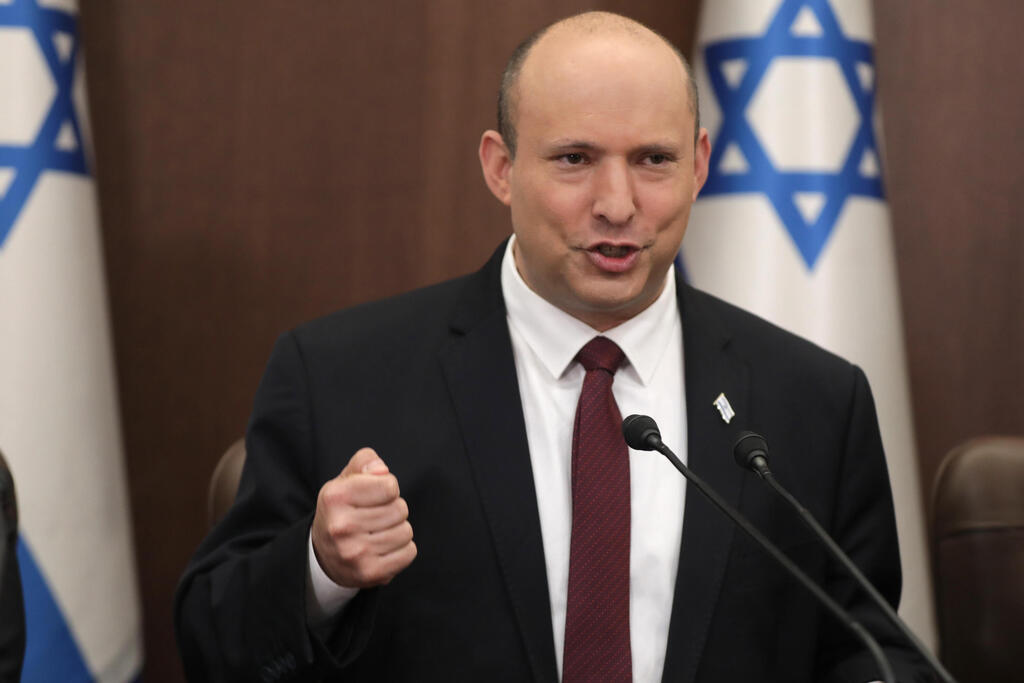 "We are witnessing the Iranian attempts … we'll continue to harm those who send the terrorists, and the those who send the ones who sent them. Our new rule - that who sends, pays," Bennet said.
The prime minister called on Israelis who despite warnings, have remained in Turkey, that the risk is real and serious. "Israeli citizens must practice personal responsibility over their safety," he said.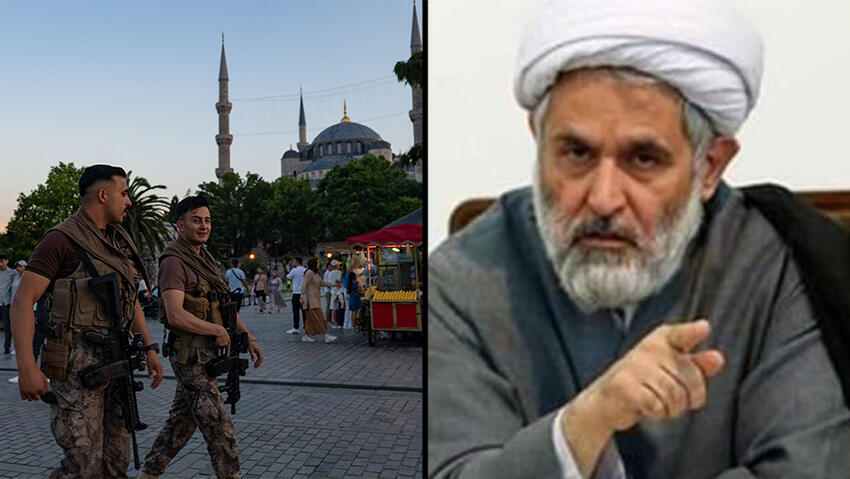 Israeli and Turkish security agencies conducted a counter terrorism operation over the weekend to country Iranian plans to murder and abduct Israelis visiting Istanbul. Israeli officials warned that Iran order terror squads in Turkey, made up of Iranians as well as Turkish recruits, to kill Israelis at all costs.
After an uptick in violence on the Gaza border over the weekend, Bennett said his government
retaliated forcefully
after a rocket was launched against Ashkelon, in accordance with their strict policy, with Hamas seen as responsible for all attacks.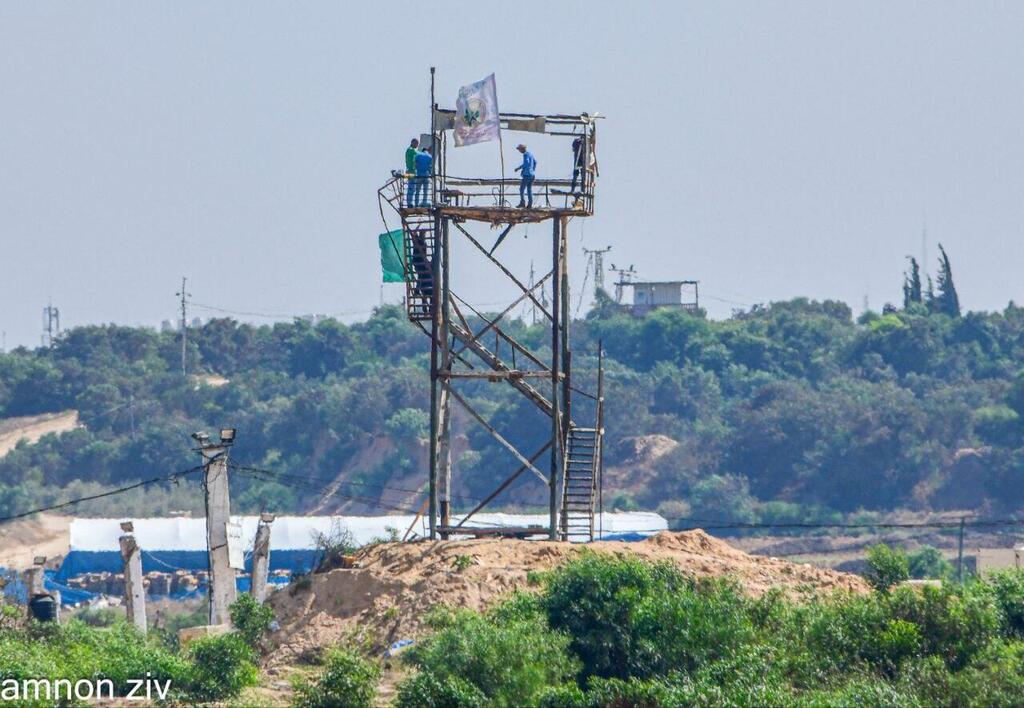 "The last year was the quietest in more than a decade for the residents of the south," Bennett said. " We got down to seven rockets with no casualties," he said.
He compared his government's term to previous years claiming temporary calm along the border came at the cost of the Gaza factions bolstering their military capabilities, Now we are closing off any options to smuggle weapons through the Rafah border in cooperation with the Egyptians," he said.