After the announced general strike by Israel's largest labor union Histadrut, major sectors of the public sector were shuttered in protest of the government's legislative push to change the judicial system and the firing of outgoing defense minister Yoav Gallant after he warned of repercussions to Israel's security.
Regional and local councils will be closed as of Tuesday.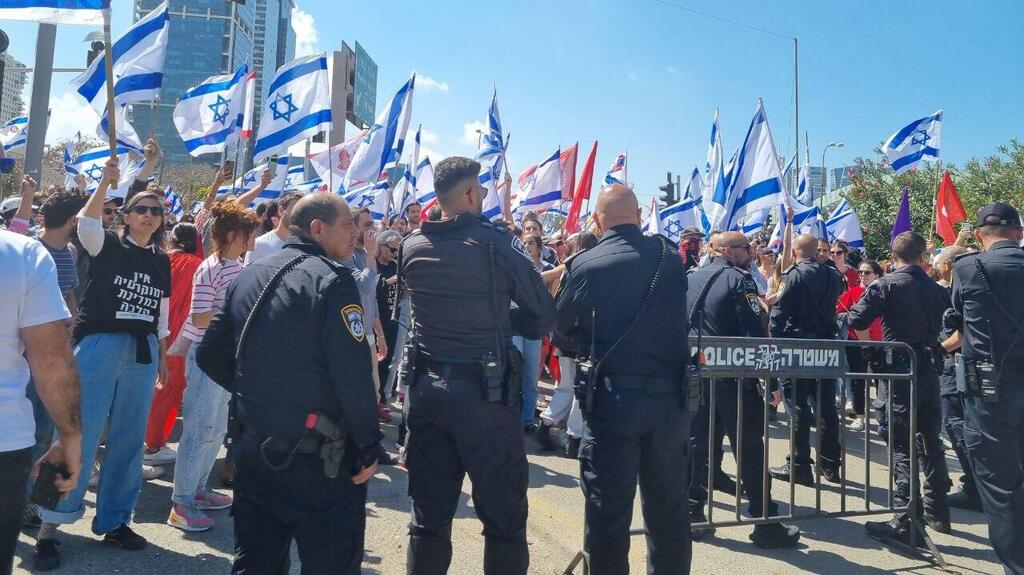 Head of the Federation of Local Authorities, himself a member of the ruling Likud, Haim Bibas said the rift in Israeli society had nearly crossed the point of no return.
"We call on the prime minister to immediately halt his legislative push to overhaul the judiciary and reinstate ousted defense minister Gallant," he said. Netanyahu must recalibrate his path and enter immediate dialogue to bring about a broad agreement and preserve the unity of the country," he said.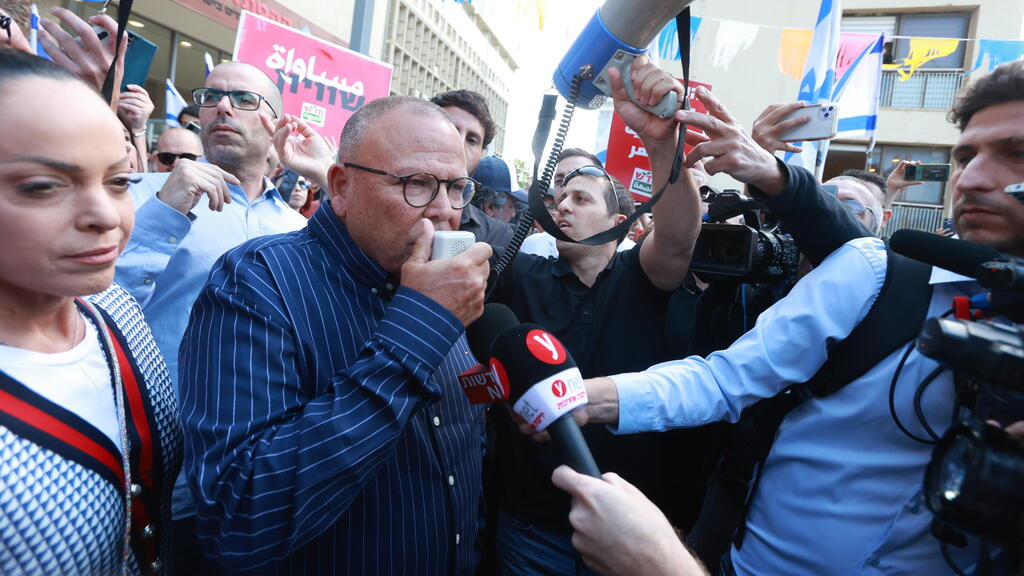 The country's hospitals will also be on strike and only provide emergency services, after the announcement of a strike by the Israel Medical Association that will include community clinics and all other facilities.
Chairman Zion Hagay said an independent judiciary is the basis of a democratic country. "This is also the basis of an advanced medical system," he said. "It is time to say enough."
For the first time, employers in the business sector have said they too would join the strike with malls around the country announcing their doors would be shut as of noon on Monday.
"We must not stand on the sidelines while the country is burning, " Dana Azrieli owner and chairperson of Azrieli Group said. "this legislation tearing us apart must stop. We are all one," she said.