No one can understand what a 12-year-old girl is faced with after watching her mother murdered by 22 bullets. No one can know what a child who was on an outing with her mother, during the last days of her summer vacation, experienced after finding herself under attack by terrorists. What she saw, heard and smelt, will remain with her for the rest of her life, in a way few can comprehend.
But among us, there are some who do understand. Thousands in fact, for whom time has stood still. One day, without any warning, a bolt of lightning, stronger than could have ever been imagined, hit them and they were thrown into an ice age. They can no longer stand the taste of certain food, they are haunted by certain smells and are triggered by unexpected and inexplicable events. They are in many ways stuck at the age they were - when they were thus impacted.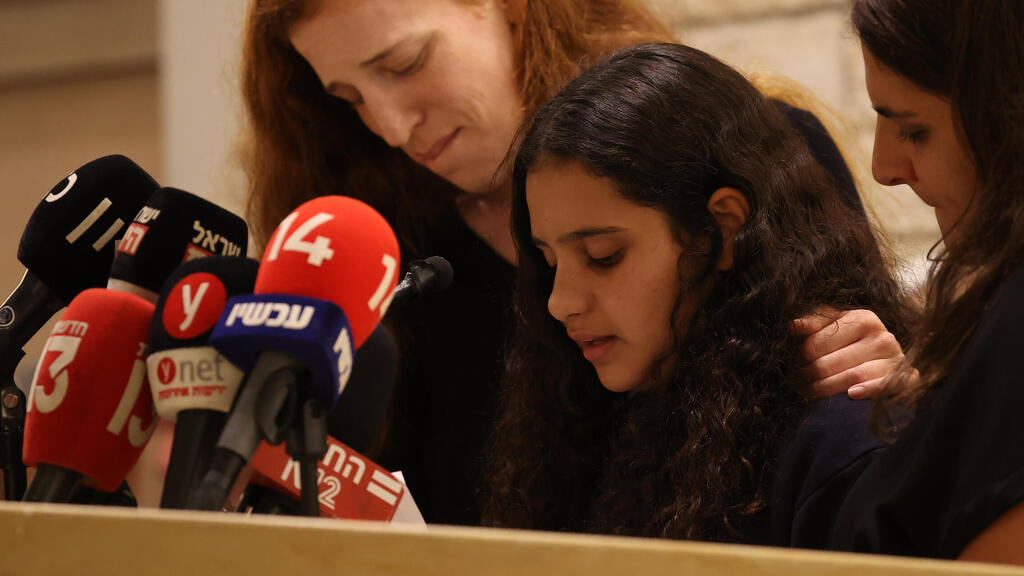 I can take the liberty of understanding because I myself have been in that place for the past 32 years and much has remained unchanged for me. There are nights when I cannot sleep with the image of my brother's dead body in my mind. I sometimes awake in horror, gasping for air. I freeze at the mundane sight of white socks with a dark ring on top, because a similar pair was on his lifeless body.
I am using explicit language to describe such feelings because although it is hard to read the words, it is worse living with what they relay and sometimes you just want to bang your head against the wall because no one understands the magnitude of your feelings.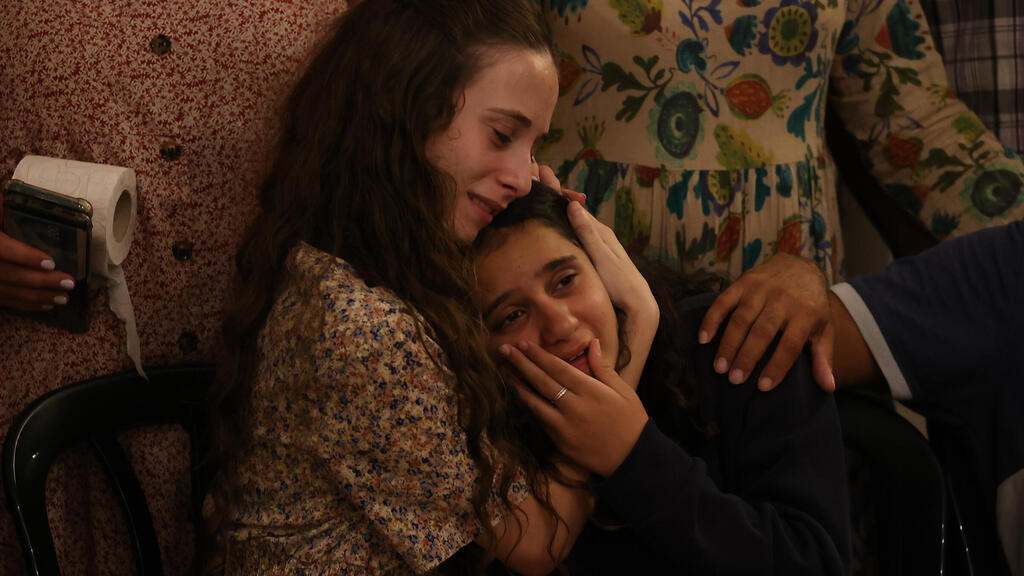 I try not to drag others into the dark hole I am in, with thousands of others. We are stuck in a parallel universe, exhausted by our cries of despair, while on the other side, life goes on and people are ignorant of the horror of our trauma.
But what should be our expectations? No matter what government is in power, it is responsible for our lives. It has assumed that responsibility to protect each and every one of us from such horrors. To protect a 12-year-old girl who on Monday, saw her world irreversibly turned upside down.
This government broke another dubious record. There have been 34 people murdered in terror attacks since the start of the year. There has not been such carnage since the end of the second intifada. I pray that the angel of death would stop at that.
Looking at past social media posts by members of the current government, makes me want to tear my hair out. When in the opposition, those politicians were quick and happy after any attack, to accuse the leaders at the time, of responsibility for terror strikes on their watch. Now when they are in power, attacks are carried out in the same way, but in greater numbers.
So, what makes this a more right-wing government? When a father and son were murdered by a terrorist in Huwara over the weekend, Transportation Minister Miri Regev blamed her predecessor, Merav Michaeli for failing to complete a bypass road that would negate the need to drive through the Palestinian town.
But Michaeli in contradiction of those accusations, did not stop work on the road and the victims of the attack, were in Huwara to use the carwash. But those facts did not stop Regev from trying to gain political points by immersing herself in the victims' blood and perpetuating her lies.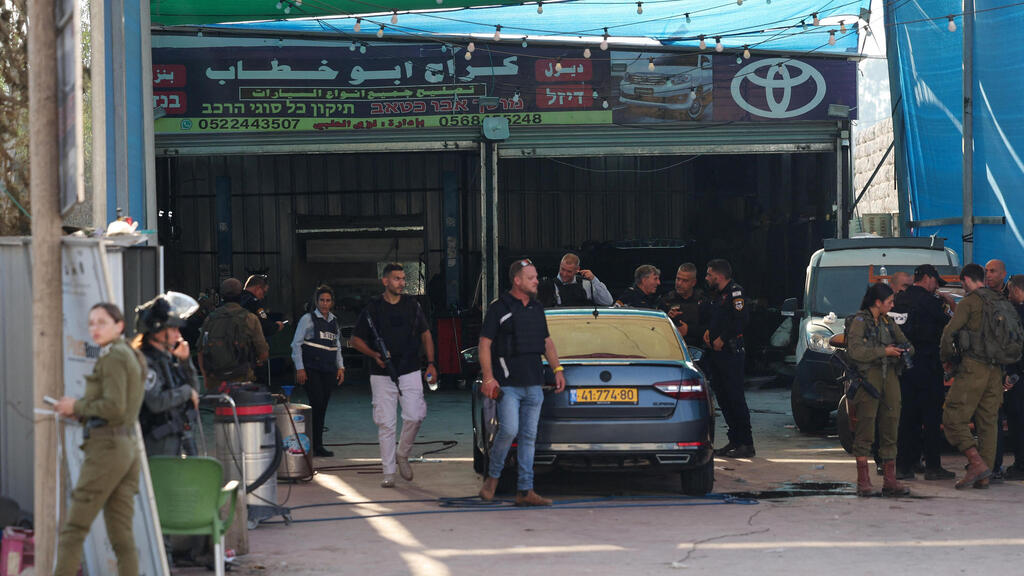 The government has done nothing, on a practical level. There has been no deep-routed action taken to deter potential terrorists, such as swift retribution on their families, or dramatically altering the conditions of their imprisonment. Those would-be murderers know well that they could be jailed under self-governing conditions and that their families would be financially benefited by a stipend from the Palestinian Authority. Many terrorists are not deterred by the possibility of death, but if they were to believe that their families would suffer, from their own actions, perhaps they would think twice before they set out on their attacks.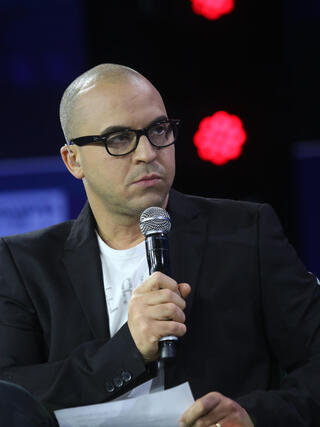 It is no secret which of the ministers has authority over prisons. We all understand that National Security Minister Itamar Ben-Gvir has done nothing to deter potential murders. We can all remember how he used the blood of murdered victims for his own political advancement and we all now see the results of his inaction.
On Monday, flanked by those cynical and ineffective politicians, a 12-year-old little girl began her life in the world of trauma. From now on, every car ride will mean much more, every summer vacation will be a painful reminder, and nothing will ever be as simple as it was. I am losing my mind just thinking of this.