Security forces arrested two Palestinians overnight Monday on suspicion of involvement in the
terror attack
near Hebron earlier that resulted in the murder of 40-year-old Batsheva Nigri and the serious injury to 39-year-old Aryeh Gottlieb.
In a joint statement from the IDF, the Shin Bet and the police the suspects were described as relatives from a Hebron family who did not resist arrest. The gun used in the attack was also apprehended and the car that was allegedly used by the terrorists in their attack was found burned in the near-by city of Halhul.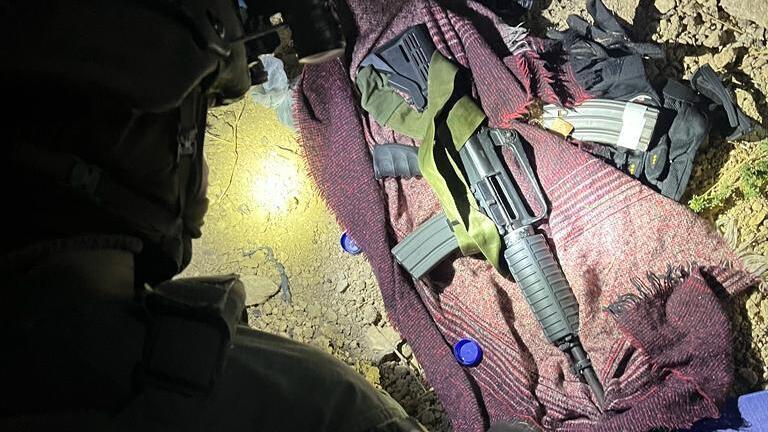 Defense Minister Yoav Gallant praised the work of the forces. "The terrorists who cruelly murdered Batsheva Nigri will rot in jail for the rest of their lives," he said in a social media post. "We will take all steps to strengthen security. We will peruse and capture our enemies."
An initial probe into the fatal attack on the West Bank Highway 60 occurred when the car carrying Negri and Gottlieb slowed down to take a turn. The terrorists then blocked the road and opened fire from what was believed to be an assault rifle, dispensing more than 20 bullets.
Negri, a mother of three daughters was buried late on Monday in the settlement of Kfar Etzion. Her 12-year-old daughter who survived the attack spoke at the funeral. " Mom, I want to give you one last hug," she said. "I will always miss you. You are in my heart. I know you are watching over me, even when I cannot see you and I am now safe. You were the happiest person I have ever known."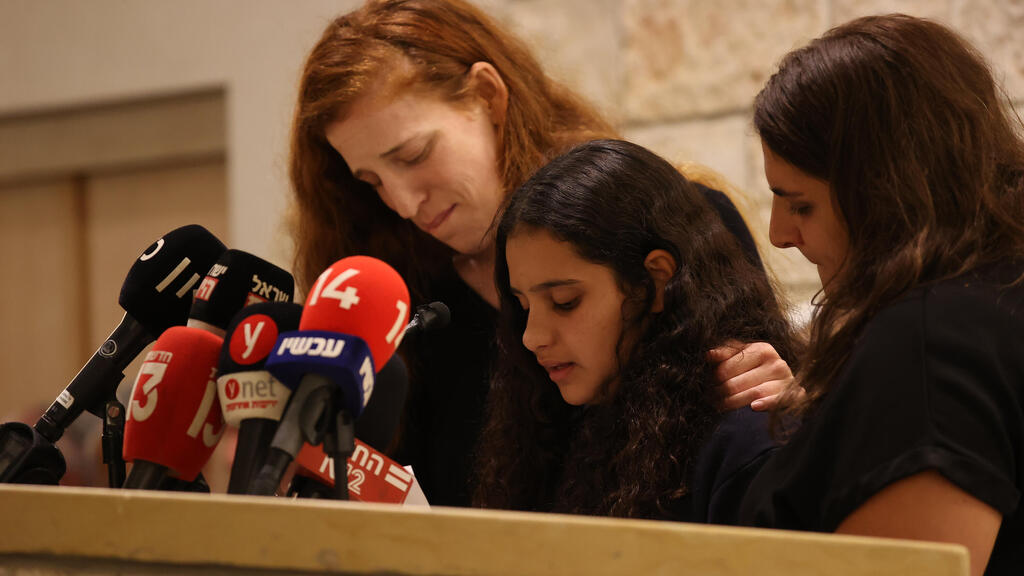 The young girl said she and her mother were on their way to Jerusalem to meet up with cousins and make preparations to open the kindergarten Nigri ran, at the start of the new year, next month. "We got into Aryeh's car and suddenly heard three gunshots," she said. The windows were completely shattered and you were already asleep. I called the emergency service and told them we were shot at. My voice was shaking," she said.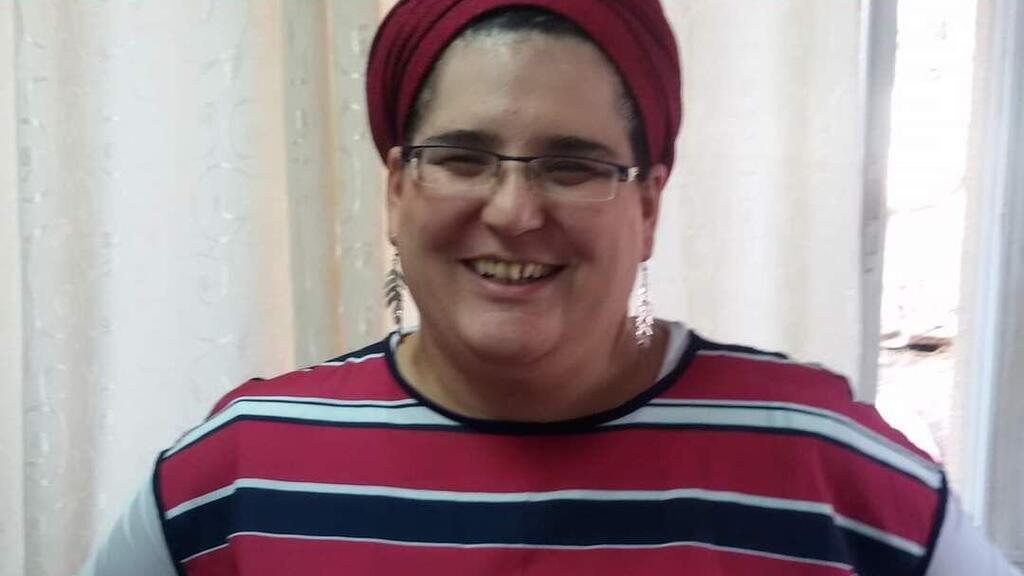 She went on to describe how emergency teams treated her mother to give back to her, all the good that she had always done. "You always said your heart was open to everyone. Please mom, look out for me and Dad and all of us. Don't leave me. I envy the angles that now have you above, in the heavens," she said.