Queen Rania of Jordan was interviewed Tuesday night by CNN and tried to cast doubt on the atrocities committed by Hamas terrorists in the attack on Gaza border communities in Israel. "The U.S. president said he had evidence, that he had seen evidence that children's heads had been decapitated, only to retract it later because the IDF said there was no proof of this. This is confirmation bias," claimed the queen, who is of Palestinian origin.
"Even on CNN, at the beginning of the conflict, there was a headline that reported on Israeli children found slaughtered in an Israeli kibbutz. It was not independently verified. Would you publish something that was not verified that came from the Palestinians?" Rania said.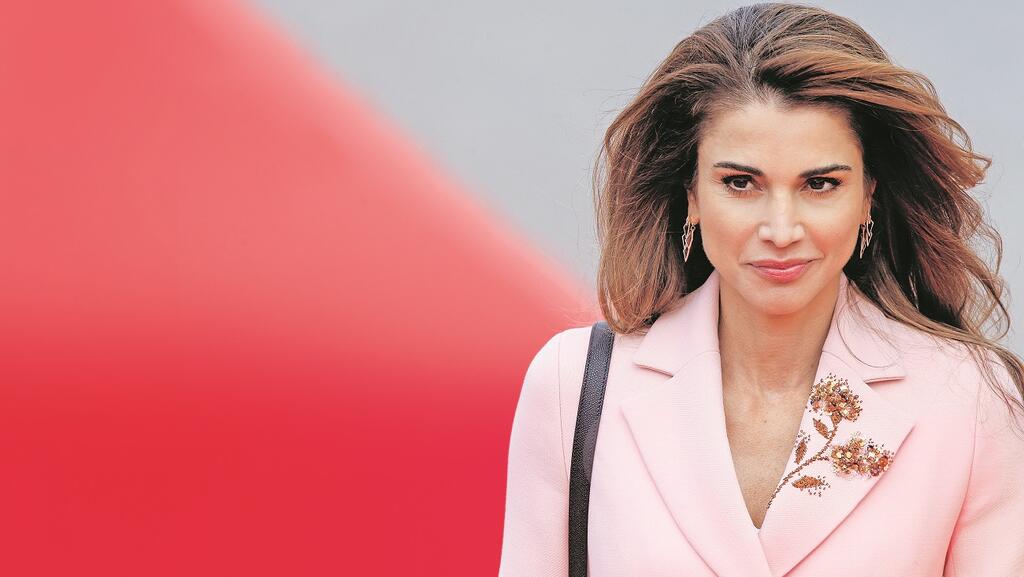 CNN's Christiane Amanpour interrupted the queen and pointed out that there was proof. "Queen Rania, I have to stop you, because there were pictures that the Israelis and our journalists who were there showed. I'm not talking about beheadings, I'm talking about bodies of babies full of bullets," she said.
Queen Rania accused the mainstream media in the Western world of "definite double standards" in covering the war. "When October 7 happened, the world immediately and unequivocally stood by Israel and its right to defend itself and condemned the attack that happened … but what we're seeing in the last couple of weeks, we're seeing silence in the world," she said.
"This is the first time in modern history that there is such human suffering and the world is not even calling for a ceasefire," the queen said. " The media and Western policymakers are quick to adopt the Israeli narratives. When Israel attacks, Palestinians 'die', but when Israelis die, they are murdered in cold blood," she added.
When speaking about the reactions of the Arab world to Israel's airstrikes in the Gaza Strip, which the Palestinians claim killed thousands, the queen said that, for many, "The silence is deafening. It makes the Western world complicit."
"Are we being told that it is wrong to kill a family, an entire family, at gunpoint, but it's OK to shell them to death? I mean, there is a glaring double standard here," she said. "It is just shocking to the Arab world."
The queen also called for a two-state solution to establish a "free, sovereign and independent" Palestine, calling it the only path to peace in the region.