Amid the recent
spike in violence
and hostilities between Israelis and Palestinians, and with the Muslim holy month of Ramadan and Jewish Passover festival weeks away, Israeli officials are weighing creative ways to tamp down regional tensions.
Sources said that one of the initiatives being examined by Jerusalem is enabling Palestinians from the West Bank to fly directly from the Ramon Airport, near the southern Israeli city of Eilat, to Saudi Arabia for the Muslim Hajj pilgrimage in Mecca.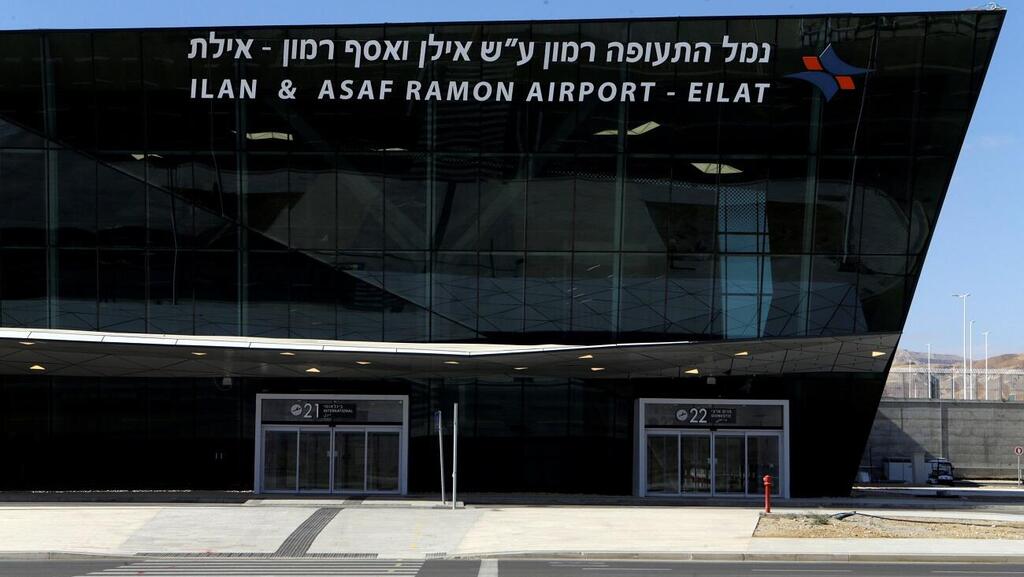 A recent meeting attended by a long list of Israeli security officials, including representatives of Israel's national Security Council, the Israeli military (IDF), transportation ministry and Israel's Airports Authority, examined the possibility of operating flights for Palestinians out of Israel's Ramon airport directly to Saudi Arabia.
Such a decision would of course hinge on the approval and cooperation of the Saudi government.
The meeting, held last week at the request of the military secretary of Prime Minister Benjamin Netanyahu, Major General Avi Gil, was aimed at what was described as "concentrating civilian efforts for the goal of lowering explosiveness and minimizing motivation for escalation."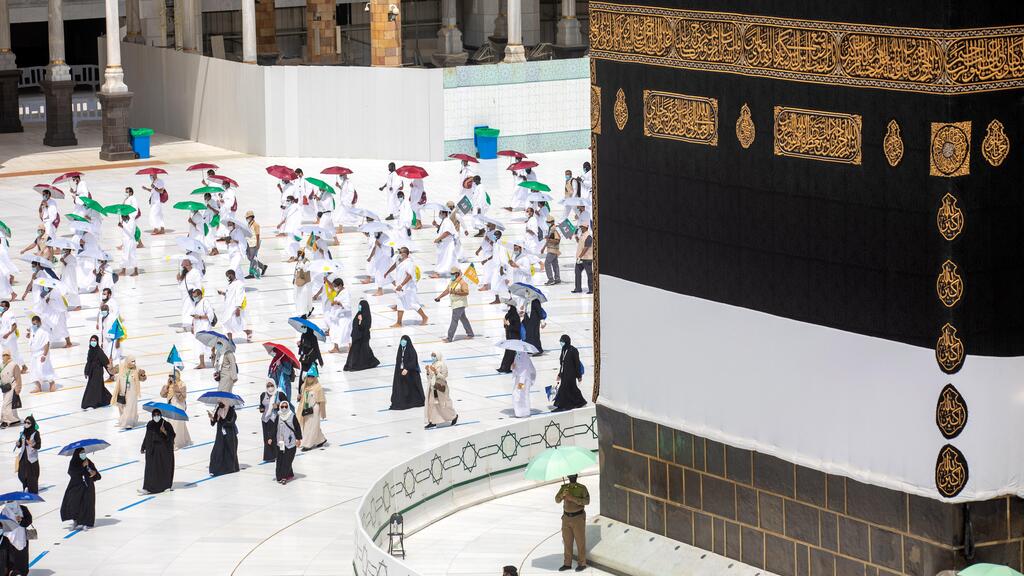 While the decision to move ahead with the initiative is ultimately in the hands of the Israeli government, the Israeli officials who attended the meeting concluded that the option to operate such flights is realizable and safe to execute.
Furthermore, Israel's internal security service (Shin Bet) and the IDF's Coordinator of Government Activities in the Territories (COGAT) recommended approving the move.
A document from the meeting obtained by i24NEWS stipulates the conditions put forward by the Shin Bet and the Israeli police to operate the flights. These include arrival by authorized shuttles and groups consisting of nuclear families or single persons over the age of 40.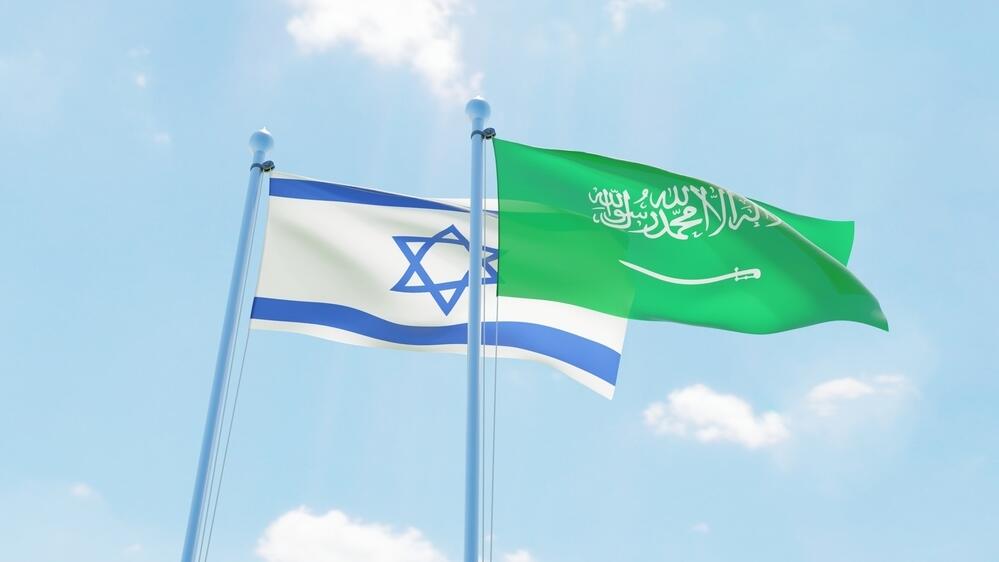 The meeting examined an alternative to the direct flights, principally the option of indirect flights that would reach Saudi via Turkey's Istanbul. But the option of direct flights carries a strategic importance in advancing future normalization between Jerusalem and Riyadh, as well as other countries in the region.
Palestinians who are not Israeli residents are not able to fly from Tel Aviv's Ben Gurion Airport, Israel's main international hub, without special permission. They typically travel to Jordan to catch international flights, a trip that entails crossing through checkpoints and can take hours.
In August 2022, following pressure from the United States to ease travel for Palestinians, Israel enabled Palestinians from the West Bank to travel to Cyprus on special flights from Ramon Airport. A pilot plan that saw just two such flights take off from Ramon to Larnaca.
The annual Islamic pilgrimage of Hajj will commence this year on June 25 and will continue until June 30.
Reprinted with permission from
i24NEWS