More and more
Orthodox Jewish women are choosing to serve in the Israel Defense Forces
. These women can claim a religious exemption and often perform one or two years of national service instead, but the number choosing military service has grown exponentially in recent years, despite the fact that many corners of the religious community do not necessarily support or encourage this choice.
According to forecasts, in the coming year, about 3,200 religious young women are expected to enlist in the Israel Defense Forces, out of about 7,500 graduates of Israel's religious high schools, more than double the number that enlisted a decade ago. During their service, these religious women soldiers are often faced with challenges that arise from the gaps between the Torah world they come from and the reality of the military.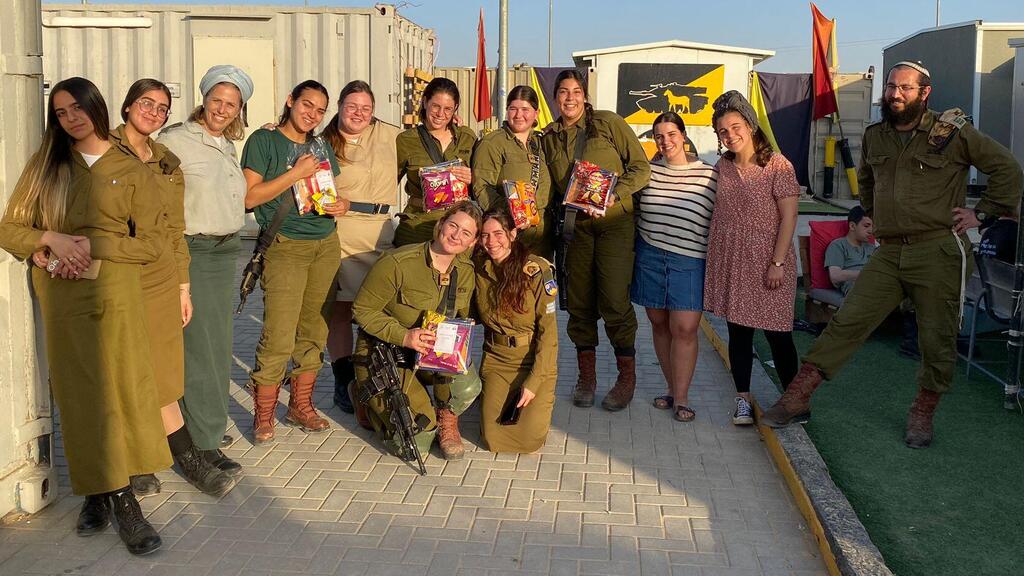 Among the institutions that are helping these women is the Mirdreshet Lindenbaum Women's Seminary of Ohr Torah Stone, which has worked for the last 25 years to enable religious women to enlist in the IDF and serve without compromising their religious values.
The institution has now launched a new initiative, called "Maaminot BeMadim" (Believers in Uniform), a center providing free guidance and counseling to religious women either already serving or about to enlist in the IDF on all spiritual, religious or practical matters.
Some 406 young religious women will spend the next year in one of Ohr Torah Stone's pre-IDF seminaries starting this week, and 350 Midreshet Lindenbaum graduates are performing active military service.
"After 25 years of preparing and accompanying our students through their IDF service, Midreshet Lindenbaum has amassed a great deal of knowledge, experience and connections," according to Rabbanit Hila Naor, the new center's director.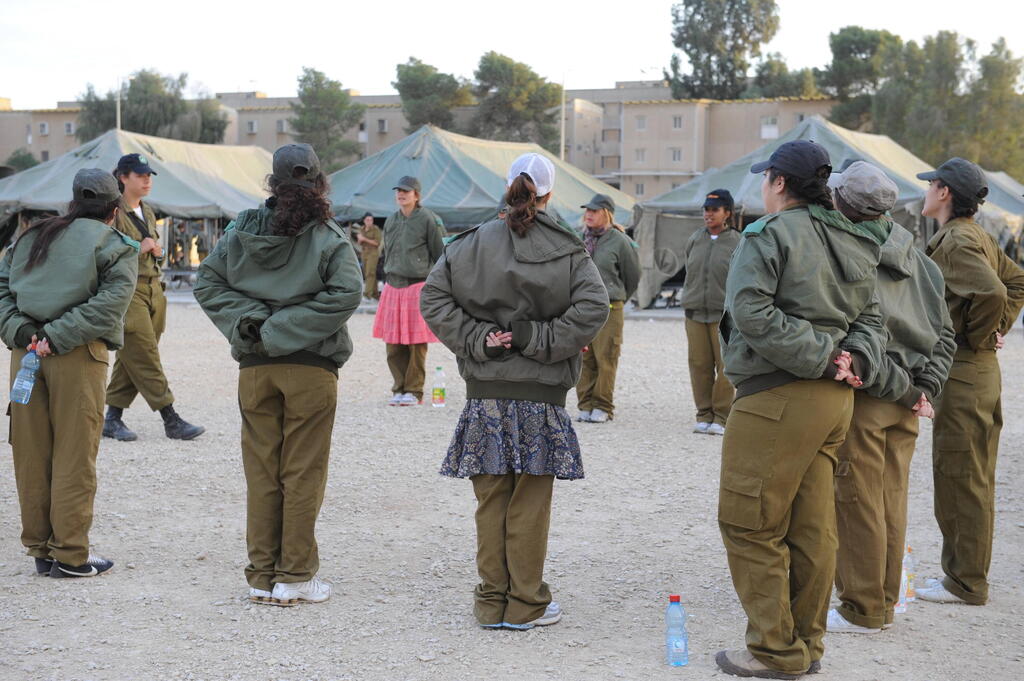 "Young women – graduates of our seminary and many others from the religious Zionist and ultra-Orthodox sectors who enlisted alone, turn to us every day for halachic advice and practical assistance with courses or spiritual challenges. We established this center with the aim of utilizing the knowledge we've amassed in order to provide a real and effective answer to all of them."
Maaminot BeMadim works in close cooperation with the IDF's Social Security Division and religious authorities and operates a 24/6 WhatsApp hotline through which halachic authorities provide spiritual-halachic answers, advice and guidance.
In addition to serving as a resource for individual soldiers, the center will undertake a research program dedicated to the study of relevant issues pertaining to female religious service and host ongoing conferences, workshops and seminars dedicated to the interface between women, the Torah and the military.
The Military Rabbinate oversees the daily religious functioning of the IDF and helps religious female soldiers through the Treatment and Support for Religious Female Soldiers Department (known by its Hebrew acronym TIPUACH).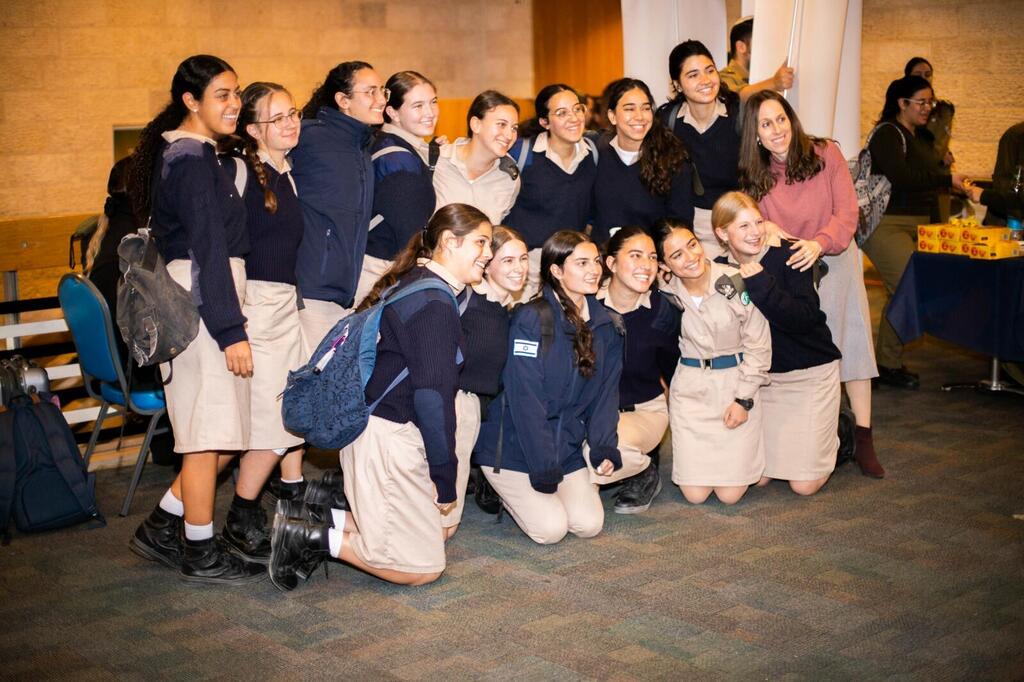 "Our service provides a complementary level of support for these young women and their families to address all types of social and halachic challenges that we know they will confront over the course of their service," explained Rabbi Ohad Teharlev, one of the center's authorities on Jewish law. Rabbi Shuki Reich also serves as a halachic authority.
Teharlev, director of Midreshet Lindenbaum's Israeli programs, says: "Rarely does a day go by where I don't get questions from our graduates and their families as they prepare for or serve in the army. These can range from very specific halachic issues to broader guidance about what jobs a young woman should pursue that will allow her to protect her religious identity and practice without compromise."