We are six months into Prime Minister Benjamin Netanyahu's right-wing and religious government's term, and he is yet to receive President Biden's invitation to the White House. but Information Minister Galit Distel-Atbaryan said she was confident the relationship with the U.S. was strong.
While talking to followers on her Twitter page, Netanyahu's personal pick to be part of his ruling Likud Party and to hold a ministerial position said Israel not only received support from Washington but has "evolved into a superpower that contributes significantly to the United States."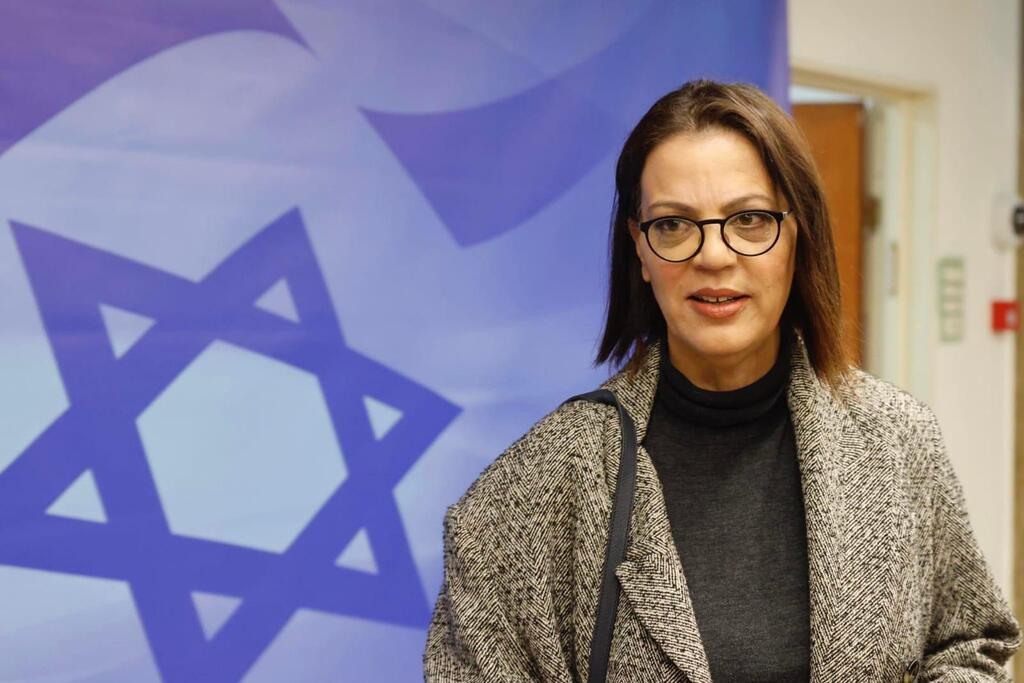 The Likud firebrand gave a somewhat perplexing example to prove her point. [When in New York earlier this month,] the hotel doorman recognized me as an Israeli government official and shared a kind remark with me. He said that Israel no longer needs the U.S., it is the Americans who need Israel," she said.
"It struck me when a doorman expressed that sentiment. It highlighted how Israel's contributions to technology, intelligence, cyber, and innovation are valued. This incident signifies that Israel has established itself as a miniature powerhouse within the American consciousness and a revolution that has permeated the perception of the average American citizen. It revealed to me the extent of Israel's strength in the eyes of everyday Americans," she said.
During her Twitter exchange with followers, the minister also touched on interactions with the American leadership. "When the administration is democratic, things may proceed with some challenges. However, when the administration is Republican, there is often smoother progress. We all recall the confrontations during the Obama era. Our relations with the United States are outstanding, and today, the US also recognizes the value of our partnership."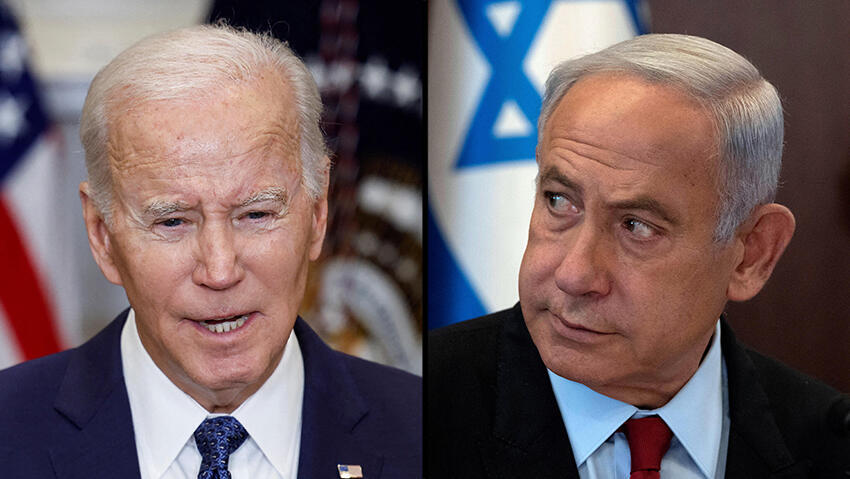 Distel also spoke about having a deep fear and apprehension about leaving her house. "I am terrified to walk down the street, and I hesitate to leave my home due to the protests. I face individuals who shout 'shame' at me and approach me with eyes filled with hatred," she said. "My joy used to come from spending Thursday evenings with my children. I used to clear my schedule just to sit with them in a restaurant. It was the moment I waited for eagerly, all week but unfortunately, it is no longer possible. I am unable to dine in restaurants or freely go out anymore. The fear of stepping outside has taken hold of me," she said.
As for her role as the minister tasked with communicating the government's work, the minister said her ministry brought good results. "It is clear to us that the media will bury all our achievements. I told the ministers, 'Give me materials about reforms, and I will find a way.' At the moment, there is no one doing that. We can't have a situation where no one knows about the amazing things that the government has done under sub-par conditions in six months."
"The public does not understand what it's like to build up a ministry from scratch," Distel-Atbaryan said on Twitter, "but I am persistent and have had unprecedented achievements," she said.