Foreign Minister Eli Cohen had a confidential meeting with his Libyan counterpart Najla Mangoush last week in Rome, Italy.
The meeting was mediated by Italian Foreign Minister Antonio Tajani. This marks the first-ever meeting between the foreign ministers of the two countries, which have no official diplomatic ties. Foreign Ministry Director-General Ronen Levi was also present.
The ministers discussed the historical ties between the two nations, the heritage of the Jews of Libya, the possibility of collaboration between the countries and Israeli humanitarian aid.
According to Cohen, "This historic meeting is a first step in the relationship between Israel and Libya. Libya's size and location give the relationship enormous significance and huge potential for the State of Israel."
He added, "I spoke with the minister about the immense potential for both countries, which also includes renovating synagogues and Jewish cemeteries in the country."
Most of the Jewish community in Libya emigrated to Israel starting from the 1930s and in the early years following the establishment of the state. In the past decade, Israel and Libya have had covert contacts through the Foreign Ministry and the Mossad.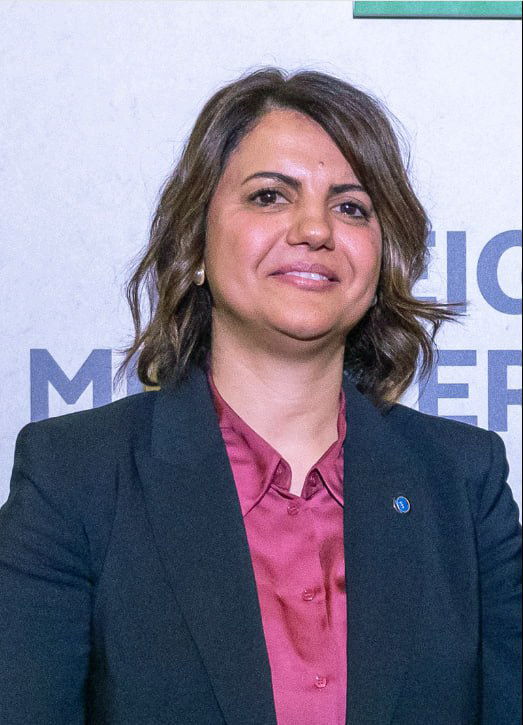 Minister Mangoush, 50, is the first woman to hold this position in Libya. She began her political career following the ousting of former President Muammar Gaddafi in 2011.
She has been serving as foreign minister since March 2021 in the Western-backed Libyan government in Tripoli, under Prime Minister Abdul Hamid al-Dbeibah. Mangoush was born in the United Kingdom and moved back to Libya with her family when she was six. She studied at EMU University in Virginia, specializing in conflict resolution.
Cohen summarized their meeting and thanked the Italian foreign minister "for hosting this historic meeting in Rome." In addition, he stated that "we are engaging with a range of countries in the Middle East, Africa and Asia with the aim of expanding Israel's circle of peace and normalization.
The Islamic Jihad terrorist group starkly criticized the between Cohen and Mangoush.
"We sharply condemn the normalization meeting between the Zionist foreign minister and the foreign minister of Libya. This meeting represents a dangerous retreat from the values of the nation and a plunge into the quagmire of normalization. We trust that the people of Libya do not accept such meetings," the statement read.