The UN nuclear watchdog's chief denied on Monday that his agency had watered down its standards in an investigation into past Iranian activities after Israel accused it of "capitulation to Iranian pressure".
The dispute centers on the International Atomic Energy Agency's years-long investigation into the origin of uranium particles found at three undeclared Iranian sites, most of which appear to have been active around two decades ago.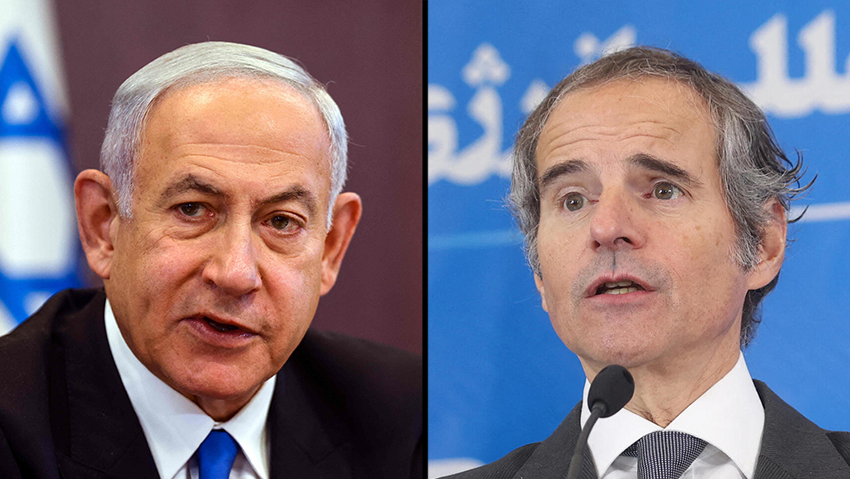 "We never ever, never ever water down our standards. We stand by our standards, we apply our standards," IAEA Director-General Rafael Grossi told a news conference when asked about unusually strong criticism of his agency leveled by Israeli Prime Minister Benjamin Netanyahu on Sunday.
U.S. intelligence agencies and the IAEA believe Iran had a coordinated nuclear weapons program that it halted in 2003. Although the particles were found much more recently, the IAEA is obliged to hunt down the origin of nuclear material that has not been accounted for. Iran denies ever seeking atomic weapons.
The IAEA has long denounced Iranian stonewalling of its investigation, which spurred its 35-nation Board of Governors to pass a resolution last year ordering Iran to comply immediately.
In a report to member states last week, Grossi said Iran had given an explanation for depleted uranium traces at one site, known as Marivan - the presence of a mine and laboratory operated by a country that diplomats said was the Soviet Union.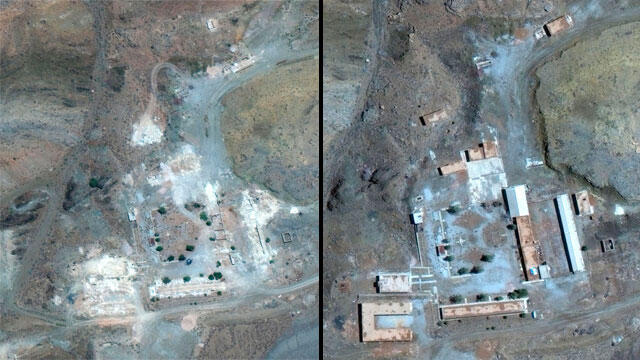 The report, seen by Reuters, said Iran had provided a "possible explanation ... Therefore, the agency at this time has no additional questions on the depleted uranium particles detected at 'Marivan' or on the location, and the matter is no longer outstanding at this stage."
Netanyahu said Iran's explanation was "technically impossible", adding: "The agency's capitulation to Iranian pressure is a black stain on its record."
However, while the particles could be explained by the presence of a Soviet-operated mine and lab there and the IAEA had no further questions, a senior diplomat said, the IAEA's assessment remained that Iran carried out explosives testing there decades ago that was relevant to nuclear weapons.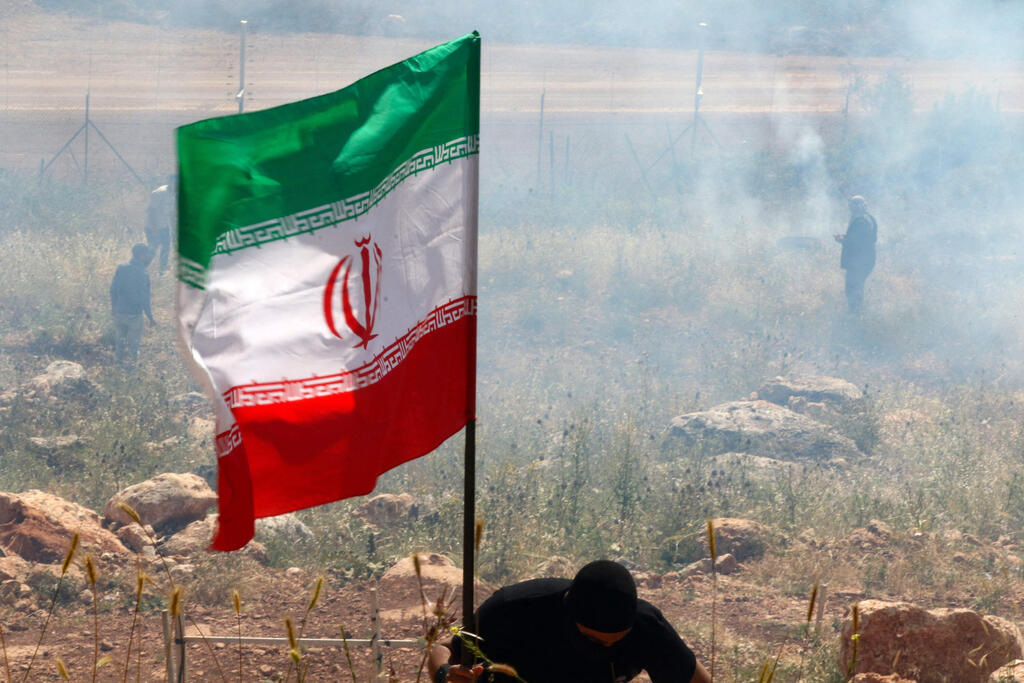 So far only a fraction of the equipment the IAEA had planned to put back in place under a deal announced in a joint statement with Iran in March has been put in place.
"What needs to happen now is a sustained and uninterrupted process that leads to all the commitments contained in the Joint Statement being fulfilled without further delay," Grossi said in a statement to the IAEA board.