The IDF downed a drone on Thursday that crossed from Lebanon into Israeli territory in the Upper Galilee.
"The drone was tracked by the IDF's air control unit throughout the incident," the military said. "The IDF will continue to operate to prevent any violation of Israel's sovereignty." The drone was a small unarmed surveillance unit and was brought down via electronic warfare.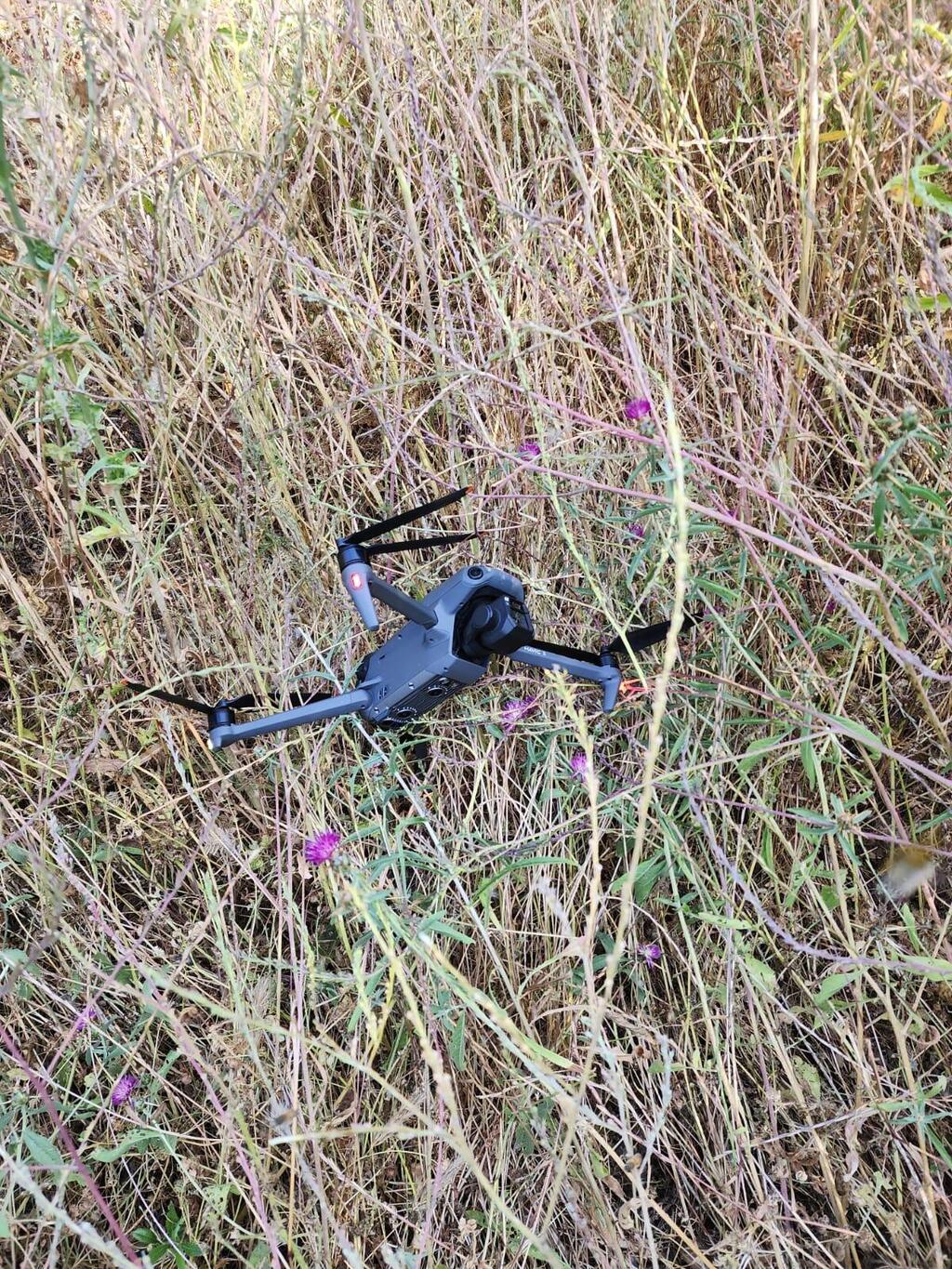 This week, IDF intelligence chief Maj.-Gen. Aharon Haliva stated at a conference in Herzliya that
Hezbollah
Secretary-General Hassan Nasrallah is close to making a mistake that could lead to war.
"Let there be no mistake about us. Deploying forces from Lebanon or Syria to Israel could lead to escalation and clashes on a large scale between Israel, Hezbollah, and Lebanon," he said.
Further headlines from speeches by Defense Minister Yoav Gallant, and IDF Chief of Staff Lt.-Gen. Herzi Halevi suggested that Hezbollah was close to targeting the northern border, but these statements reflect general estimates rather than actionable information in the near term.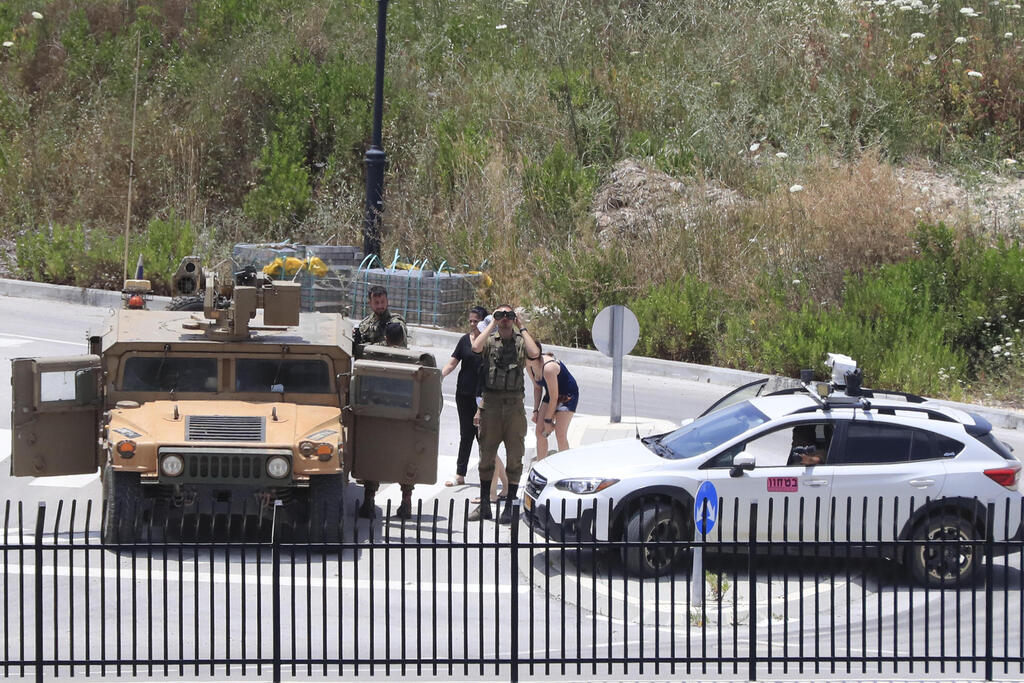 The drone was brought down using electronic warfare, where remote signals interfered with the aircraft's handling and caused it to fall. In the past two years, the IDF has successfully downed drones crossing from the Lebanese border and the Gaza Strip using centralized control centers established by the Air Force in the Northern and Southern Command sectors.
Recently, this method was also deployed to intercept a UAV that entered Israel from Syria, indicating that Israel's capabilities in the field have been bolstered in all relevant operational units on land, sea, and air.