While some of the processes that Israel seems to be undergoing in the 21st century might seem random, beneath the surface, they actually have somewhat of a coherent structure, aiming to transform Israel into your run-of-the-mill U.S. red state.
Itamar Ben-Gvir's new bizarre notion of spreading tens of thousands of weapons into Israeli streets might seem the most visually egregious, but don't let that fool you. It's nowhere near being the only one.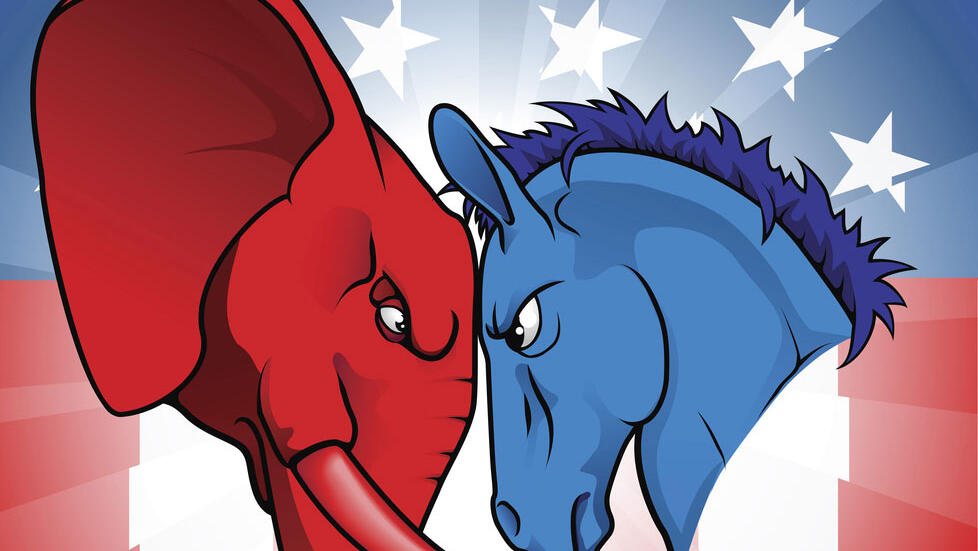 Israelis, regardless of their political stripes or ideological affirmations, are mostly on the same page with regard to our current state of affairs, namely backpedaling when it comes to modern facets of life.
We have a broken education system. Our healthcare system, which stands at the core of our social and economic safety net, fails to resemble what it did merely a decade ago.
And let's not sugarcoat it; When it comes to mental health things are downright atrocious. The "one step forward, two steps back" approach that the Holy Land has been taking for many years now, has also become evident in the realm of human rights, freedom of religion (which includes, of course, freedom from religion) and the essence of what it means to live in a democracy.
Given that Israel is a country that has a clear right-wing electoral majority, it is natural that the comparison towards conservative U.S. states is being made, but it's worth taking another look at this paradigm to understand how it comes across in everyday life.
By virtually every quality of life metric there is, including health and education, most of the American red states are the worst places to live in.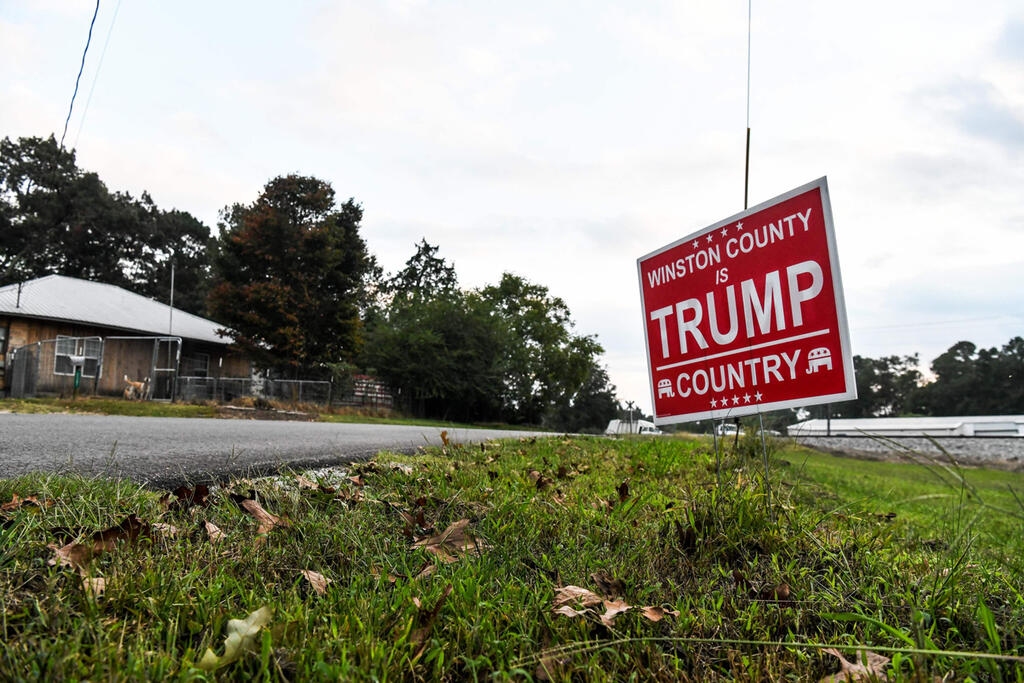 Take health, for example. According to research company News & World Report, The ten U.S. states with the lowest level of health care services are West Virginia, Mississippi, Oklahoma, Arkansas, Kentucky, Louisiana, Alabama, Indiana, Wyoming and Georgia. These are all states where Democrats are pretty much an endangered species.
With regard to education, nine of the ten bottom states are red, with the sole exception being New Mexico. And let's not forget another conservative pastime that has gained a bewildering amount of popularity as of late, the banning of books.
And what's going on with lifespan, you ask? According to the CDC, the ten states with the shortest lifespan in 2023 are red states. Of the ten states with the longest Lifespan, Utah is the only conservative exception to an otherwise liberal rule.
And let's not forget that recently, the U.S. Supreme Court overturned Roe V. Wade, meaning abortions are back on the no-no list, virtually outlawing abortions in almost every conservative state, a huge step back for women's reproductive rights.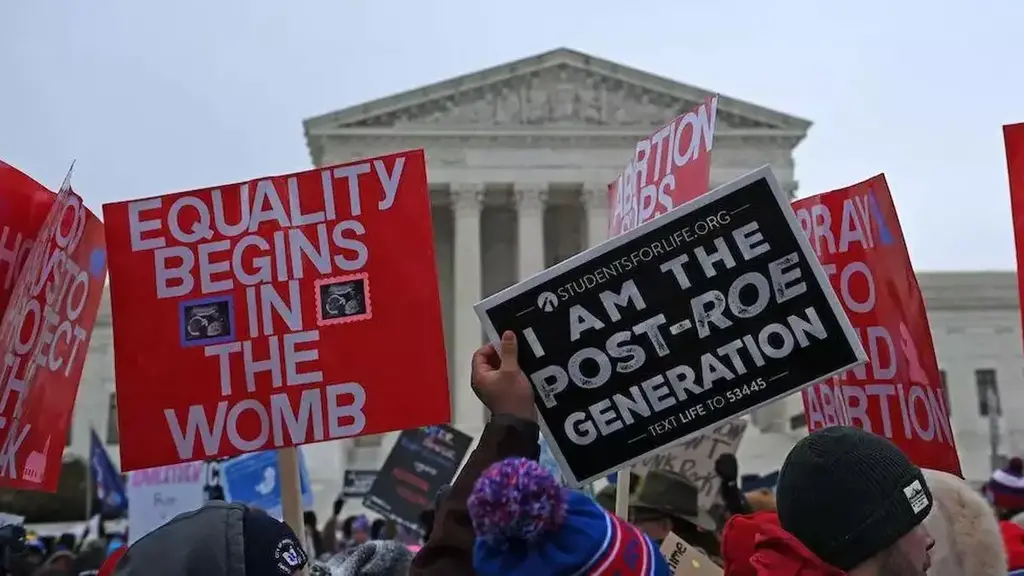 And since we've already mentioned the bizarre idea of flooding Israeli streets with guns, let's take a look into what that would entail. It's true that places like New York and Chicago, which have plenty of shootings on their daily news, receive the lion's share of attention and are heavily demonized politically by a well-funded Conservative media apparatus.
But make no mistake. There is no comparison to be made when it comes to the number of mass shootings between blue states and red states. In fact, the safest states in the U.S., when taking the size of the population into account, are New York, California and Connecticut, three undisputed liberal stalwarts.
Take Texas and California, for example. These are two huge states representing polar political opposites. In Texas, there are virtually no limitations on one's ability to carry a firearm. In California, on the other hand, rules are fairly strict.
According to an examination made by CNN, Texas experiences roughly 14.2 deaths for every 100,000 residents. In California, it's only 8.5 per 100,000. The leading states regarding mortality rates due to a shooting are Mississippi, Louisiana, Wyoming, Alabama and Missouri.
The latter may be considered a swing state in some fairly limited instances, but it still mostly votes Republican. The last time Missouri voted for a Democrat was during Bill Clinton's successful 1996 re-election bid, 27 years ago.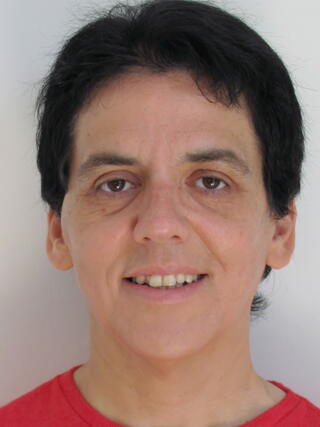 But back to our small Mediterranean shores - Israel has always been a somewhat unique case of a country that emphasizes the right when it comes to security and the left when it comes to social economic status.
Those who founded the Jewish state and built it from the ground up, have laid down pretty clear economic, educational, social and cultural foundations, but here's the thing about democracies. They can always change direction when the votes deem it appropriate.
At the moment, it seems Israel has changed course to resemble Arkansas and Alabama. This means the price it will likely end up paying, could be particularly severe.