A series of headlines across Israeli media recently focused on Iran. Most of them touched on developments regarding its military power with its test of a
hypersonic missile
, and especially on the country's nuclear program.
IDF Chief of Staff Lt. Gen. Herzi Halevi stated at a conference held in Herzliya that Iran's nuclear program has "upcoming developments that could lead us to take action," a declaration that caused the dollar to skyrocket, raising concerns that the saying implies an Israeli attack in Iran is imminent.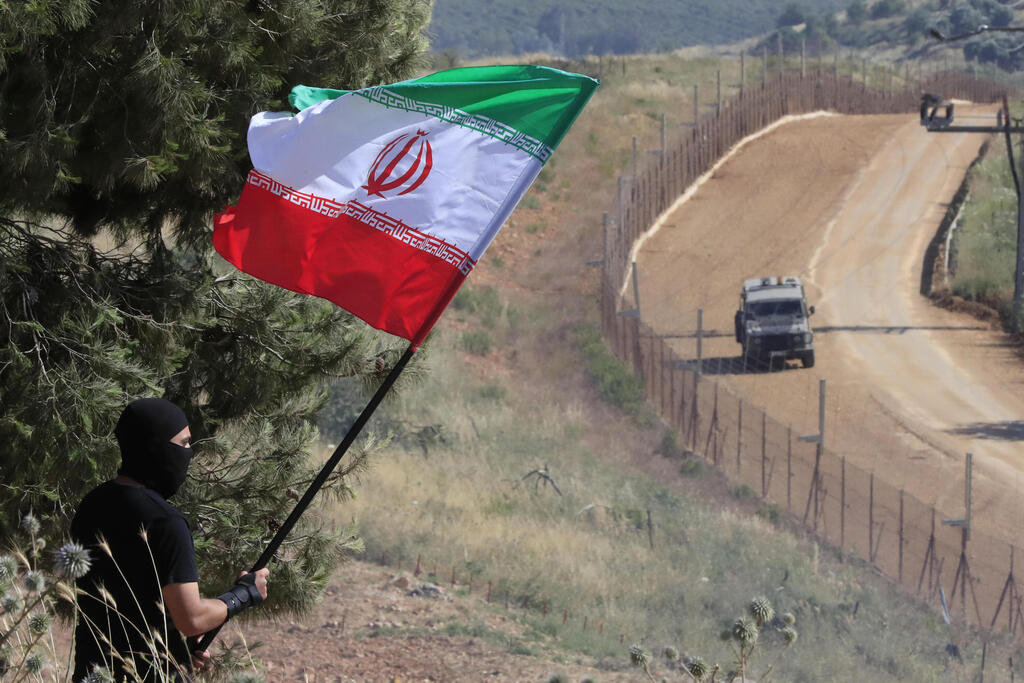 National Security Advisor Tzachi Hanegbi and other senior officials reiterated similar statements. These statements, other than saying that Iran may soon push the envelope and become a nuclear power, also reflect the narrow prism in which Israel views Iran, as a state that's less powerful, and less sophisticated.
While we calculate the percentage of Iran's uranium enrichment with the same scrutiny we counted the number of people infected with COVID-19 at the start of the pandemic, Iran has established a nearly unprecedented power in the region and did so without waving around a nuclear bomb.
In recent months, Iran has rekindled its relations with Saudi Arabia, its greatest enemy, thanks to Chinese mediation, making this development significant in the struggle for global hegemony.
Iran (whose missiles have been targeting Riyadh for years) and Saudi Arabia have also announced a maritime alliance between them. Meanwhile, Syria, Iran's partner, is returning to the fold of the Arab League, and Russia has yet to fully repay its debt to Iran for its critical support during the war in Ukraine.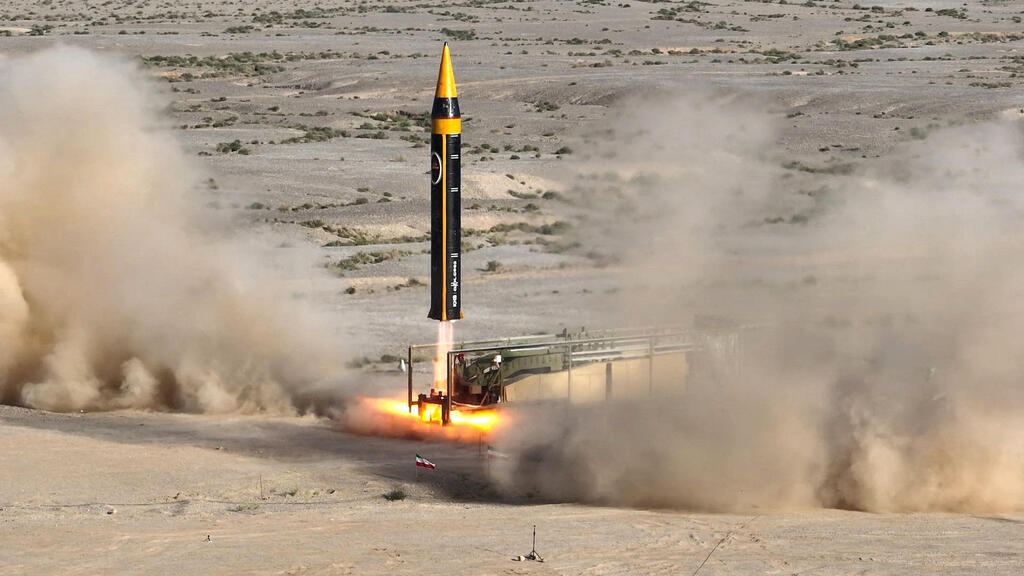 Any reasonable person understands the Iranian regime's zealous ideology and its hatred for Israel. A nuclear Iran will be a dramatic negative development in the Middle East, and a large-scale conflict against the axis Iran leads could erupt at any time.
However, years of observing the fight against a nuclear bomb and Iranian aggression in the region through strikes against Iranians, sanctions, and "maximum pressure" that Israel pushed its allies to implement, haven't prevented the problematic situation we find ourselves in today. They mainly helped push Israel in a peripheral, predictable, and inconsequential area.
Iran is strengthening primarily because the United States continues its retreat from the Middle East—a process that's been continuing for over a decade. Saudi Arabia or Egypt haven't fallen in love with the Iranians or deluded themselves about the nature of the regime and its intentions.
They simply understand the emerging balance of power and see that the axis led by Iran is strengthening and getting support from global powers. They don't believe the story that Israel tells itself, according to which an opposing front to Iran can be created solely by Israel obligating to support these countries in defending themselves.
We must understand that the way to deal with this issue isn't through a military confrontation in Iran itself or against its consolidation in Syria. Force is an important tool, but the use of force is hopeless and even detrimental when it's not accompanied by a wise, comprehensive political strategy that considers all of Iran's interests and seeks to deter it from creating a nuclear bomb.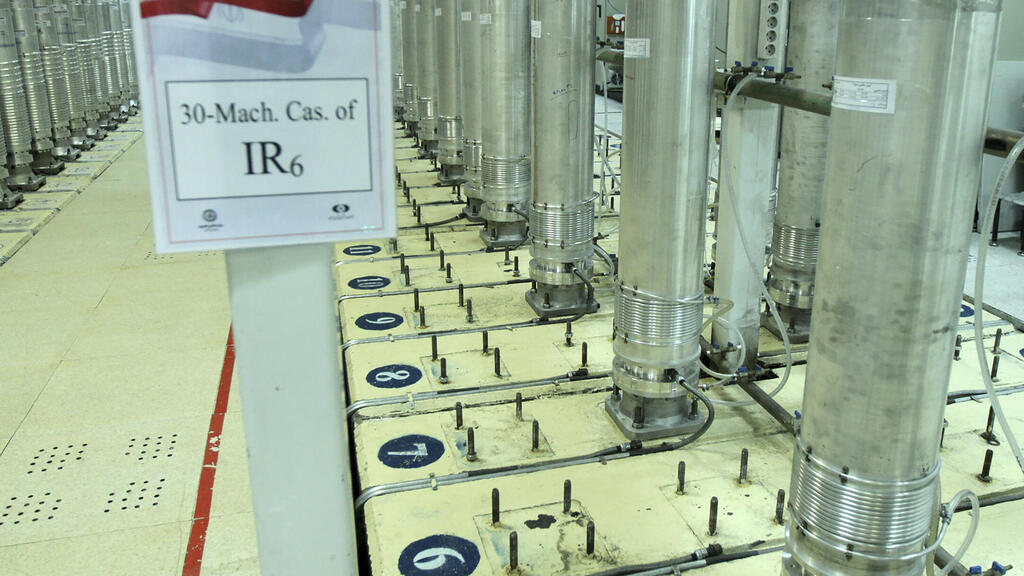 First and foremost, the goal of such a strategy should be the return of the United States to the area, by presenting a vision of the Middle East in which America's allies, including Israel, lead and contribute to American interests in the global struggle.
This will require a different language, different thinking, the abandonment of extremist rhetoric that mostly serves domestic politics—and, of course, seeking a political solution with the Palestinians, without which this plan won't happen.
Is it reasonable to expect this from Prime Minister Benjamin Netanyahu's current government? No. Does the so-called alternative to Netanyahu behave or speak differently? No. But if this doesn't happen, we'll continue to worry about enrichment percentages while the Iranians continue to advance on all fronts.
Ofer Shelah is a senior research fellow at the Institute for National Security Studies.