The Supreme Islamic Council of the Al-Aqsa Mosque determined Tuesday that Ramadan will begin this Thursday, and in the meantime, Israel is on high alert at this time of heightened religious fervor that could exacerbate already high tensions with the Palestinians.
In the past few months, Israeli security forces have carried out preventive arrests of some 500 Palestinian suspects who were deemed likely to carry out or incite acts of terrorism during the month-long Muslim holiday.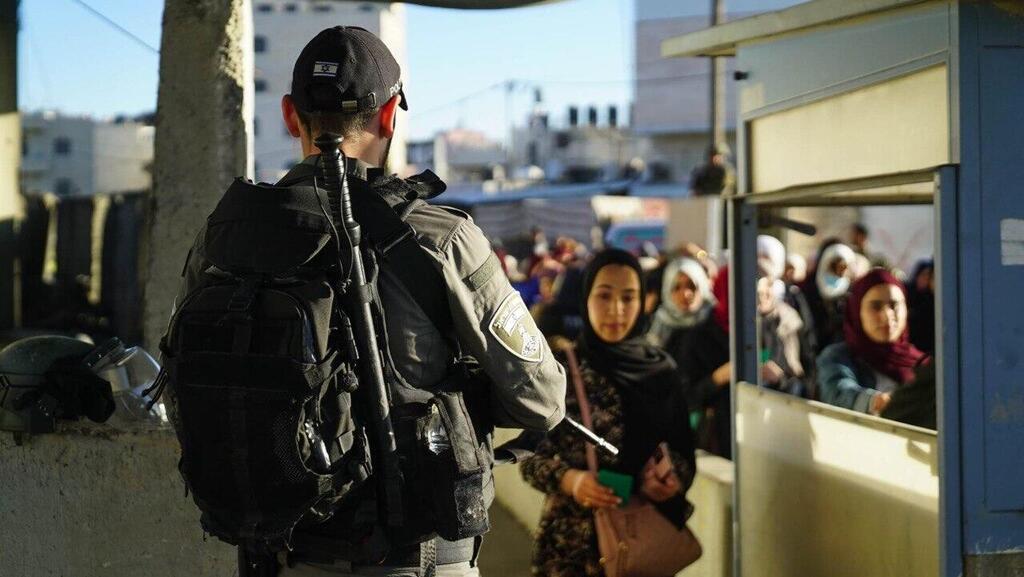 About 20 battalions are currently deployed throughout the West Bank and trained to address various scenarios of escalation, eight of them are stationed along the West Bank border barrier to prevent Palestinian terrorists from entering Israel.
The IDF will also bolster its presence at several points throughout the territory that are expected to see large footfall over the holiday, which overlaps with Passover and Easter this year.
Security forces' presence will be especially felt on Fridays and holidays eves when many residents are traveling to holiday gatherings with family. In addition, soldiers will also be given stun guns under a new pilot program to curb unrest throughout the West Bank.
Another concern addressed by security officials is the Palestinian Authority's decision to switch to Daylight Saving Time next month. Israel will
make the switch this week
and the time gap may have various operational implications.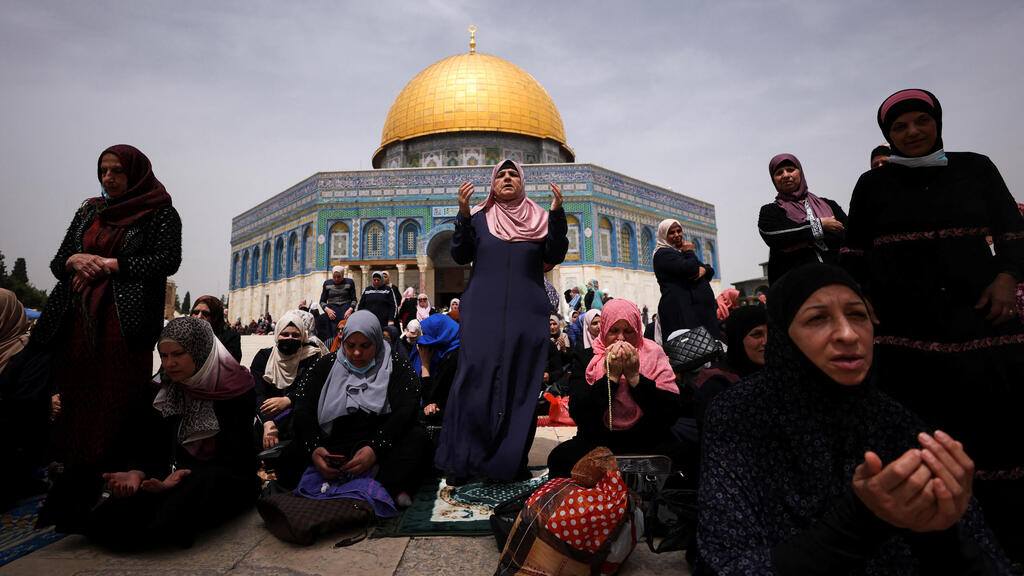 Meanwhile, the IDF Coordinator of Government Activities in the Territories Maj.-Gen. Ghassan Alian announced that some restrictions will be eased during the holiday according to security assessments.
West Bank Palestinian worshippers will be permitted to enter Jerusalem's Temple Mount for Friday prayers during Ramadan, and women of all ages will be allowed to enter without a permit with children up to the age of 12.
Furthermore, Israeli Arabs and visitors from foreign countries will be allowed to visit relatives in the West Bank during the holiday.
Palestinians will also have the option to book designated flights and
travel abroad via Israel's Ramon Airport
. Additionally, during the holiday, the operating hours at various crossings in the West Bank will be extended.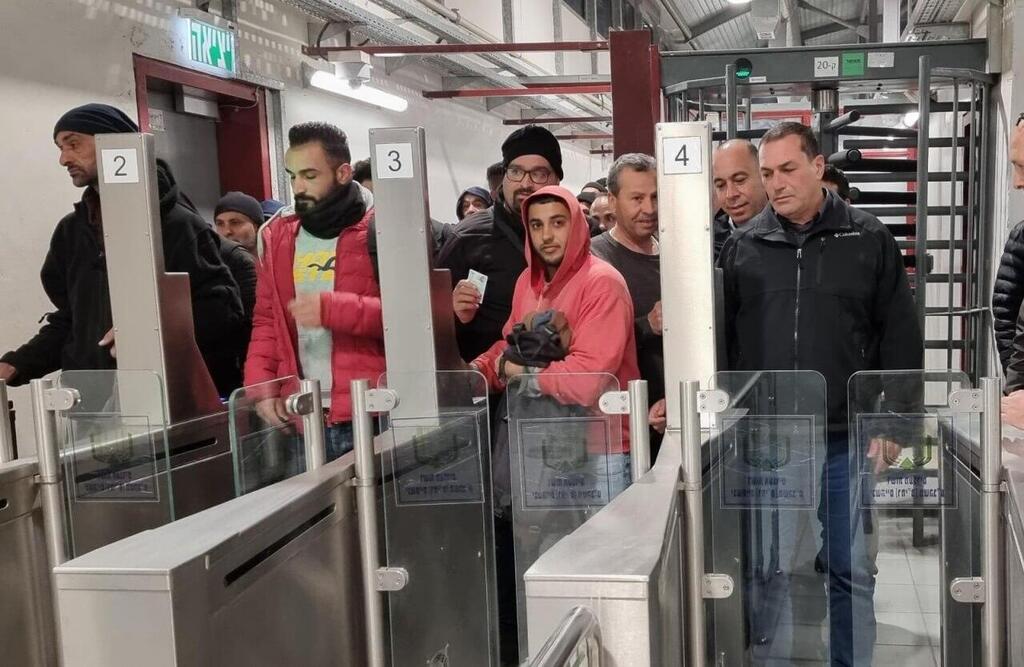 Some Gaza Strip Palestinians, mainly women over 50 and men aged 55 and older, will be allowed to travel to Jerusalem on weekdays.
However, despite feverish preparations throughout the West Bank, all eyes are on Temple Mount.
"Any small incident could snowball into something big and ignite the region," a security source said."Any such event could easily spread to other sectors such as the West Bank, Gaza, and even the north."
The Palestinian Foreign Ministry warned against attempts by the Israeli government to blame the Palestinians for any escalation during Ramadan, claiming in a statement that the government and its arms bear full and direct responsibility for the tensions running high with continued "incursions and attacks" on Palestinian cities whether by the "occupation army" or "settler militias and their terrorist organizations."