A suspected Israeli airstrike targeting
Aleppo International Airport
in Syria again tore multiple craters on its runway, satellite images analyzed by The Associated Press showed Thursday. A United Nations official separately has criticized the attack for hindering earthquake relief for the hard-hit, war-torn nation.
The attack on Aleppo airport comes as Israel previously struck the airfield as part of an Israeli campaign to disrupt Iranian weapons transfers to the country. Those attacks have continued despite ongoing political turmoil in Israel and as Iran's nuclear program edges closer to enriching weapons-grade levels of uranium negotiations over it have fallen apart.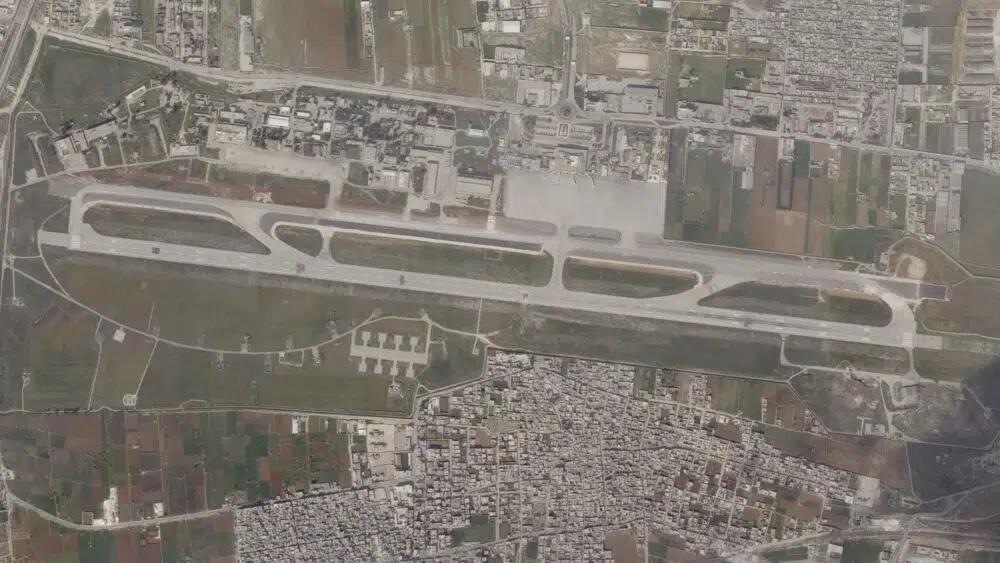 The satellite photos, taken early Tuesday afternoon by Planet Labs PBC, show vehicles gathered on the airport's single asphalt runway around the damage. One spot, directly south of its passenger terminal, appeared to be a new, significant crater.
It appeared the strike also targeted three patched areas earlier struck in suspected Israeli attacks in September. The runway also was struck in late August at another spot, though that patch work appeared undamaged.
Aleppo's airport, like many others in Middle East nations, is a dual-use facility that include civilian and military sides. Iran has been key in arming and supporting President Bashar Assad in his country's long civil war.
The attack Tuesday has shut the Aleppo airport, with Syria's Foreign Minister describing it as a "double crime" as it targeted a civilian airport and a main channel for the flow of aid to areas hit by
last month's earthquake
.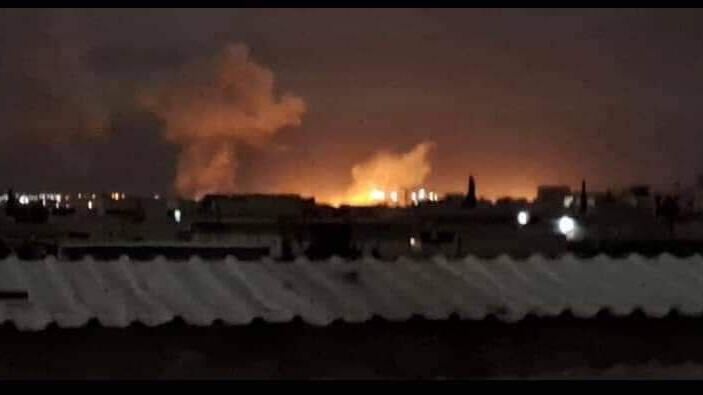 Since the February 6, earthquake that hit Turkey and Syria killed more than 50,000 people, including 6,000 in Syria, scores of flights carrying aid from different countries have landed at the Aleppo airport. Authorities say relief flights now have been diverted to airports in Damascus and Latakia.
On Wednesday, a United Nations official overseeing relief efforts in Syria asked nations to take "all feasible precautions to spare civilians and civilian objects in the conduct of hostilities."
"The impact of this closure impedes humanitarian access and could have drastic humanitarian consequences for millions of people who have been affected by the earthquake," El-Mostafa Benlamlih said. "Even more so, it could have adverse effects on the wider vulnerable population in need of humanitarian assistance."
The office of Israel's prime minister declined to comment.