An Israeli airstrike hit the Aleppo airport early Tuesday and put it out of service, Syrian state media reported.
Citing a military source, the state news agency SANA said Israel "carried out an air attack from the direction of the Mediterranean Sea, west of Latakia, targeting Aleppo International Airport." SANA said the strike "caused material damage" to the airport.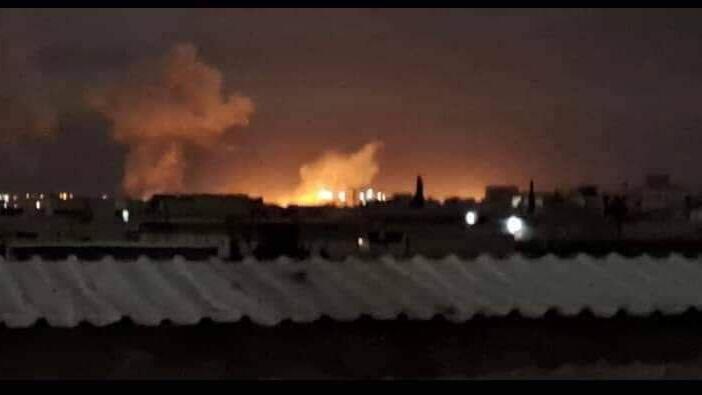 It was not immediately clear if there were any casualties.
There was no comment from Israeli officials. Israel has carried out hundreds of strikes on targets inside government-controlled parts of Syria in recent years, including attacks on the Damascus and Aleppo airports, but it rarely acknowledges or discusses the operations.
Israel has acknowledged, however, that it targets bases of Iran-allied militant groups, such as Lebanon's Hezbollah, which has sent thousands of fighters to support President Assad's forces.
Aleppo, which suffered widespread destruction in Syria's civil war, was again heavily damaged in the deadly 7.8-magnitude earthquake that hit Turkey and Syria last month. A number of countries have since sent aid shipments to the city's airport.
On Feb. 19, Israeli airstrikes targeted residential areas in Syria's capital, Damascus, killing at least five people and wounding 15, according to Syrian state news.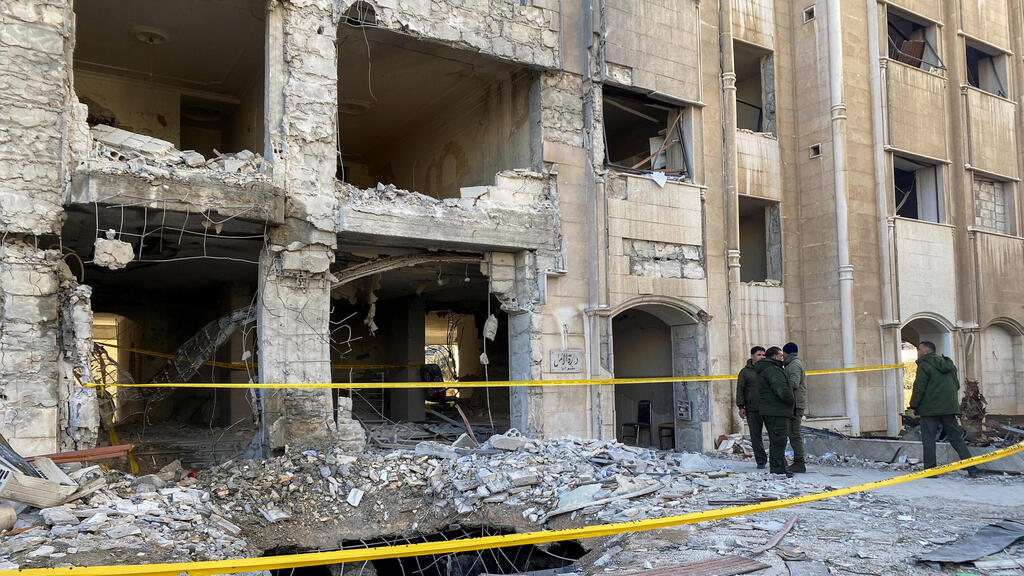 On Jan. 2, the Syrian army said Israel's military fired missiles toward the capital's international airport, putting it out of service and killing two soldiers. That attack came amid Israeli fears the Damascus airport was being used to funnel Iranian weaponry into the country.