Cybersecurity company Wiz announced Monday that it will transfer its money from Israel to bank accounts around the world in protest over the government's intention to revamp the judicial system.
Wiz was cofounded by CEO Assaf Rappaport, the former head of Microsoft's development center in Israel, and one of the leaders of the high-tech industry's protest against the legal reform of Prime Minister Benjamin Netanyahu and his coalition.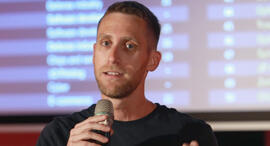 The company will leave some funds needed for daily operations including payroll, rent, and various expenses.
The announcement from Wiz founder Assaf Rappaport follows a similar
move by Papaya Global
earlier this month.
"Following declarations by Prime Minister Benjamin Netanyahu that he is determined to enact reforms that will harm democracy and the economy, we have taken the business decision to move all the company's money from Israel," Papaya CEO Eynat Guez said at the time,
Meanwhile, the coalition is pushing the legislative process to change Israel's judicial system, further and insists it will bring some dramatic sections of the plan to the Knesset plenum as early as next Monday for a first reading.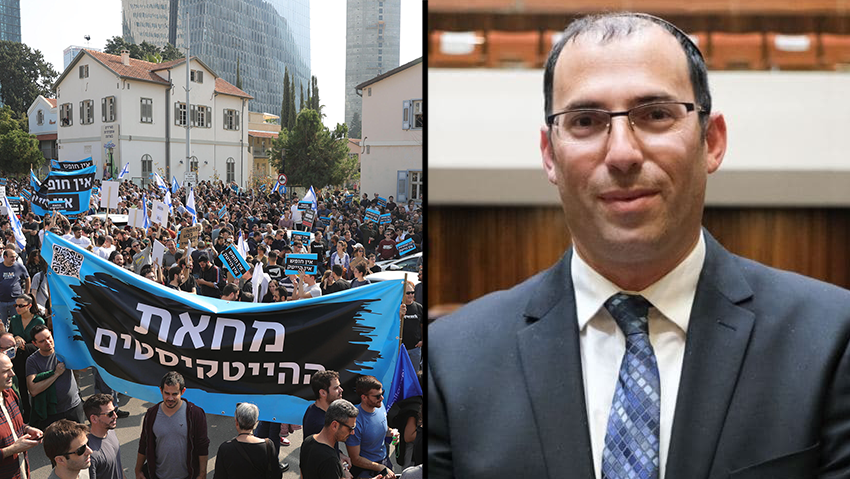 Ahead of this initial vote, the chairman of the Knesset Constitution, Law, Justice Committee, Simcha Rothman of the Religious Zionist Party said on Monday evening that he intends to hold a vote on the plan in the coming days, possibly as soon as Wednesday.
The committee will vote on removing some sections of the overall plan and bringing them to a separate vote including the amendment to the Basic Law: The judiciary – the clause relating to changes to the composition of the committee that appoints judges and the override clause that would void court rulings on the constitutionality of laws. Other parts of the so-called judicial reform will be voted on later.
Only after the legislation passes its first reading would Rothman agree to begin a dialogue on his legislative initiatives despite calls from President Isaac Herzog and others to reach wide agreements before legislating such changes that pose a threat to democracy.