This report explains
Meta's difficulty in monitoring inciteful and violent content
following Hamas' heinous massacre. The company's automatic monitoring systems are challenged by Hebrew and the Palestinian dialect, and when human employees are put to the task, they disagree about how to enforce the company's rules.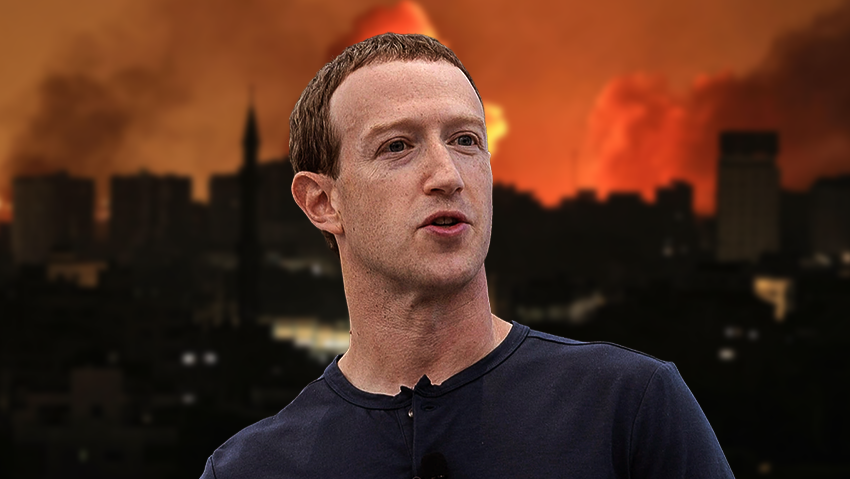 In a Meta embarrassing glitch, the automatic translator system on Instagram translated the word 'Palestinian' in Arabic to 'Palestinian terrorist' in English. The reason for this mistake was the system's AI which tries to elaborate on any given subject.
Back to October 7, after the terror attack, Instagram reported an increase of violent content and a 5 to 10- to 10-fold increase in comments. in Israel, Lebanon and the Palestinian territories. Thus, Meta lowered the threshold for offensive content to 40% risk down from 80%.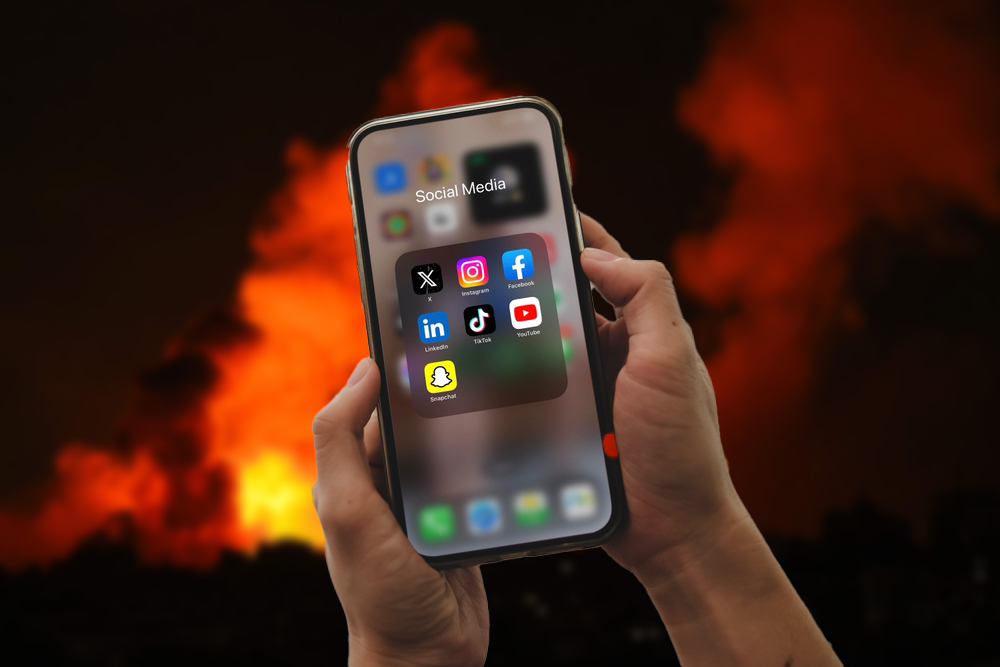 This action produced favorable results in Israel, Lebanon, Syria and Egypt, but violent content kept on flowing from the Palestinian areas. At that point, Meta lowered the threshold for Palestinians to 25%. This led to enraged reactions from Muslim employees of Meta. "What we're saying and what we're doing seem completely opposed at the moment,", said one of the employees in an internal forum.
A Meta spokesperson told the Wall Street Journal that there were more comments from the Palestinians that breached the company's rules, forcing it to lower the threshold to match the results in other regions. On top of that, Meta apologized for the translation error.
The European Union sent Meta and TikTok formal requests, asking for information measures taken to stem the spread of content that may be illegal in many EU countries, something it had done a week earlier, for X, formerly known as Twitter.
Meta has blocked hashtags, limited live streaming and restricted images of hostage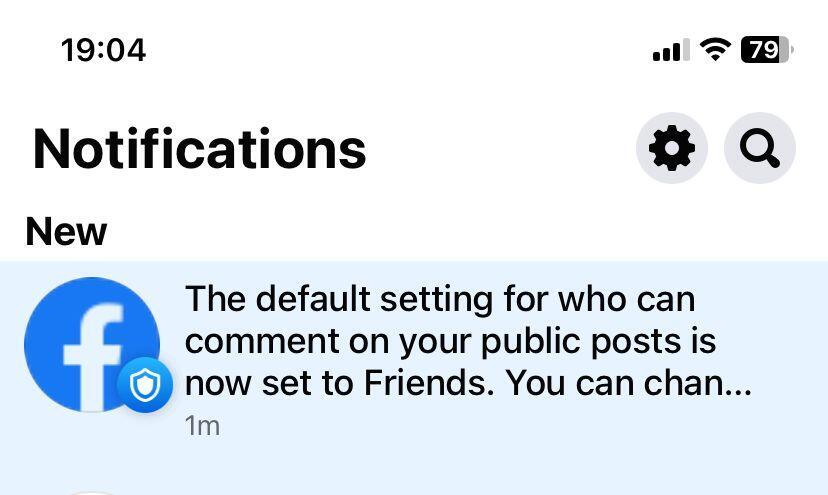 In an attempt to de-escalate the situation, Meta decided last week to change its default settings for the region. The main change was ensuring that only verified friends and followers would be able to comment on private account posts. This is due to Hamas supporters posting and commenting taunts and laughter for the slain and kidnapped Israelis. Meta also changed comment settings, limiting only friends to commenting on private content.