Social media platforms refused to send representatives to a discussion held on Monday by the Knesset Committee on Immigration, Absorption, and Diaspora Affairs about their conduct during the war. "They declined to attend for various reasons, but their absence is unacceptable," said committee chairman Oded Forer.
Forer mentioned that representatives of social media platforms informed the committee that they were too preoccupied with
removing content related to the ongoing conflict
. He added that local representatives of the social media companies are Israelis who may not necessarily agree with the policies of the companies they work for, hinting that this could be the reason for their absence.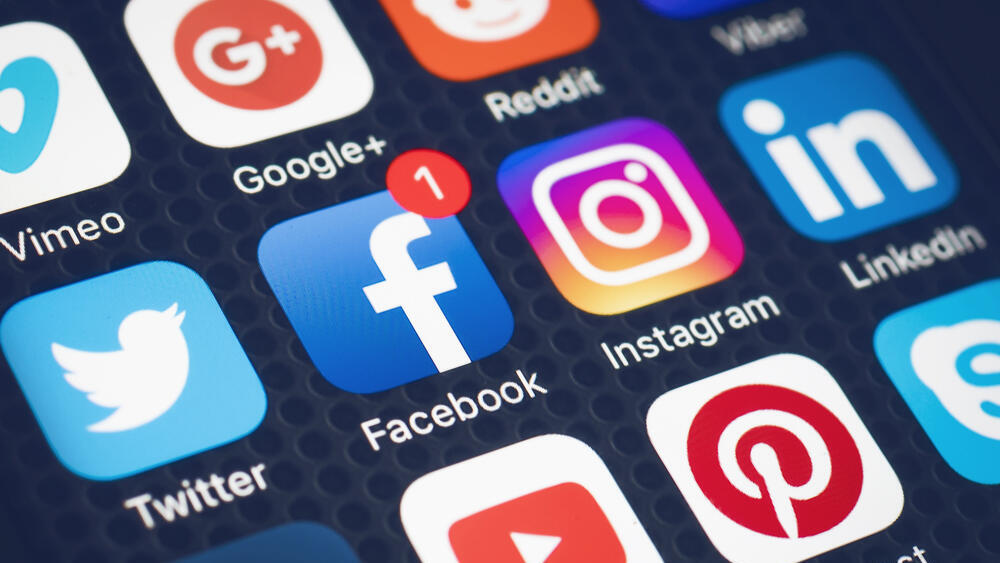 At the end of the discussion, Forer called on the government to place the responsibility for content removal inciting terrorism on the Communications Ministry and to establish emergency regulations allowing the immediate removal of such content from the platforms.
Since the beginning of the war with Hamas, social media platforms have been struggling to cope with an
incessant surge of fake news
, disinformation, conspiracy theories, incitement to terrorism, and horrifying videos.
Forer stated that the state should not "beg" social media companies to remove content. Instead, he suggested using economic sanctions to convey the message that there is a cost to not removing such content. Additionally, Forer announced that the committee will demand that social media platforms prohibit denying the events in the Gaza envelope in the same way they ban Holocaust denial and immediately remove content that violates this prohibition.
"Israel has entered this situation with virtually no control over what is happening on social media," Forer said, highlighting the disparity between the number of problematic posts handled by the state – approximately 5,000 posts, according to the Prosecutor's Office, and around 150,000 posts, according to the Diaspora Affairs and Combating Antisemitism Ministry – and the number of posts that social media platforms themselves reported as removed (over 795,000 posts in Meta's case and over 500,000 videos in TikTok's case.)