Fitch Ratings on Monday affirmed Israel's A+ sovereign credit rating and "stable" outlook, citing strong external finances while cautioning that the government's judicial overhaul plan could hurt Israel's credit metrics.
"Israel's 'A+' rating balances a diversified, resilient and high value-added economy and strong external finances against a relatively high government debt/GDP ratio, ongoing security risks and a record of unstable governments that has hindered policymaking," it said.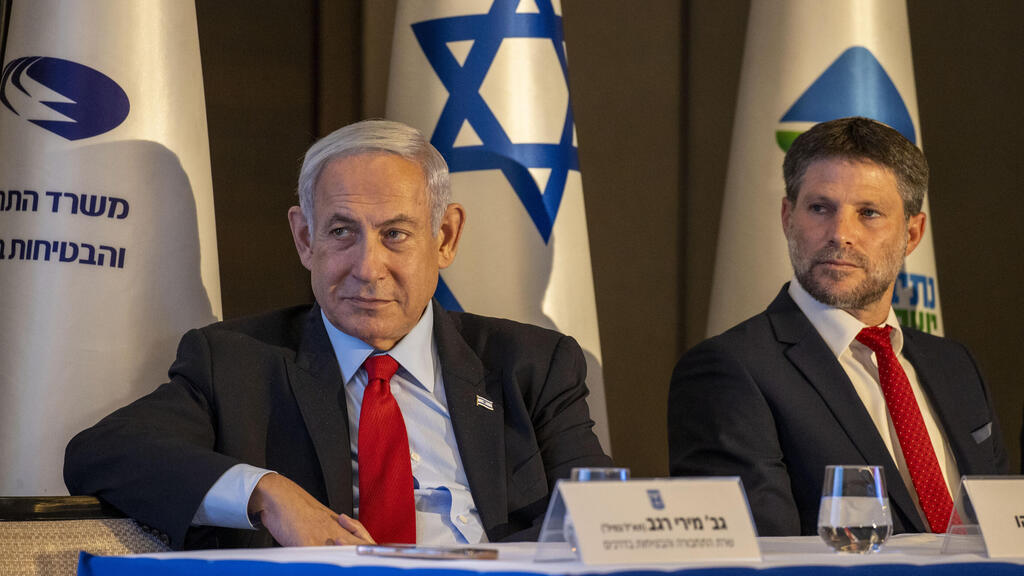 According to the credit rating agency, the country's rating could be affected by a "decline in Israel's institutional strength" as a result of "reforms weakening judicial oversight leading to a significant negative impact on macroeconomic and fiscal indicators or resulting in a fall in WBGI for Israel."
The report further indicated that a credit rating downgrade might occur due to an increase in the government debt-to-GDP ratio, resulting from a prolonged fiscal deficit or economic growth lower than anticipated. Additionally, realized risks that have a sustained and significant impact on the economy and the fiscal framework could also lead to a rating downgrade.
On the other hand, the agency notes that a rating upgrade could be possible if the government debt-to-GDP ratio decreases to levels close to those of AA-rated countries, for instance, through a sustained reduction of the deficit — which is currently not the trend, but the opposite — or if there is a significant reduction in political and security risks.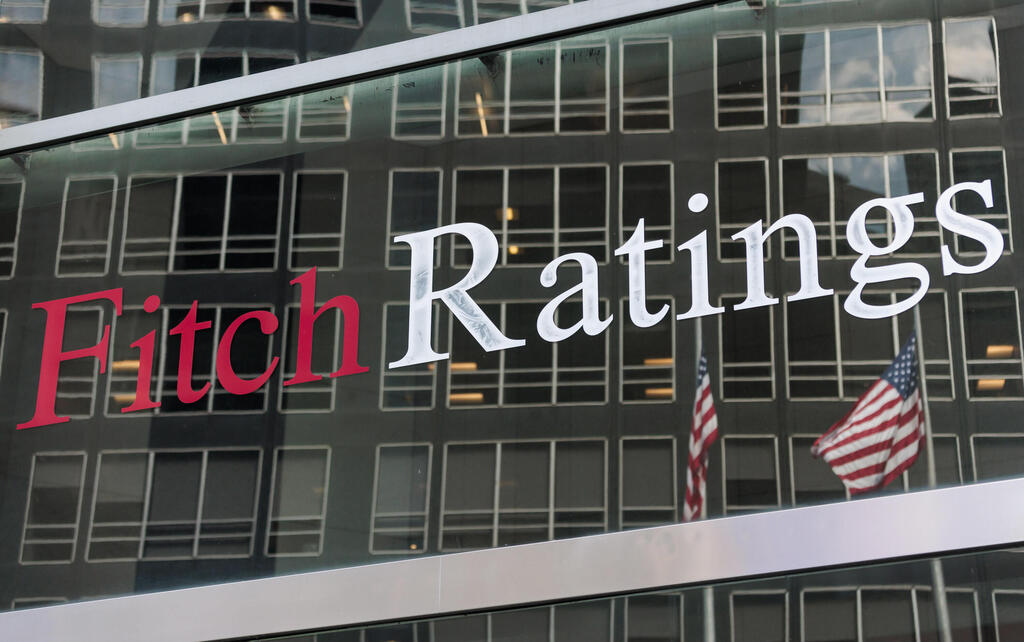 The report's authors noted that although the original plan for reforms in the judicial system has been watered down, it remains highly contentious with significant civil and political opposition.
Among other points, the agency highlighted that the Israeli parliament has already passed legislation preventing the Supreme Court from overturning laws based on the reasonableness standard. Now, the government also wants to alter the nomination process of the committee responsible for selecting judges.