The European crash test results for 2023 will be released on Wednesday, and ahead of that the European New Car Assessment Programme (Euro NCAP) announced the inclusion of new tests in the protocol. This will likely make it more challenging for car manufacturers to achieve the much-coveted 5-star safety rating. The updates are expected to enhance vehicle safety, with this update coming after a delay of over a year.
The new Euro NCAP tests will now include a system to warn of children left in the car. It goes beyond simple audible or visual warnings, requiring alerts sent to the driver's phone or emergency services. Another tested system helps prevent drowning during flooding, mandating windows and doors to be manually operable even if the electrical system fails.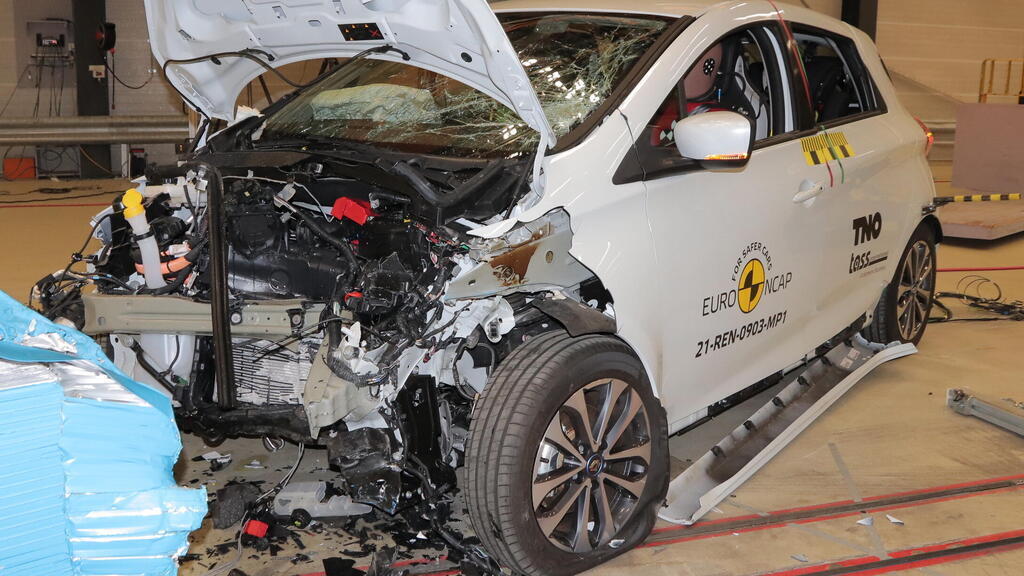 Euro NCAP will now extensively test autonomous emergency braking systems, requiring them to identify two-wheel riders on highways and when turning. Additionally, the systems must detect vehicles before head-on collisions and at T-intersections. The tests will assess improved detection capabilities, including faster processing for frontal collisions and a wider shooting angle for entering intersections.
The testing will include the ability to detect pedestrians in reverse in autonomous emergency braking systems, as well as detecting passing cyclists before opening a car door. In passive safety tests, the "leg" dummy representing a pedestrian collision will be replaced, and the test area for potential pedestrian head injuries will be expanded to better simulate cyclist injury scenarios.
The update of crash tests, which occurs every few years, is crucial for passenger safety, due to the growing challenges of protecting road users due to increased speed, heavier vehicles and distractions from electronic devices. Euro NCAP combines new technological systems to address vital issues and upgrades existing systems for improved protection. Now car manufacturers must respond to the new safety tests.