OpenAI
is on track to generate over a billion dollars in revenue in the next 12 months, according to a report by The Information. The expected surge comes from the sale of its artificial intelligence software, ChatGPT, and the computational capabilities that power it.
Earlier predictions by the company estimated revenues of &200 million. According to the report, the company is now generating more than $80 million in revenue each month, compared to just $28 million this time last year.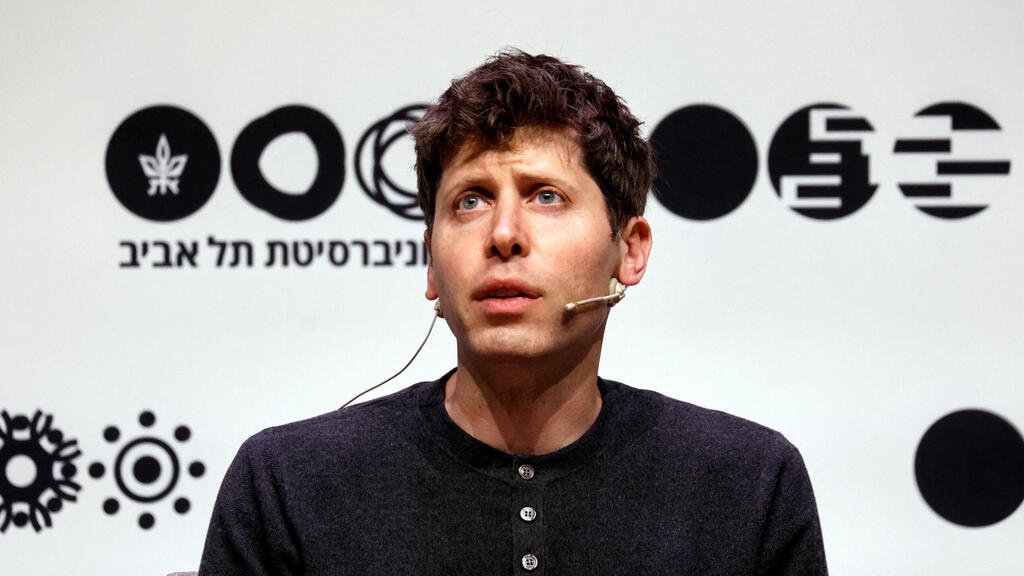 In addition to ChatGPT, the company is generating income through the sale of API access to its AI models for developers and various initiatives, both directly and through its partnership with Microsoft, which invested over $10 billion in the company in January.
Founded in December 2015, OpenAI has rapidly evolved from a small startup company to a technological powerhouse. With its launch of the GPT-3 model back in 2020, OpenAI began attacting attention due to the model's capabilities in many areas including creative writing and data organization.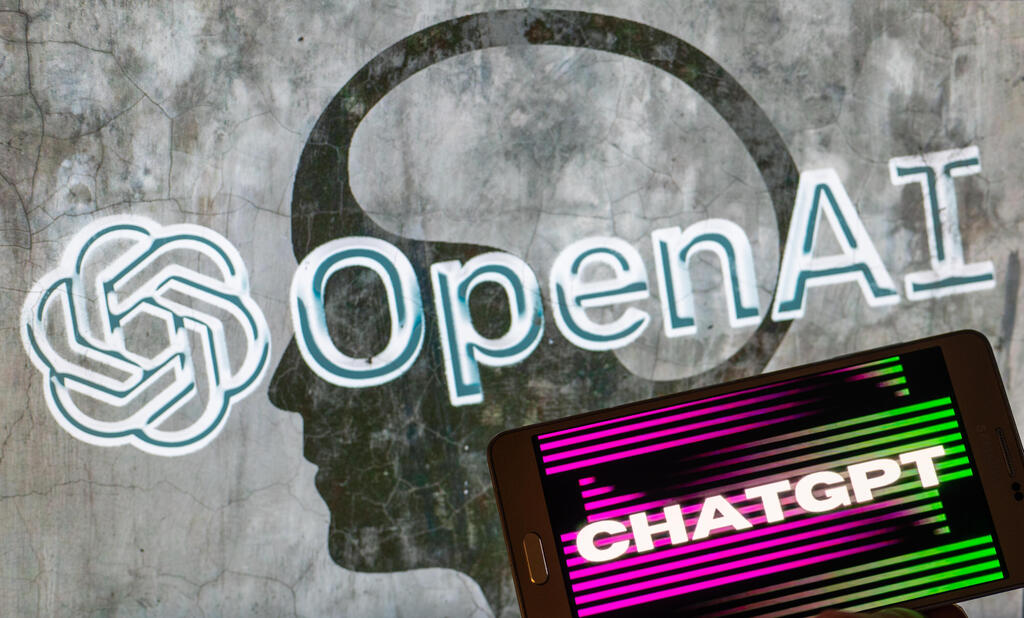 ChatGPT, known for its ability to generate books and poetry on demand, has garnered significant attention from the tech industry, as investors have recognized generative AI as the next major growth area for technology companies.